Here's what our editors would recommend.
Have you signed up
for The Daily Valet.?
You're five minutes away from being the most interesting man in the room.
The best way to deal with the heat? Lose the sleeves.
Spark joy, style and yes, actual flames.
Summers laziest activity also provides the best fits.
One man's art is another man's nuisance.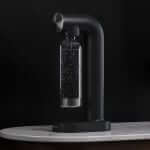 From a cooler carbonator to a handsome summer bag.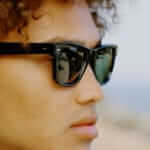 Accessories are the building blocks of good personal style.
They're not all expensive, but they're all valuable.