The key to better beers in the backyard, a cooler campout or a proper tailgate.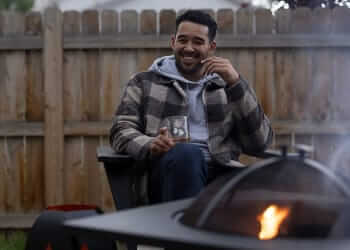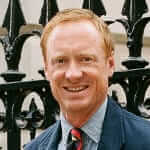 Michael Hill on the importance of small self-indulgences and sustainable shopping hacks.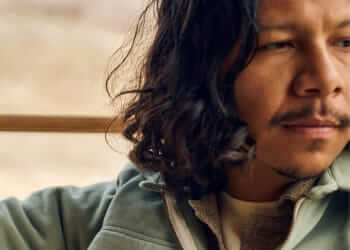 From a cozy pullover to an affordable "suede" bomber.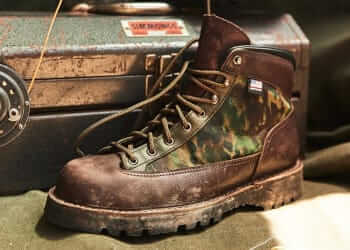 From luxe chukkas to a sturdy, lightweight camo boot.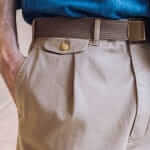 Our fall style series kicks off with some classic pants.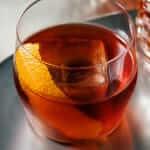 Why it matters and four riffs on the classic cocktail.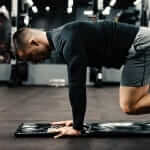 Six smart ways to trick your body into burning more calories, with less effort and real results.