Celebrity Gin Is the New Move
Celebrity Gin Is the New Move
If Ryan Reynolds can make it big with gin, why not a slew of other big names?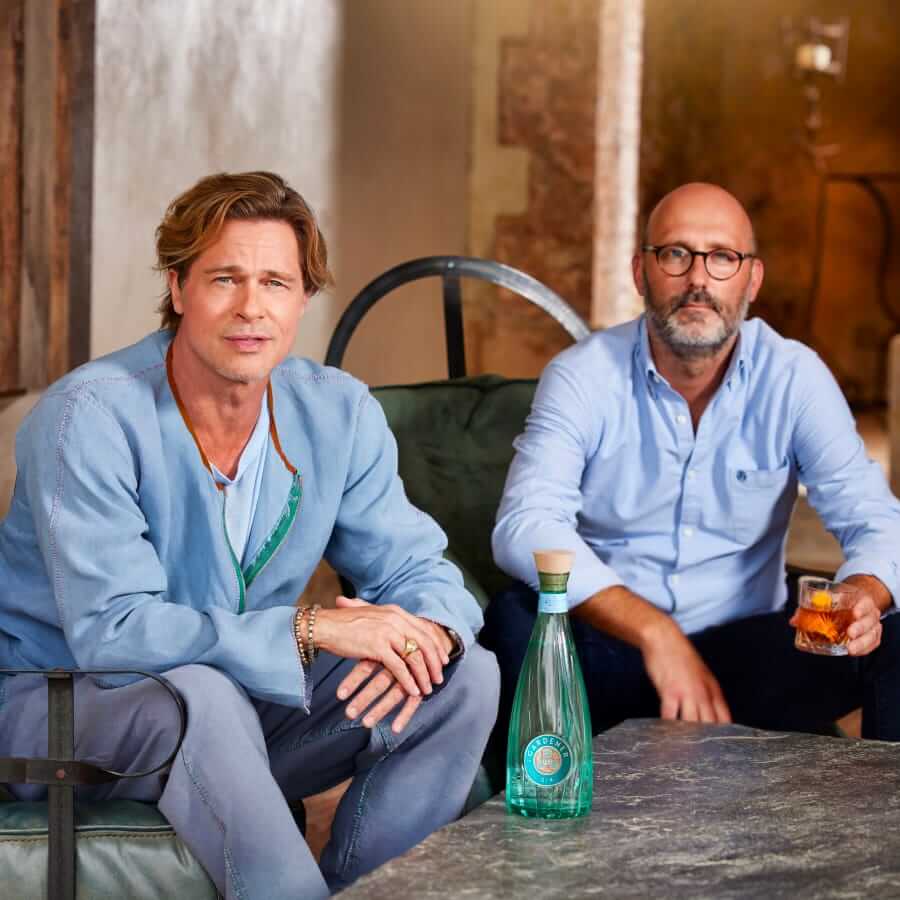 For a while, it seemed like every other celebrity was launching a tequila brand, didn't it? But that's apparently over. Now, it's all about gin. And why not? If Ryan Reynolds can make it big with gin, why not Snoop Dogg?
Yep, he's got one (which, no doubt mixes perfectly with juice). And Brad Pitt just introduced The Gardener gin with the help of former Tanqueray master distiller Tom Nichol. It's a London Dry Gin, crafted from wheat in copper stills, made to capture the soul of the French Riviera in all its boozy glory.
And speaking of French gin, Emma Watson has paired up with her brother to launch Renais Gin. Thanks to the family's deep ties to winemaking, they're distilling this gin from the byproducts of the winemaking process instead of grain, including upcycled French Chablis grape skins.
Your Secret Source
for Better Cocktails
Giving these social media accounts a follow is sure to improve your feed and bring you inspiration while elevating your cocktail knowledge and home bartending game.