Special Promotion
A simple way to improve your (or someone else's) home life.
A quarantine guide to alfresco refreshment.
Your Weekend Pairing
Netflix's comic adaptation "The Umbrella Academy" returns for a second season of cheeky action and comedy montages. So drink accordingly.
Your Weekend Pairing
Have a serious drink and a few laughs with this energetic hip-hop comedy show that explores Lin-Manuel Miranda's improv roots.
10 top-notch boards to make the most of your kitchen work.
Outfit Your Backyard
Don't stay home without them.
Your Weekend Pairing
Game of Thrones fans should check out this reimagined medieval drama about King Arthur with a glass of honey wine.
Perfect for just about any room in your home.
In a slump? Here's how to get past it.
Your Weekend Pairing
Zac Efron's eco docuseries pairs nicely with a glass of funky orange wine.
These refreshing cocktails are your cure for a strange summer.
It's a table, a desk or whatever you need it to be.
Your Weekend Pairing
Enjoy Hamilton from the comfort of home with an easy-drinking cocktail.
Miss the ambience of your office or coffee shop?
The cycling boom made for this summer.
Your Weekend Pairing
A timely movie about black Vietnam veterans and a potent gin cocktail.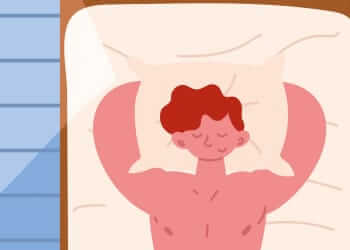 The best pillows and bedding for hot, sweaty sleepers.
What to know before hitting the road during a pandemic.
Your Weekend Pairing
A "wild ride" of a film with a classic Icelandic cocktail.
Boost your backyard cookout with these bottled family recipes.
Make your home office setup instantly better.
Your Weekend Pairing
A timely thriller and a rum-based riff on the Negroni.
How a simple aluminum chair became an American icon.
7 of the most reliable brewers to suit your style and budget.