Here's what you need to know before traveling.
Drink More Water
The 12 best bottles to keep you hydrated.
The story behind a midcentury modern icon.
I've made nearly every quarantine meal in this pan.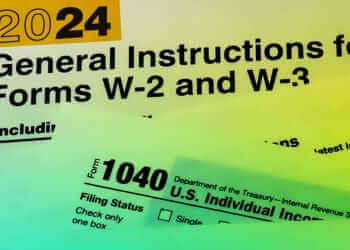 The rules have changed. Here's what you need to know.
Special Promotion
Celebrate the seasonal rebirth with some fresh blooms.
The best air purifiers for your individual needs.
Simple, reliable and delicious.
Tried and true gear that really works.
A small piece that makes a big impact.
From the bottles to buy to (yes) a couple of cocktails to try.
Special Promotion
Smart bedroom upgrades for partners or solo play.
Read these books if you miss traveling.
Why you should be lighting up some incense in your home.
Skip the silly stuff. Go for things they really want.
A Cozy Home Upgrade
The style flex your living room needs.
Special Promotion
This Year, Flowers for Everyone
A gentleman always sends flowers.
Get more meals (and less dishes) with these tips.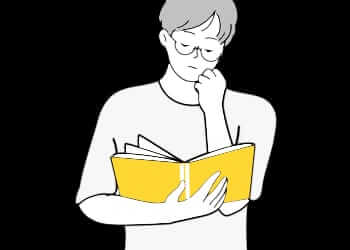 Why every man should be reading (now more than ever).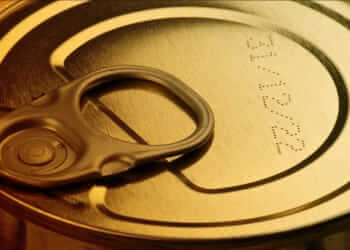 They're not bogus, but they're not that important.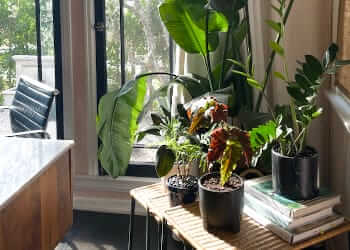 Why you shouldn't be without some green.
Get Over Your Procrastination
In a slump? Here's how to get out of it.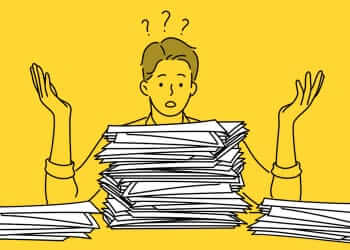 Don't let it drag you down.
The pandemic proved that we're more self sufficient than we knew.