Here's what to do if you get delayed or canceled.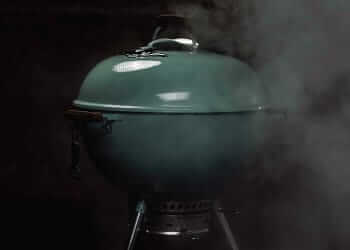 The quintessential backyard barbecue has an unusual origin story.
Summertime calls for quick and low-key food strategies.
Reliable and ready to ship.
The best cooling sheets and comforters for hot sleepers.
A simple and stylish way to sip this summer.
Like having a bartender in your pocket.
You've got a long weekend coming up ... do nothing (for some of it).
You're gonna want a pellet grill. Here are the best to try.
Curvy retro couches are cool, comfortable and ready to make your living room more stylish.
It's fast, delicious and easier than you think.
The keys finding the time and the courage to make real connections.
From meat and snacks to coffee and booze.
Five useful items to help you eat better and save money.
Special Promotion
Make her Mother's Day with a special arrangement.
A scientifically-backed tactic to diffuse a situation.
A diehard carry-on-only guy discovers the joy of skycaps.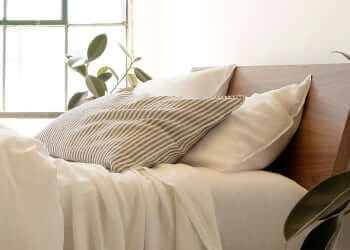 Do it now and start sleeping better.
Special Promotion
Access valuable data and take back control over your automotive life.
Find the right electric bike, at the right price, for your needs.
A piece of furniture that's cool, classic and extremely adaptable.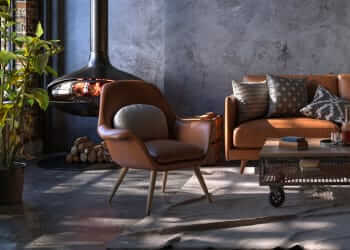 The whole process is so much easier than you think.
The best bags for all types of trips.
I now make nearly every meal in this one pan.