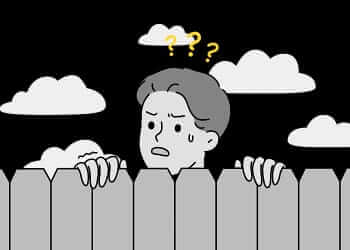 How beat back the natural feelings of FOMO and jealousy.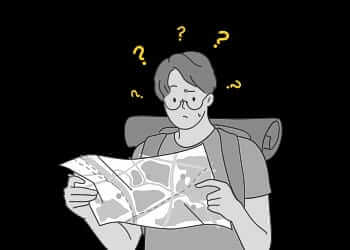 Five proven ways novelty improves your life.
It's an under-practiced skill that should be developed.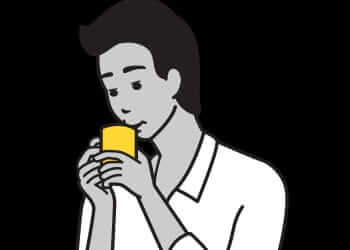 It's time to bring some appreciation to the stuff that matters.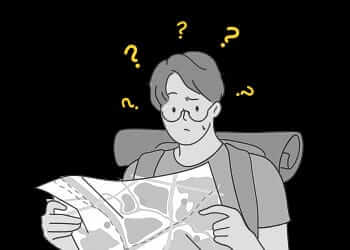 Sometimes being lost can really be good for you and for your brain.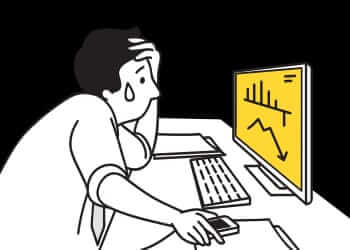 Stress is at an all-time high. Use these evidence-based strategies to help you deal.
Slow living is a noble goal. And it starts at the desk.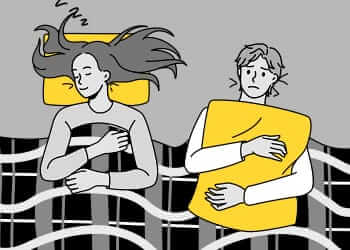 Do it now and start sleeping better from now on.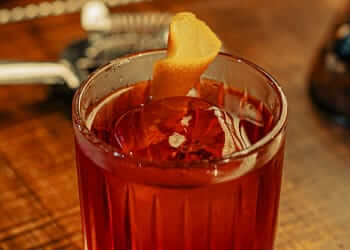 A man should have a few.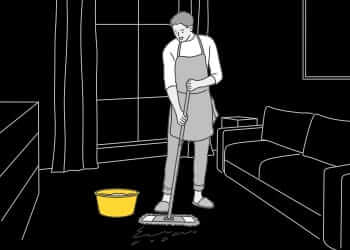 The whole process is much easier than you think.
Scent Your Space
Room sprays have been upgraded so your home smells as good as you do.
How one small machine can drastically improve your life.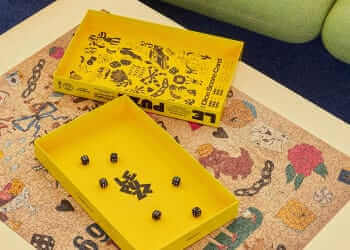 These are the key to a good time.
We get a peek at Ryan Barr's handsome work set-up.
Three options for nailing the most important part of the big day.
How to buy and drink the Mexican spirit like a pro.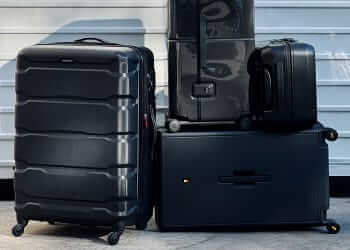 Our editors' picks for your holiday travels.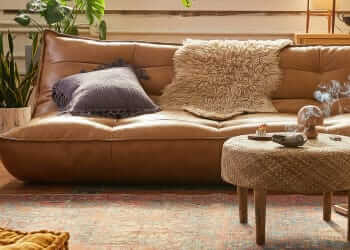 The best interior design dupes on the market.
The best table lighters spark joy, style and yes, actual flames.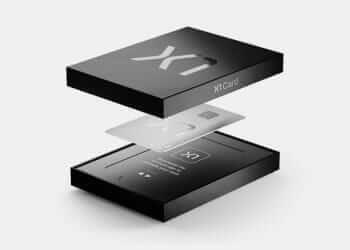 X1 is trying to rewrite the credit card playbook.
How the Kindred Motorworks founder works.
One of the most iconic film cameras is making a comeback.
Fall's Coziest Essential
This extra layer will help you rest better.
Soon, there may be just 150 left standing.