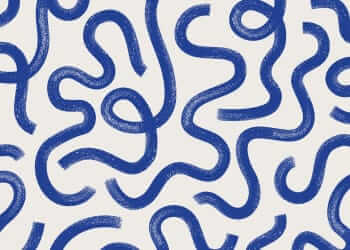 This simple tactic unlocks creative thinking and focus.
How to let your money work for you.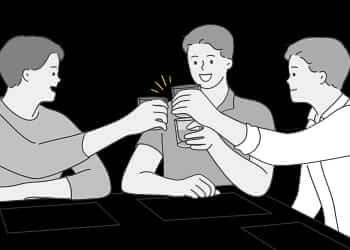 Want to be a better man? Invite some friends over and cook them a meal.
How to downsize your digital footprint.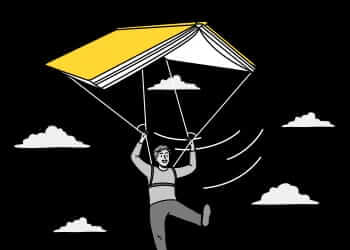 Develop your innate need to know more.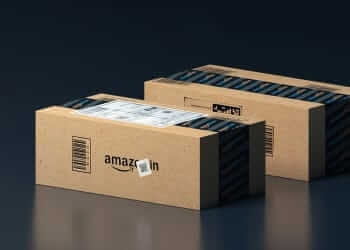 Purchase like a pro with these five expert tips.
One writer finally understands what he had been missing.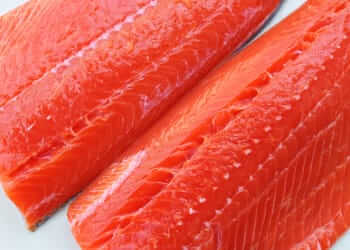 Why you want to supercharge your diet with these right now.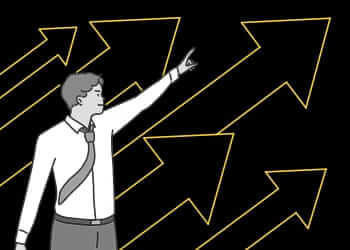 No matter what stage in life you find yourself in.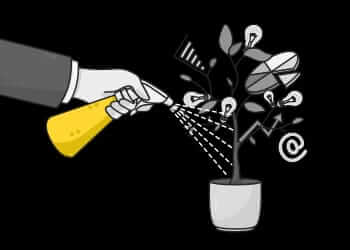 5 personal money goals for the new year.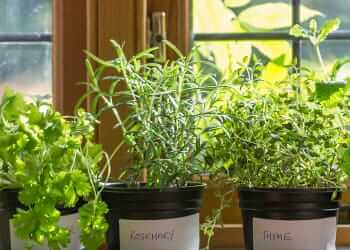 A little project with big benefits.
Special Promotion
Years from now, you'll wish you'd grabbed this stock.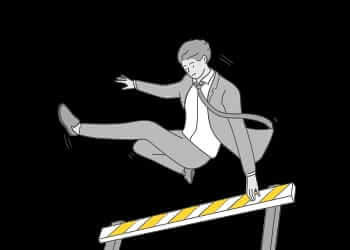 Want to be successful? Do what successful people do.
Don't feel guilty. An unwanted gift is a wasted gift. Wrapping paper is optional with these sure-to-please sets and subscriptions.
Shoving everything into your carry-on is a rookie move. The smart, stylish gift that works for nearly anyone.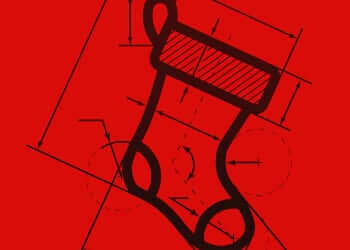 Adults deserve a good package of presents too. Well-vetted options for your favorite at-home barista.
Special Promotion
The answer to the perennial holiday questions "What should I get them?" and "What should I bring?" What to get the good boys and girls.