Inside the Parisian Office of a Stylish Inventor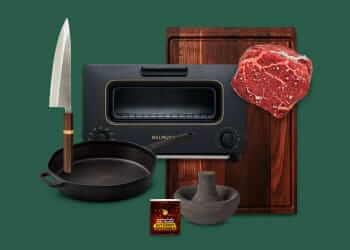 Useful, stylish and luxurious gifts for those always in the kitchen.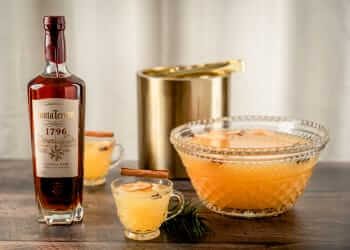 Special Promotion
Hosting the perfect holiday get-together doesn't have to be so stressful if you just do a little planning ahead of time.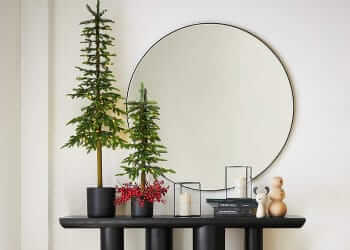 A pencil tree gives the gift of extra room.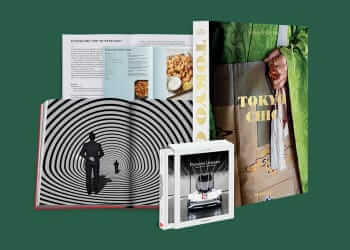 A smart, stylish present that works for nearly anyone.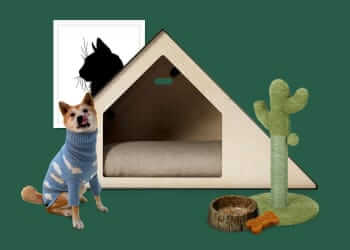 What to get all those good boys and girls.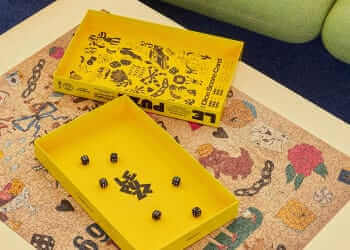 Whether you're hosting or attending, games are the key to a good time.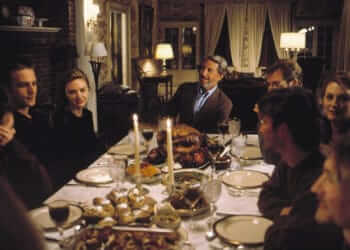 The keys to enjoying your family get-together without a blowup.
The Best Gifts for All Kinds of Moms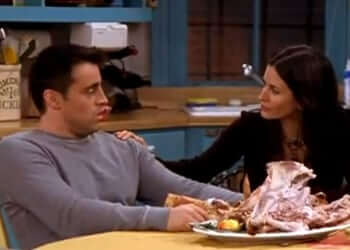 Turns out, protein is the hardest macronutrient to digest.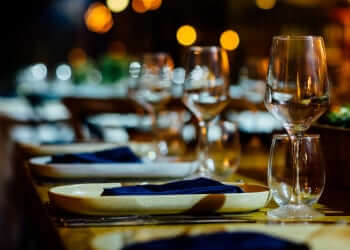 Six essential tips for the season of drinking.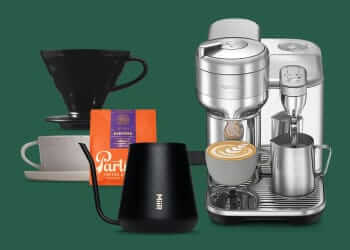 Well-vetted gift options for your favorite at-home barista.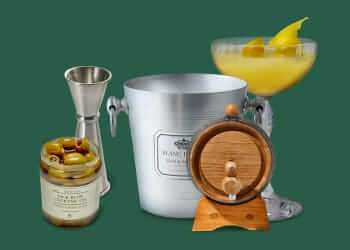 What to get the discerning drinkers and home bartenders in your life.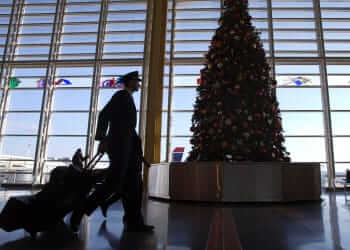 Insider tips and expert advice to arrive looking and feeling your best.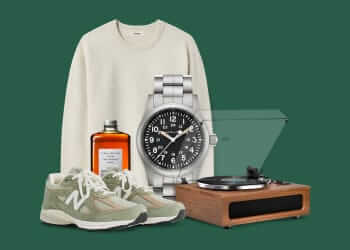 Nearly two dozen options for your old man, young dad or any father who's young at heart.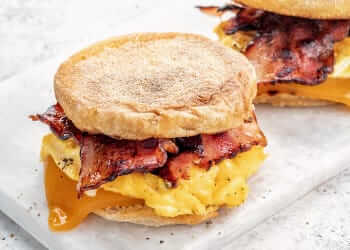 Save money, save time and stay healthy.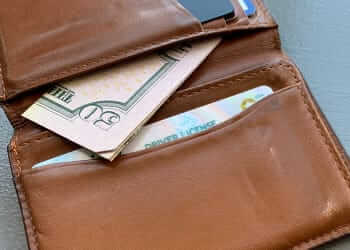 Why every grown man needs to have some actual money in his pocket.
For any and everyone on your list (and don't forget yourself).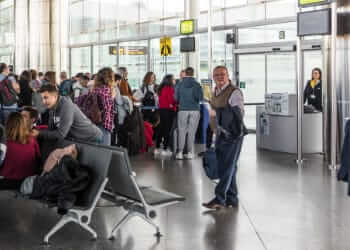 United is one of the carriers debuting a new strategy to save time.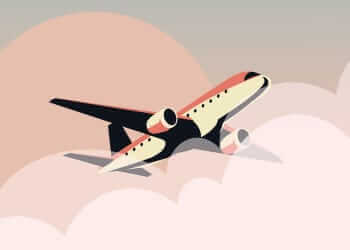 Research proves why hunting for the cheapest plane ticket is a waste of your time.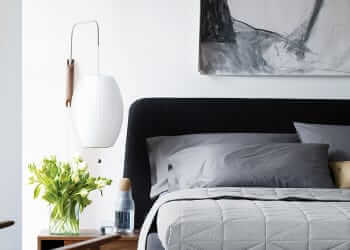 Wall-mounted lamps and sconces are an easy upgrade with a big pay-off.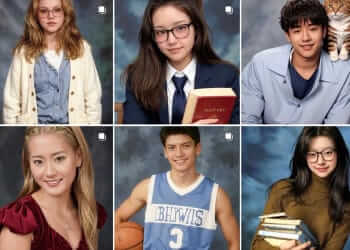 A new social media trend has been born of nostalgia.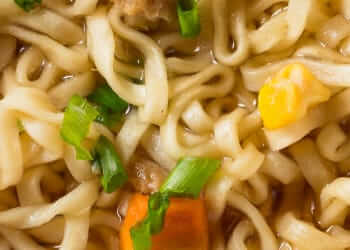 The humble college student staple is enjoying a glow up moment.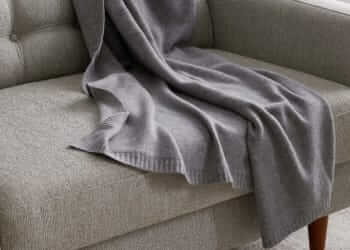 It's time to get cozy.