The pandemic proved that we're more self sufficient than we knew.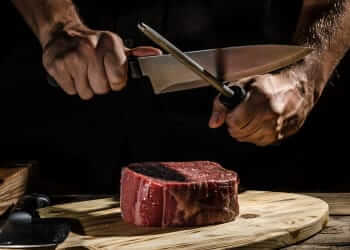 What you need to know.
Special Promotion
Now's the perfect time to bring some nature inside.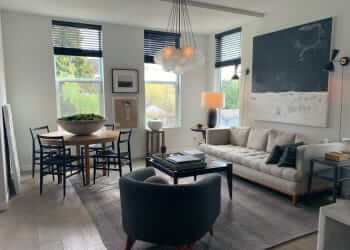 An effective, no-cost home improvement plan.
Work smarter, not harder.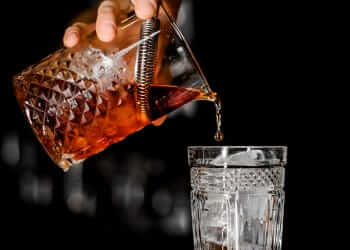 The cocktail terms every man should know.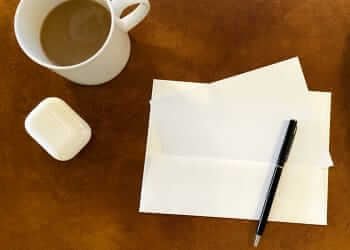 When and what to send and why.
Easy Holiday Drinks
Because we could all use a cocktail.
Affordable finds and indulgent luxuries.
The best gifts for green thumbs.
Special Promotion
Smart buys at some of the best prices of the year.
Ideas that any discerning drinker would appreciate.
Why the Chesterfield sofa will always be the right choice.
Special Promotion
UrbanStem's subscriptions offer multiple ways to make an impact.
Special Promotion
Trade Coffee offers the promise of a better morning.
It's not too late to have everything done for you.
Whether you like to make it or just eat it.
Gadgets and gear to make life a lot more fun.
A dozen ideas for the motoring enthusiast.
Treat your mom (or the mother of your children) to something special.
Men fall into two categories.