Special Promotion
And you'll save even more with our exclusive code.
Small But Mighty
The best side tables are sculptural and statement-making.
Batching cocktails lets you mix a large quantity at once (to serve it stress-free later).
Special Promotion
Visit some of the world's most thrilling cities for urban sports.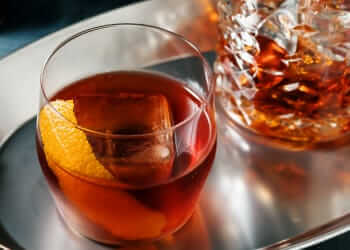 Why it matters and four variations on the classic cocktail.
Special Promotion
Halfday's clever bag helps you pack simpler and look great upon arrival.
Here's what the data says about saving on airfare and when to book those upcoming holiday trips.
Why you need an easy-to-move bed frame.
The best storage options for any guy.
The writer gives us a peek inside his Tokyo office.
A classic way to make coffee, made better.
Don't wait for spring to start cleaning.
Workers are doing the bare minimum in pursuit of a better work-life balance.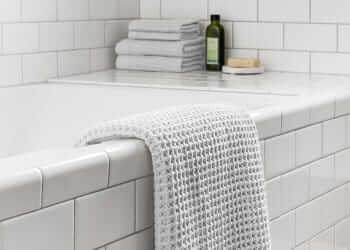 Why? Because we all go too long before replacing them.
Don't underestimate the power of room sprays.
From meat and snacks to coffee and booze.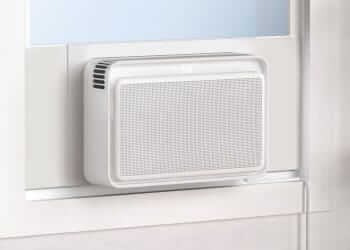 A hands-on review of the stylish, smart window unit.
It looks like American workers have finally realized they don't need to leave vacation time unused.
But there are evidence-based strategies to help you deal with it and actually recover from burnout.
A new series exploring worth vs. price.
Here's what to do if you get delayed or canceled.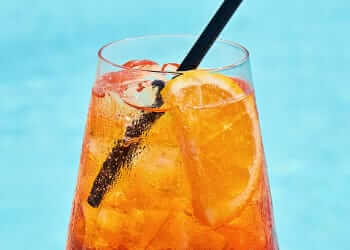 The ultra-cool, low-octane cocktail that's made for summer drinking.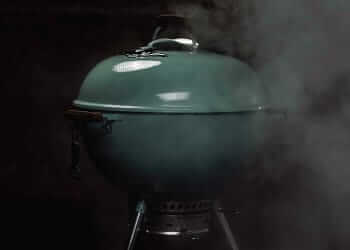 The quintessential backyard barbecue has an unusual origin story.
Summertime calls for quick and low-key food strategies.