Have you signed up
for The Daily Valet.?
You're five minutes away from being the most interesting man in the room.
From a modern air filter to a cozy corduroy jacket.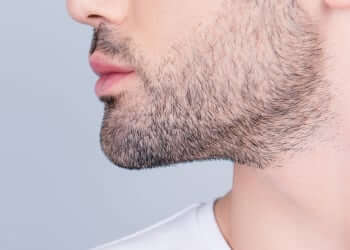 What ever man needs to know about achieving the ideal scruff.
Special Promotion
Expert guidance is the key between good returns and great returns.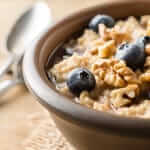 Some taste great and serve your body well.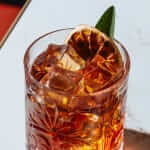 It's time to bring back cocktail hour.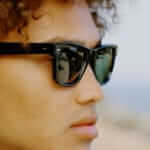 Accessories are the building blocks of good personal style.
They're not all expensive, but they're all valuable.