Use these limited-time sales to score some new fall gear (like this denim shirt).
It's scary at first, but the results speak for themselves.
Have you signed up
for The Daily Valet.?
You're five minutes away from being the most interesting man in the room.
I went to Corvette's exclusive performance driving school.
Special Promotion
Whatever you're doing, Citizen offers an Eco-Drive-powered timepiece for you.
From shirt jackets and comfy pants to a relaxing lounge chair.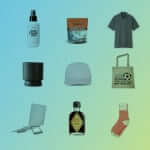 All the unbelievably priced goods that the Valet. team wants to buy right now.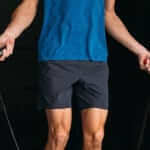 We put the best two-in-one shorts through the paces.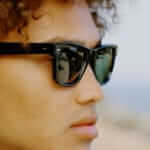 Accessories are the building blocks of good personal style.
They're not all expensive, but they're all valuable.