One of our favorite brands is now 40% off.
Special Promotion
A simple way to improve your (or someone else's) home life.
From tie-died hoodies to easygoing shorts, our picks from three can't-miss sales going on this weekend.
The latest footwear you need to know about.
You probably just don't know it yet.
Have you signed up
for The Daily Valet.?
You're five minutes away from being the most interesting man in the room.
The "prep 2.0" version of the polo is cooler than ever.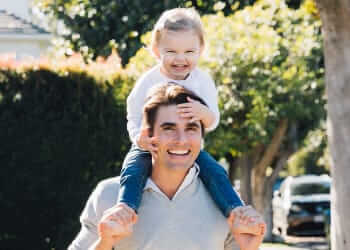 How the actor, podcaster and entrepreneur balances it all.
Get 25% off next season's gear (this week only).
The 12 best bandanas to sub-in for your face mask.
We've got over 40 of the best styles that are currently in stock.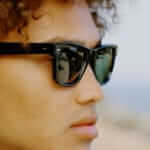 Accessories are the building blocks of good personal style.
They're not all expensive, but they're all valuable.