How can I find
great deals

without
sifting through a bunch of crap?

Sign up now and find out next week.
From a handsome Bluetooth portable radio to a full-grain leather briefcase.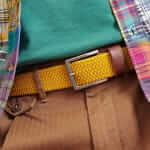 From a sturdy tote to a nautical braided belt.
Have you signed up
for The Daily Valet.?
You're five minutes away from being the most interesting man in the room.
From a cool pair of military shades to a quick-absorbing body lotion.
Summertime calls for quick and low-key food strategies.
Too much comfort kills our growth. Here's a thousand-year-old solution.
Get these monochromatic adidas sandals for less than $20.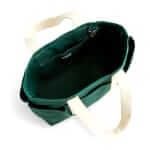 The best tote bags to carry all your summer essentials.