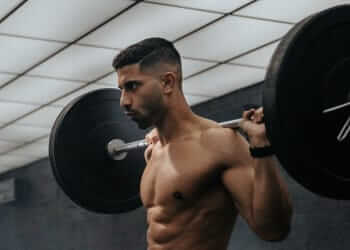 Waking up and making moves with PHANTOM founder Rhys Athayde.
You've got a long weekend coming up ... do nothing (for some of it).
Have you signed up
for The Daily Valet.?
You're five minutes away from being the most interesting man in the room.
The stylish footwear we want to wear right now.
Turns out, those tiny wood pellets make a big difference in your barbecue.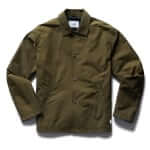 This updated coach's jacket is now 30% off.
Planning on showing off your guns this summer?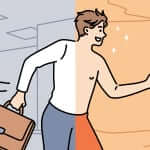 Plus, the best after-sun lotions and sprays.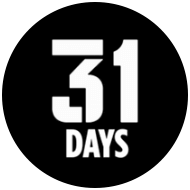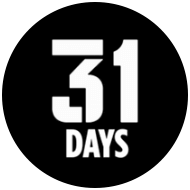 Clever tricks and expert tips on some of our favorite subjects from life and work to style and grooming.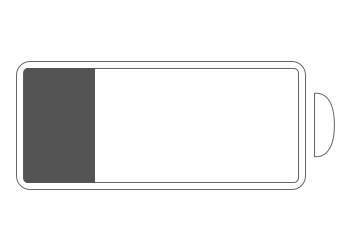 Six ways to naturally increase your vigor and productivity on slow days.
Expert advice on how to prevent a bad trim and how to survive an unfortunate chop job.