Have you signed up
for The Daily Valet.?
You're five minutes away from being the most interesting man in the room.
Only a few days left to save up to 35% off thousands of summer items.
Tripping on your lunch break and the gentrification of microdosing.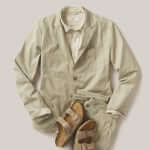 A new era of formalwear means an updated feel for the season.
An appointment to get or renew a passport is an elusive proposition these days.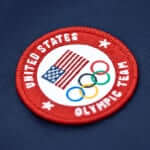 Our Tokyo Olympic team is the second-largest in history, with the most women ever.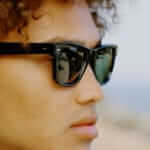 Accessories are the building blocks of good personal style.
They're not all expensive, but they're all valuable.