The benefits of trading up
a grooming staple.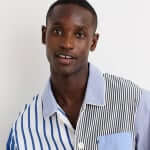 Laying down can (and should) be luxurious.
Gearing up to work out for your mental health.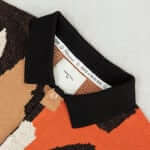 From a leading man's knit polo to some cool items for your home.
Insider intel on what to buy, trusted recommendations and reviews, along with the best deals worth your time and money ... meet The Obtainer.
Have you signed up
for The Daily Valet.?
You're five minutes away from being the most interesting man in the room.
From sneakers and shorts to incense and body trimmers.
How the ultimate menswear insider shops.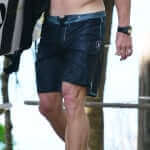 Three simple leg exercises for strong and toned muscles.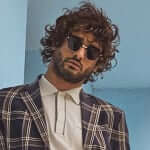 A plaid jacket has never looked cooler.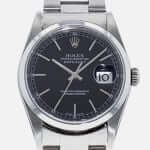 Between supply, demand and a little bit of FOMO, it's hard to get your hands on one.