The perfect presents to improve
someone's home life.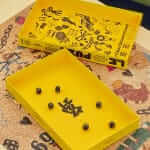 These are the key to a good time.
Important Deadlines
To ensure delivery by December 25th with ground shipping, mail your packages by 12/14 for FedEx, 12/15 for UPS and 12/17 for USPS.

December 5th: From a sturdy winter jacket to a cuddly cashmere throw.
From an Italian hiking shoe to an adjustable strapped mule.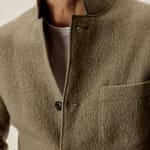 The 10 most popular products with Valet. readers.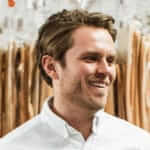 Taylor Stitch's Mike Maher on buying responsibly and splurging when necessary.
Jeff Johnson doesn't sleep in or play it safe.