This "Giveback" sale donates 20% of your purchase to Food Lifeline.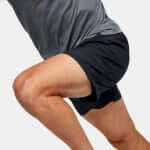 From sneakers to loungewear, our picks from three can't-miss sales going on this weekend.
Have you signed up
for The Daily Valet.?
You're five minutes away from being the most interesting man in the room.
Special Promotion
Moral Code's new Ethical Living collection is designed for the future.
The best hair clays for men.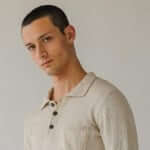 From reconstructed staples to throwback Rat Pack swagger.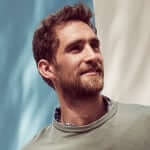 What Valet. readers bought this month.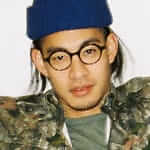 Kickstart your creativity with Scott Sueme.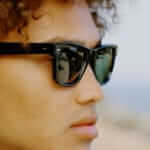 Accessories are the building blocks of good personal style.
They're not all expensive, but they're all valuable.