A crisp white dress shirt featuring a clean modern cut, spiffy collar and a black-owned business you can support.
From sneakers to timepieces, our picks from three can't-miss sales going on this weekend.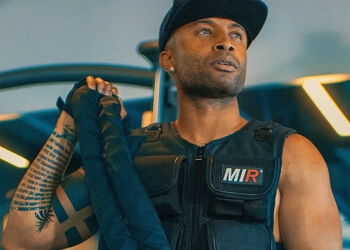 Boost your bodyweight exercises
with a weighted vest.
The Best Father's Day Gifts
Stuff he'd use but wouldn't buy himself.
We've updated our list of the best in-stock masks out there.
Have you signed up
for The Daily Valet.?
You're five minutes away from being the most interesting man in the room.
Special Promotion
The new affordable line you need on your radar.
You're not alone. Here's how to get back to a restful night's sleep.
Even if you're planning on spending more time indoors this season, swap your standard sweats for a pair of nylon hiking shorts.
Get up to 70% off and support the gentlemanly designer.
From smart summer layers to an unusually cool phone case.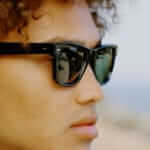 Accessories are the building blocks of good personal style.
They're not all expensive, but they're all valuable.