A warm, golden drink to pair with Uncut Gems.
From boots to outerwear, our picks from three can't-miss sales going on this weekend.
Have you signed up
for The Daily Valet.?
You're five minutes away from being the most interesting man in the room.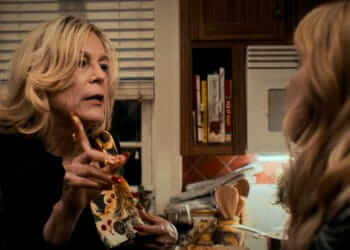 Prioritize your health, both physical and mental, this year.
According to real world reviews.
"Ships are the only mode of transportation that carry smaller versions of themselves for emergencies" ... and more.
From a smart shirt jacket to a cool footwear collaboration.
The books, films and events to look out for over the next few days.