From summer sandals to knit polos,
our picks from three can't-miss sales
going on this weekend.
Break out of your rut and regain your confidence.
Have you signed up
for The Daily Valet.?
You're five minutes away from being the most interesting man in the room.
From some easy summer essentials to a favorite new grooming find.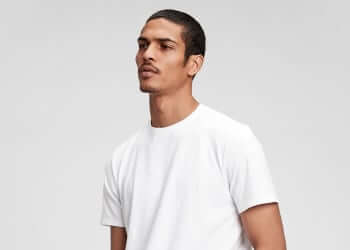 Check off your to-do list in well-dressed fashion.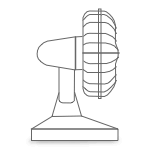 They're kind to your skin, your clothes and the planet. Plus, they really work.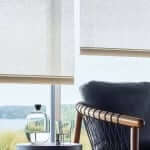 Smart, affordable ways to cool your home with or without air conditioning.
The order in which you apply products matters more than you think.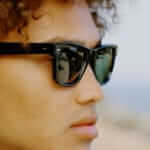 Accessories are the building blocks of good personal style.
They're not all expensive, but they're all valuable.