There's now even more deals to check out.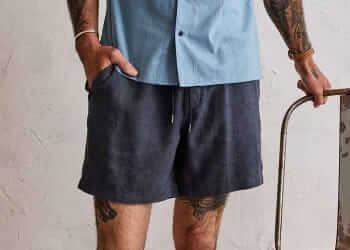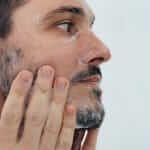 It feels great and does wonders for your skin.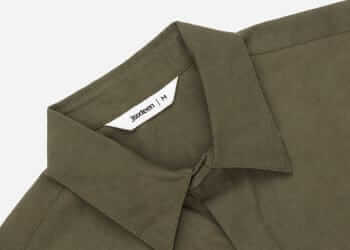 From sleek new coffee brewer to a cool take on a mechanic's shirt.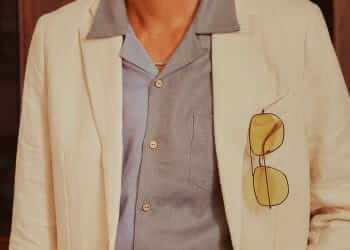 Going alone for some self-care.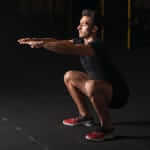 Want to get stronger and run faster (not to mention look better in jeans)?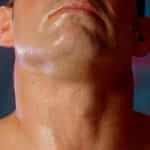 And how to treat them if they pop up.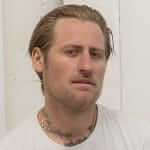 Matt McCormick on luxe oral care and simple white tees.