The humble college student staple
is enjoying a glow up moment.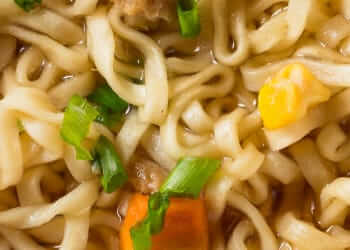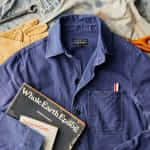 These 20 chore jackets will do some heavy lifting all season.
The key to better beers in the backyard, a cooler campout or a proper tailgate.
From soft garment-dyed corduroys to 50% off a matte black terra cotta coffee mug.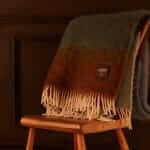 It's time to get cozy.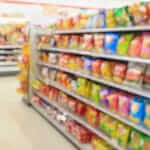 It should come as no surprise then that many of today's unhealthy foods were brought to you by Big Tobacco.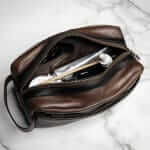 Durable, efficient and stylish as hell.