Special Promotion
Frank Darling is the
modern man's jeweler of choice.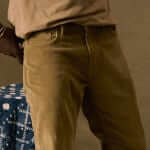 Corduroy is the season's coziest fabric.
Have you signed up
for The Daily Valet.?
You're five minutes away from being the most interesting man in the room.
The best budget-friendly items on our list right now.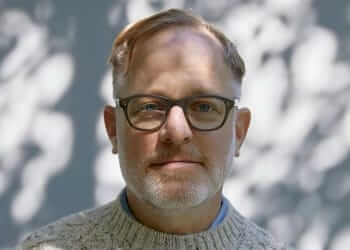 Bruce Pask's tips for looking and feeling good.
And we're giving away a coastal vacation (along with $500 for food and drinks).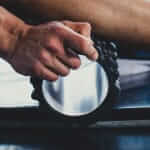 Get the most out of your exercise with these tips the really work.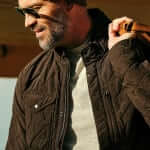 Special Promotion
We asked the outdoorsy adventure-seekers for their seasonal essentials.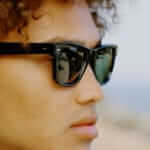 Accessories are the building blocks of good personal style.
They're not all expensive, but they're all valuable.