From shoes to luggage, our picks from three can't-miss sales going on this weekend.
"Trailers are the official spoilers" ... and more.
Every man's place needs some shelving.
Have you
signed up yet?
The Daily Valet. is the new, essential part of your morning and the best five-minute read in your inbox.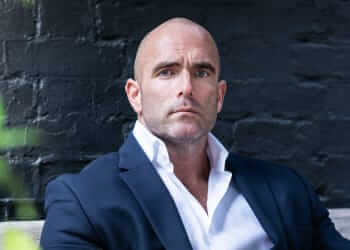 Simon Newton is a jet-set man of mystery.
The fall suits you can wear with everything you already own.
Lessons in accomplishing your goals from gold medal-winner Jack Conger.
Save time and money when you supercharge your devices.
Meet the brand making it easier for you to propose.
Special Promotion