December 18th: From winter style staples and a badass travel bag to something handsome for your home.
Special Promotion
A dozen smart options from the global style destination.
Special Promotion
The nearly indestructible watch ready for anything.
December 11th: From some cool candles and a handsome wine tool, to a jacket that will take on winter's worst conditions.
Special Promotion
An old school matte metal makes a modern return.
The best beanies for work and play.
December 3rd: From a military-spec sweatshirt and an update to the Shaggy Dog sweater, to a cooler mouthwash.
The perfect presents for the horologist in your life.
It's time to relax and get cozy.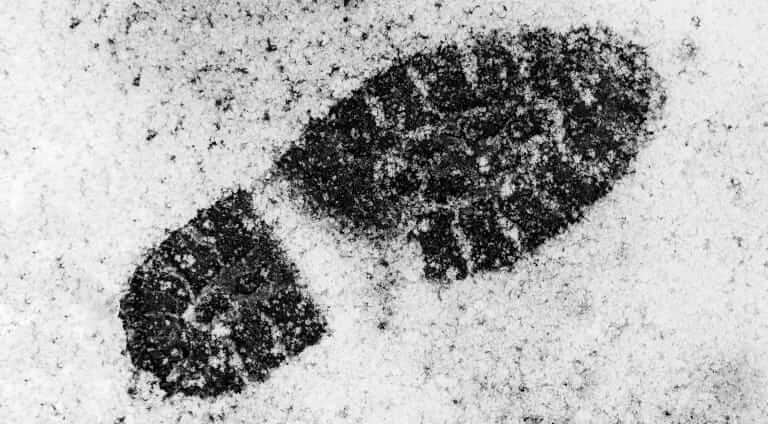 How to protect and waterproof your sneakers, suede shoes and boots for winter.
November 27th: From an affordable Swiss watch and some cozy outerwear to an instant cabin vibe for your home.
Warning: Not all the cheap stuff is the same.
We've got all the final sales to check out before they disappear.
From the big dinner to the day after, here's what to pack.
From a cooler cocktail mixer and a badass watch to gloves made for modern men.
Special Promotion
Some of the best giftable items money can buy.
And who makes the best German Army Trainer today?
Simple pieces (sure to earn you points) that all ring in under $100.
Special Promotion
These adaptable Swiss timepieces are built for anytime and anywhere.
The topcoat is the one coat you can wear multiple ways.
November 12th: From some hybrid sneakers and affordable Alexander Wang to an easy way to wind down.
The all-American cartoon offers a rebellious style flex.
For the cool guys who don't normally wear suits.
Kick your daily jeans habit with some fresh takes on essential styles.