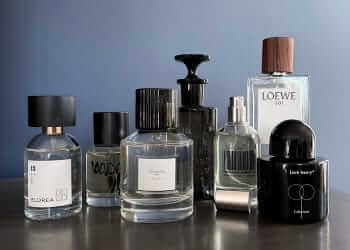 The best scents break through the cold.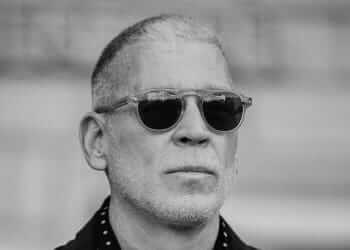 Waking up with menswear's leading free agent.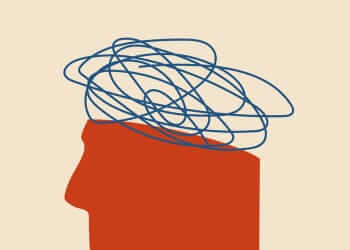 Drug-free tactics for fighting stress and calming your nerves in minutes.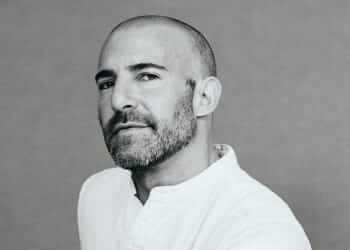 Carlos Huber on smelling good and getting your blood pumping.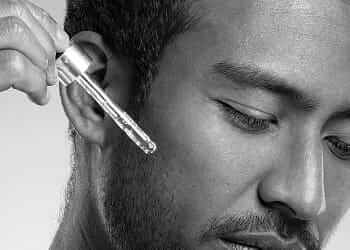 How salicylic acid can help you look your best.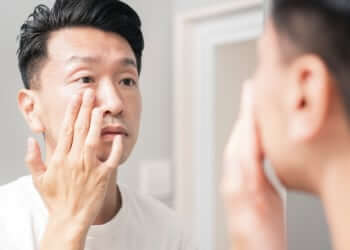 Nighttime is the right time to look after your skin.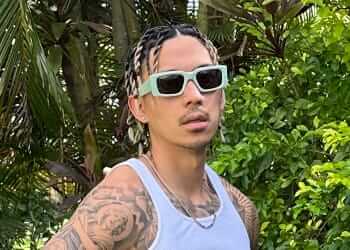 Working hard and sneaking in mindfulness with Ray Santos.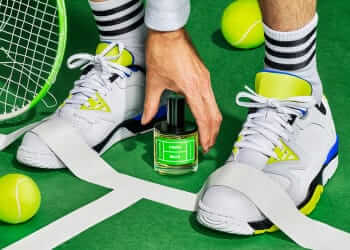 The racquet sport is having a moment, not just in fashion, but in the scent space.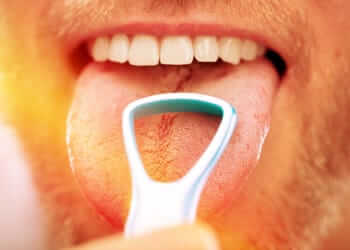 Experts agree that we'd all benefit from this viral oral care practice.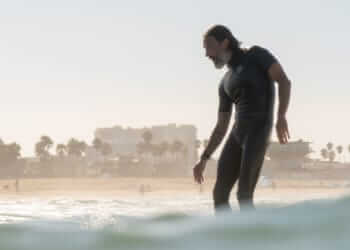 Waking up early with John Moore of Outerknown.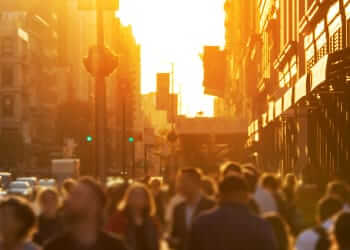 Science-backed ways to stay fresh despite the heat and humidity.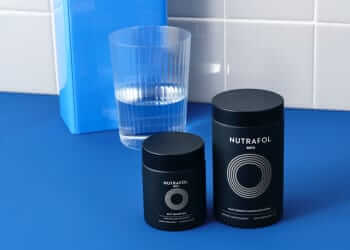 Special Promotion
If you're worried about thinning hair, Nutrafol has you covered.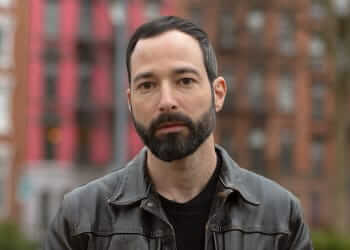 Mike Nouveau's grooming secret? Drugstore products.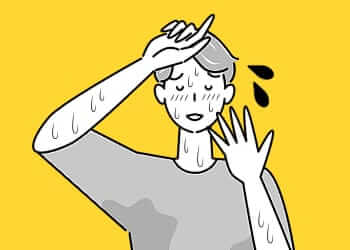 You'll be a lot less sweaty and smelly if you stock your bathroom with the right stick for you.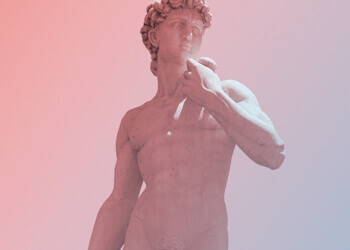 Scientifically proven ways to stay cool and dry below the belt.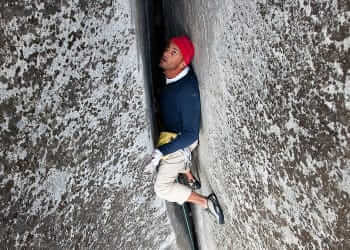 Jeff Johnson doesn't sleep in or play it safe.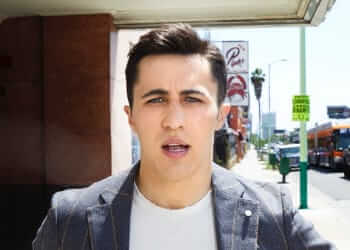 Chris Olsen on caffeinating and conquering the day.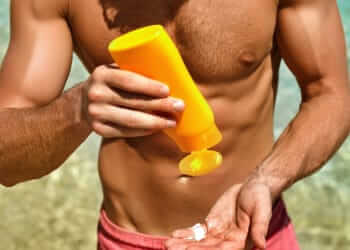 The best sunscreens for your face, body and other needs.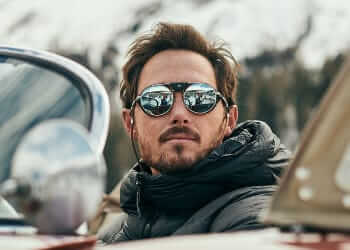 Riley Harper goes to bed early so he can accomplish a lot during the day.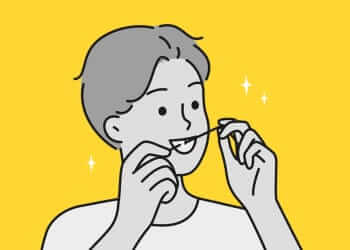 Here's how to clean your teeth according to experts.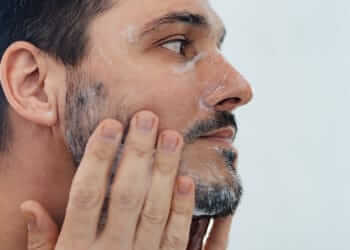 It feels great and does wonders for your skin.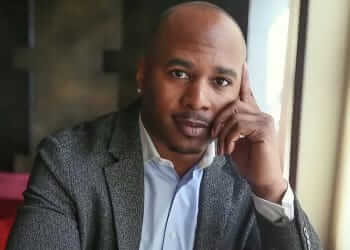 Gregory Lowe gets stuff done (and looks good while doing it).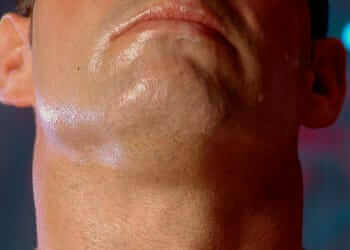 And how to treat them if they pop up.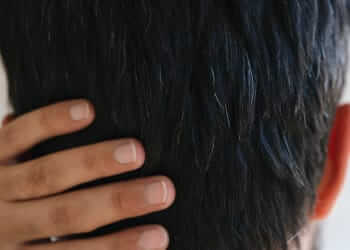 Researchers have unlocked new evidence as to why hair loses its natural color over time.