A man needs lip balm so you might as well use the good stuff.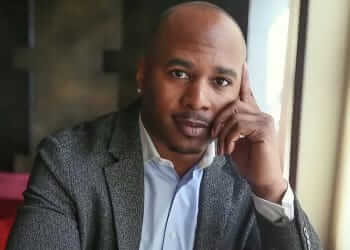 Gregory Lowe gets stuff done (and looks good while doing it).
The benefits of trading up a grooming staple.
Waking up slowly with Misc. Goods Co.'s Tyler Deeb.
Stay cool and dry below the belt, all summer long.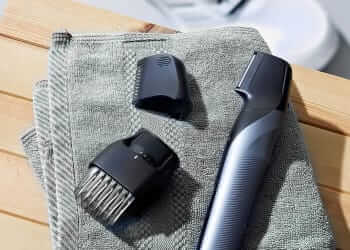 The best trimmers for every part of your body.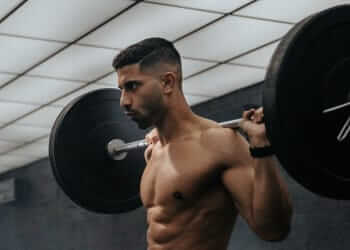 Waking up and making moves with PHANTOM founder Rhys Athayde.
It's not in your medicine cabinet. It's in your refrigerator.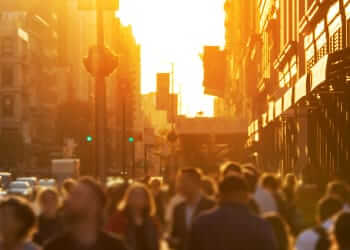 The key to fighting funk and smelling fresh on long, hot days.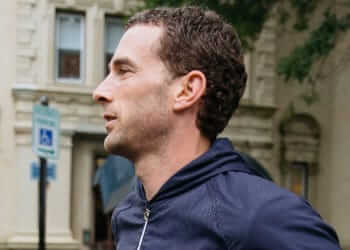 Consistency is the secret to Matt Taylor's success.
How to get the most out of your shower each and every day.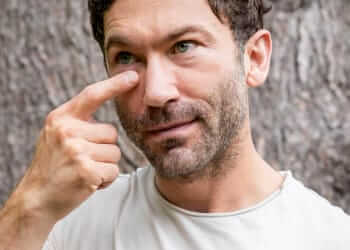 The best gels and creams to fight dark circles, puffiness and aging.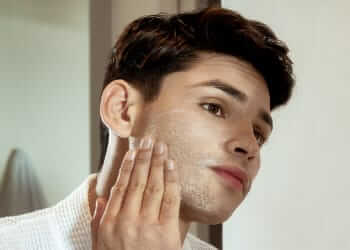 Up and at 'em with Ryan Garcia.
Plus, the best after-sun lotions and sprays.
Special Promotion
It's not just vanity. It's a serious self esteem issue.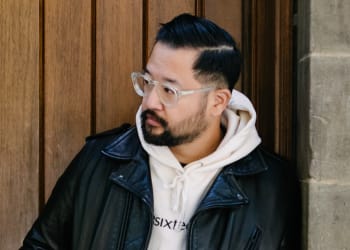 Savoring the good moments with 3sixteen's Andrew Chen.
You look ... stressed.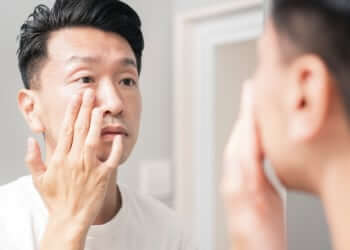 Nighttime is the right time to look after your skin.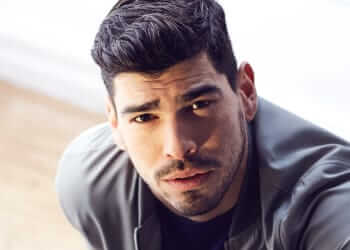 Waking up and working out with Raúl Castillo.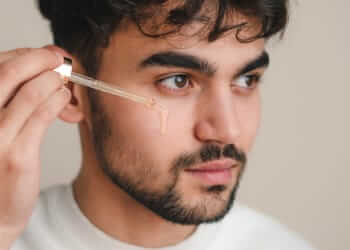 Which acids are good for what? Let this primer help you.
The common (but nasty) habits that result in pimples.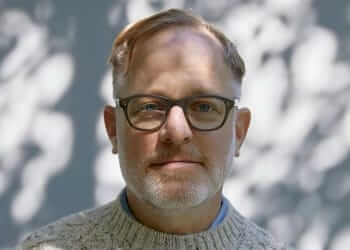 Bruce Pask's tips for looking and feeling good.
How to get a barber-level shave at home.
The best essential oils for you body, mind and home.