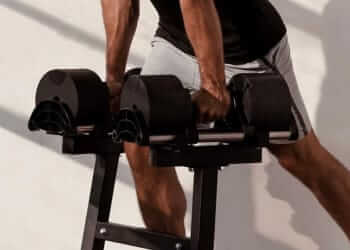 Dial Up Bigger Muscles
The best adjustable dumbbells save you space, time and money.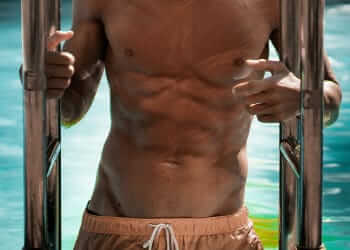 Master these moves to get those coveted abdominal "V lines".
Can a small change really make you happier? Yes.
How to get freed from the distractions that hold us back.
Some taste great and do your body good.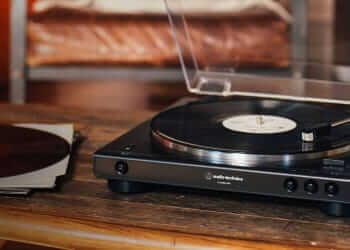 Take a tech break.
Too much comfort kills our growth. Here's a thousand-year-old solution.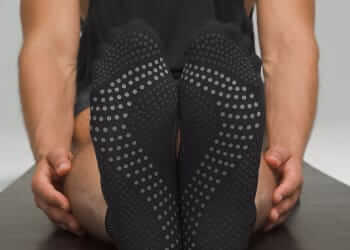 The when, why and how of barefoot training.
Gearing up to work out for your mental health.
The grown man's guide to cutting the cord.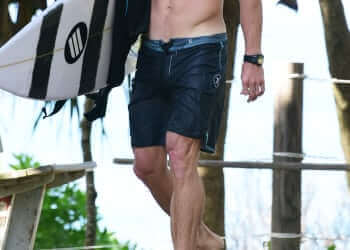 Three simple leg exercises for strong and toned muscles.
A do-anywhere bodyweight exercise that works your entire body in minutes.
You'll have to suck first.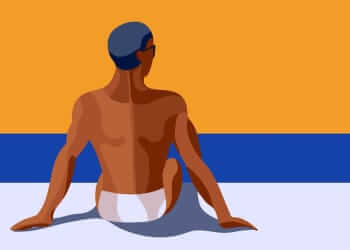 What celebrity trainers recommend you do to instantly look better.
Why you need resistance bands right now.
This transformative world event left us important lessons. Will we heed them?
Why taking a midday break will do your body good.
Core strength, flexibility and uniform toning. We could all use that, right?
Here's the science behind your hunger.
Special Promotion
A simple, safe and effective solution for lasting longer in bed.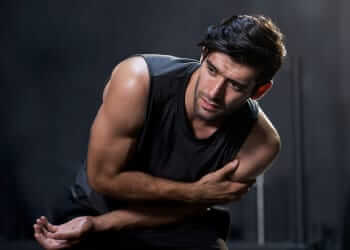 No more wasted workouts.
How to work through your inner demons.
Planning on showing off your guns this summer?
Broaden your shoulders and carve out that coveted V-shape.