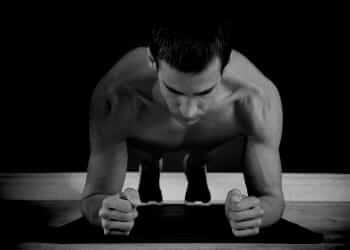 Strengthen your core and notice a ton of real-life benefits.
New, smart ways to boost your strength and focus.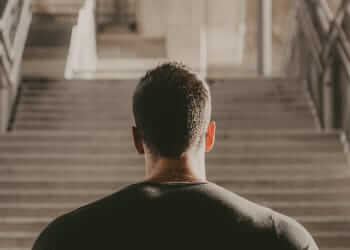 How to get back on track when you slip up.
What's more important: An extra hour of sleep or getting up early to work out?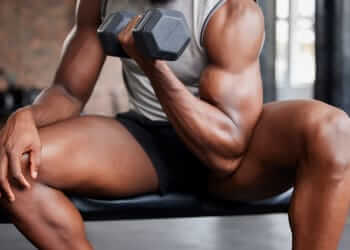 Want to be sexier and stronger? Don't neglect this under-the-radar muscle.
The next generation of recovery tools.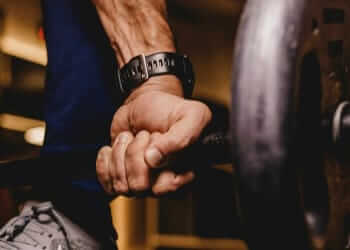 The best options for quick, fat-blasting workouts at home.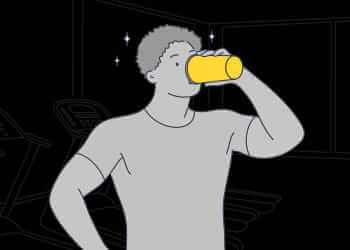 Counting macros is the smart, flexible way to do both.
The gentle noise is a simple way to master both your sleep and focus.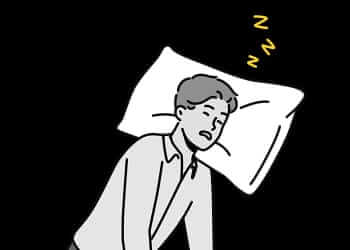 How to stop hitting that damn button and start your day on time.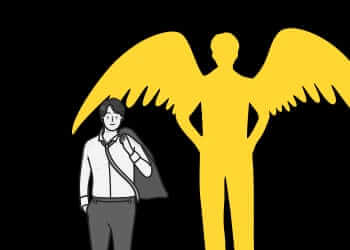 The secret to getting what you really want in life.
Getting in shape never looked this good.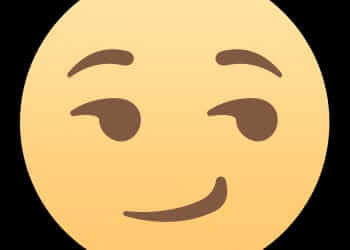 There are actually some physiological benefits and perks to getting it on.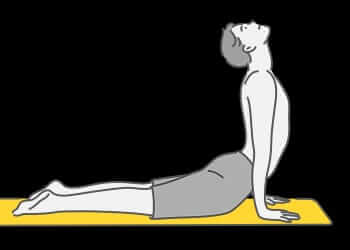 Don't overlook this vital part of your health.
Refresh what's in your gym bag and power through a workout. (Special Promotion)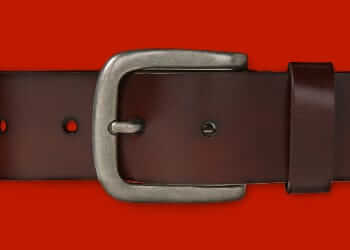 Now's the time to enjoy yourself and splurge. Just make smart choices.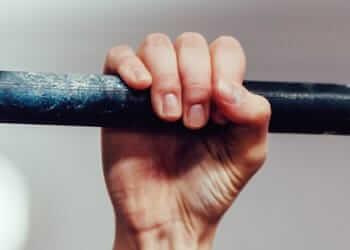 Which essential exercise provides more benefits?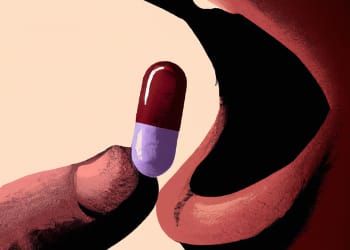 According to the latest science, the answer is probably yes.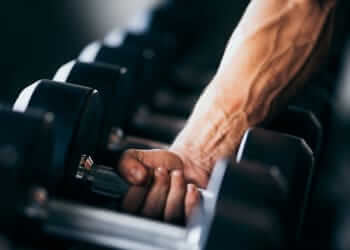 Grow muscle fast with these easy full-body exercises.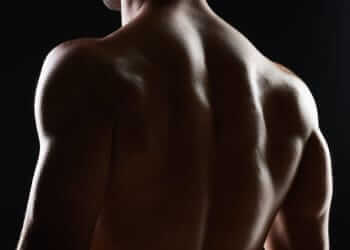 Effective ways to build a bigger, stronger frame.
The benefits of working out in a group.