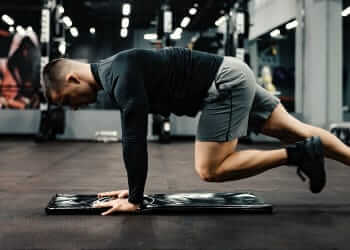 Six smart ways to trick your body into burning more calories, with less effort and real results.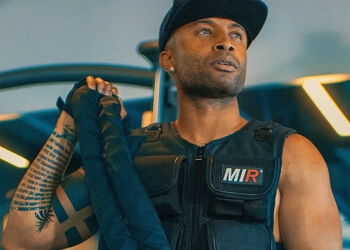 Boost your bodyweight exercises with a weighted vest.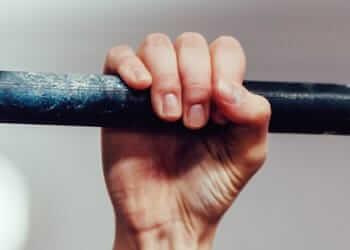 Which essential exercise provides more benefits?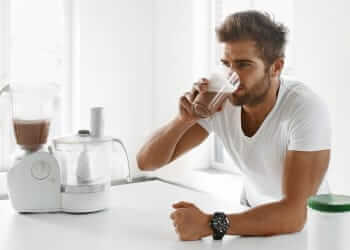 What you need to know about this all-important nutrient.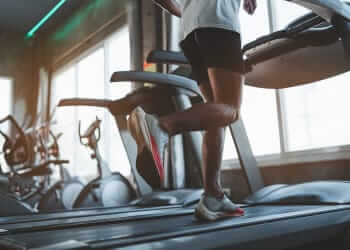 And how to fix them to work for you.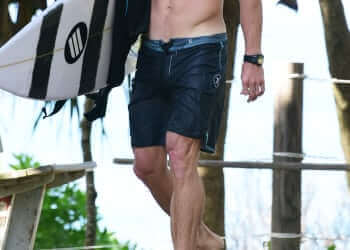 Three simple leg exercises for stronger and toned muscles.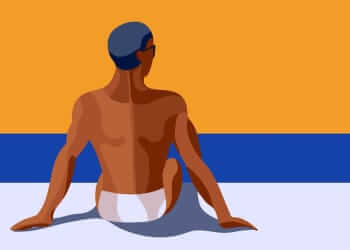 Personal trainers give us some tips on how to instantly look more fit.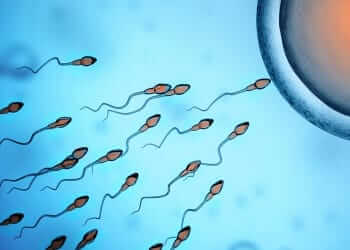 Global sperm count is down, but new businesses are being born in hope of bringing the world babies.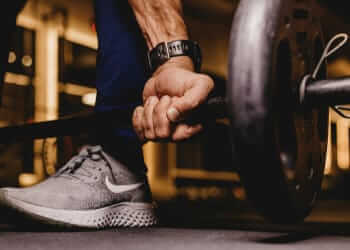 Proven tactics to help you stay on track and succeed.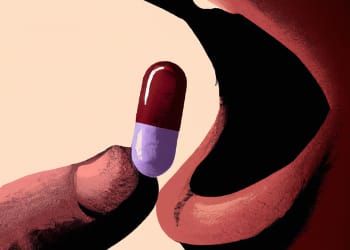 According to the latest science, the answer is probably "yes".
Six key steps to shed that unwanted pudge (in order from the easiest to the most challenging.)
How to maximize this calorie-burning phenomenon.
Want to get stronger and run faster (not to mention look better in jeans)?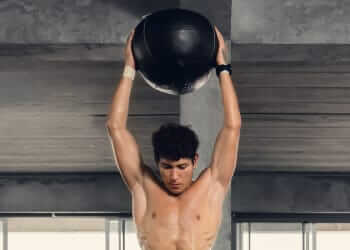 Slam balls are easy, effective and stress-reducing.
Use gravity to get the most from your bodyweight exercises.
These three moves are guaranteed to deliver results.
Seven tips from coaches and trainers that really work.
What it does to your skin, brain and life in general.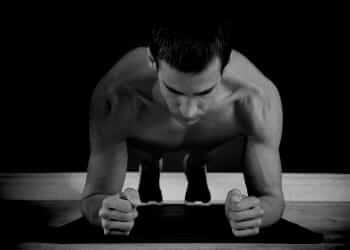 Strengthen your core and notice a ton of real-life benefits.
New, smart ways to boost your strength and focus.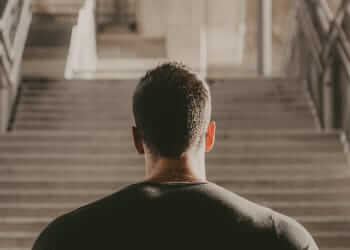 How to get back on track when you slip up.
What's more important: An extra hour of sleep or getting up early to work out?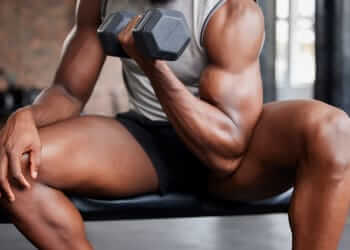 Want to be sexier and stronger? Don't neglect this under-the-radar muscle.
The next generation of recovery tools.