A Better Way
to Drink Beer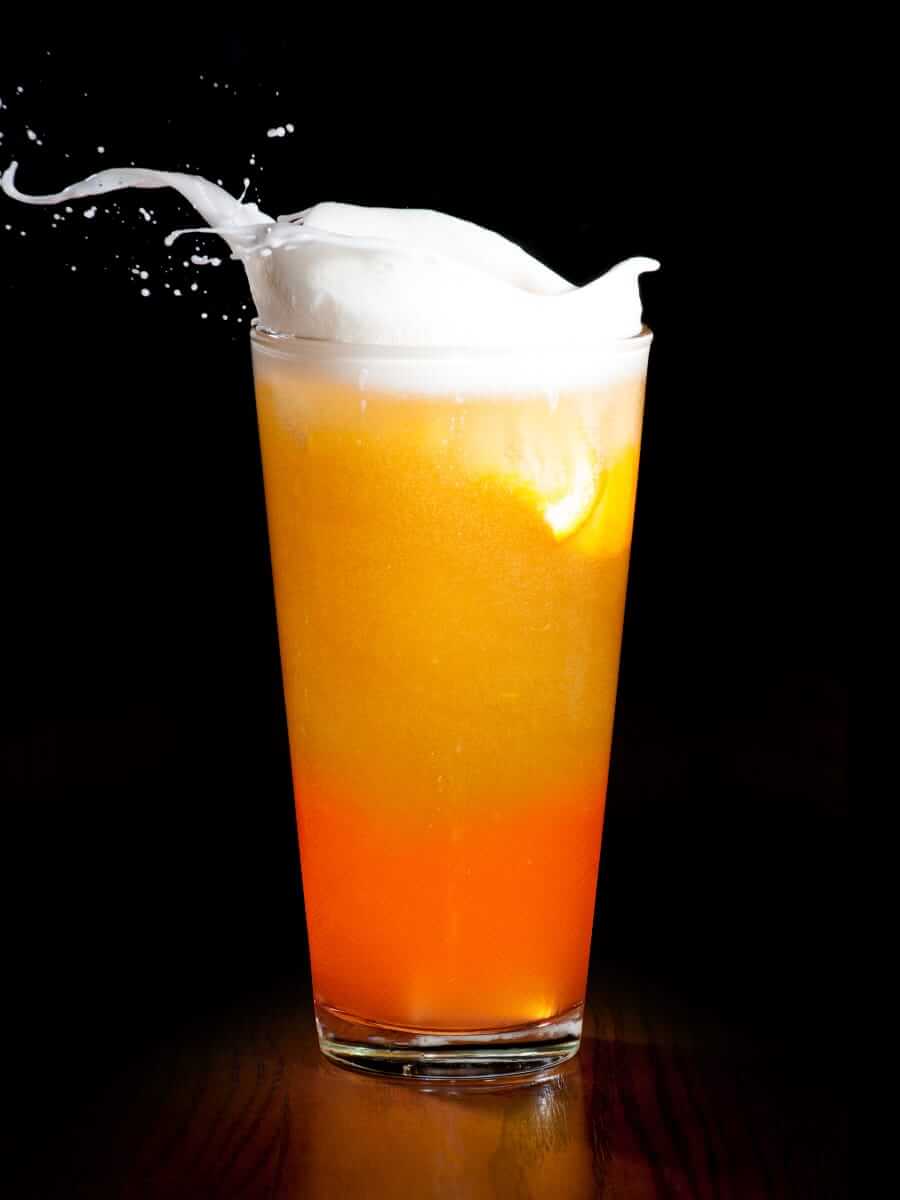 A Better Way
to Drink Beer
The three-ingredient cocktail that's ideal for Negroni lovers
It's hard to improve on an icy beer in a frosty glass on a summer day. Difficult, but not impossible. Because I recently had something so damn tasty, so utterly refreshing that I couldn't possibly gatekeep it from you. In a little wood-fired pizza place in Tokyo's Yutenji neighborhood, I noticed an interesting item on their drinks menu: Campari beer. As a hardcore Negroni lover, my interest was immediately piqued. "Hitotsu onegaishimasu!"
The waitress brought over a tall glass of draft beer (they use Kirin's Heartland lager) that had a swirl of ruby red Campari at the bottom and a lemon wedge expressed into the foam. Bringing the chilled glass up to my mouth, you get a bright pop of citrus and the familiar malty scent of the lager. As you drink, the Campari continues to mix with the beer—what's really nice is that some swigs have more than others. But the drink—a sort of low-rent spritz—is everything you want on a warm day. Cold, bubbly, bracing.
I was convinced. "They really DO do everything better in Japan!" But it turns out, this is not a Tokyo innovation. Well, perhaps the way they make it is—with a fastidious attention to detail, floating the beer over the Campari in a delicate hand-blown glass and finishing it with a perfect wedge of ripe lemon. The result is almost more art than cocktail. But my beer-loving buddies informed me (when I shared my new discovery) that this duo has been around for a few years. Ever since American men discovered the louche, easy-drinking appeal of the Aperol spritz.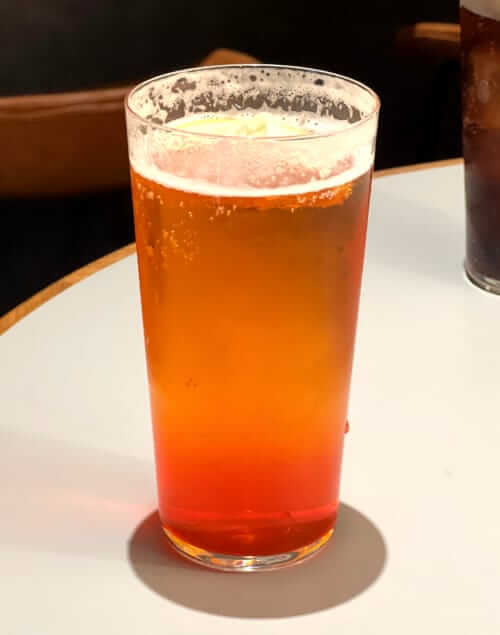 If you haven't seen it on menus, it might be listed under the name "Spaghett." Apparently, bartender Reed Cahill invented it at Wet City Brewing in Baltimore, Maryland way back in 2016. This was the era of Micheladas, beer-mosas and a myriad of shandies. The Spaghett, like its marinara-stained namesake (the oddball of Tim and Eric fame), is not authentically Italian, but it's surprising and delightful. And incredibly easy to make. The way Cahill designed it, you don't even need a glass. Take a swig from the beer bottle of your choice (he recommends Miller High Life), pour in a heavy dash of Campari or Aperol and finish by squeezing some lemon into the neck of the bottle.
Take a swig and marvel at the alchemy at work: How the ingredients transform a mild-mannered beer into a layered sensation. A bright, effervescent cream soda with a velvety finish. It's slightly sweet with just a hint of herbal kick. And damn, is it thirst-quenching. Now, when I'm at home, I like to make it in a glass (the Japanese method, I'm now calling it). But with friends? Be it in the backyard or on the beach, I just make sure to have a cooler stocked with a chilled bottle of Campari, a six pack (or two) and some sliced lemons. Let everyone make their own. There's no measuring or mixing, which is ideal for the times when you're trying to make a drink quickly. Plus, the fresher the better, right?
The Technique
In a Glass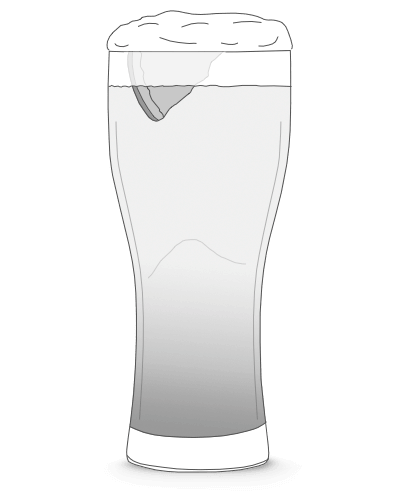 Pour your beer of choice nearly to the top.
Top with one ounce of Campari or Aperol.
Squeeze a lemon (or orange or grapefruit) wedge into the foam and drop into the glass.
In a Bottle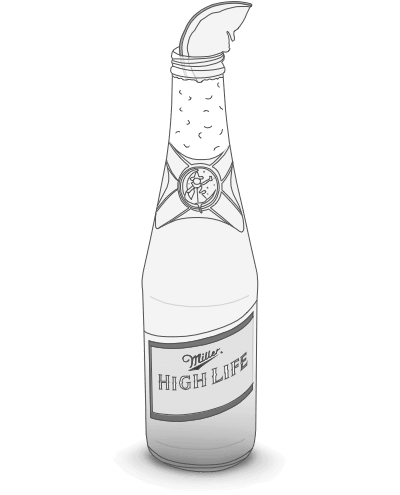 Take a healthy swig of your beer (you want to empty the neck).
Fill it back up with Campari or Aperol.
Squeeze in your lemon and push the wedge into the neck of the bottle.
A great cocktail should always be served with snacks. The Campari beer makes for an ideal pairing to salty snacks like potato chips, Japanese rice crackers or olives.