Want to Rent Out Your Car on Uber?
Want to Rent Out Your Car on Uber?
The app is bringing its Turo-like car rental service to North America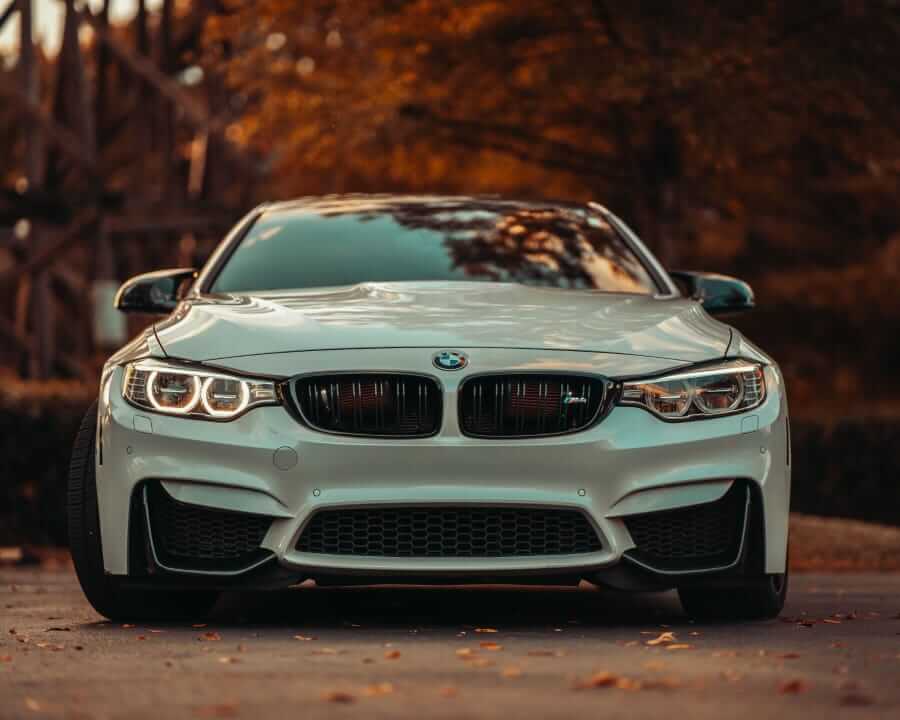 Uber is continuing its expansion on all-things-wheeled. The ride-hailing and delivery app company just announced plans to bring peer-to-peer car sharing to North America. Uber apparently got into the car-sharing business last year in Australia after acquiring a company called Car Next Door.
The service, which lets users rent out their vehicles, has since been rebranded Uber Carshare. Now, starting with Toronto and Boston, users can fire up the app to browse and reserve vehicles, which will be available to rent by the hour or the day. Car owners can set their own daily and hourly pricing, and availability will be listed in 15-minute increments, with no requirements for advance booking. Fuel is included in the cost, and insurance options are available for purchase from Uber.
Of course, car-sharing is not a new idea. Zipcar, now a unit of Avis Budget Group, has offered it since 2000. Then there's Getaround, which works a lot like Uber's new program. And Turo, which is well-known for its selection of high-end and vintage cars. Any of which, I think we can agree, is a whole lot better than walking into a Hertz and all the uneasiness that comes with that experience.
FYI
As of the end of last year, Turo had over 160,000 active hosts, 320,000 active vehicles, and 2.9 million active guests worldwide.
Performance
Driving School