Airlines Are Ditching First Class
Airlines Are Ditching First Class
Are those big seats (and perks) a thing of the past?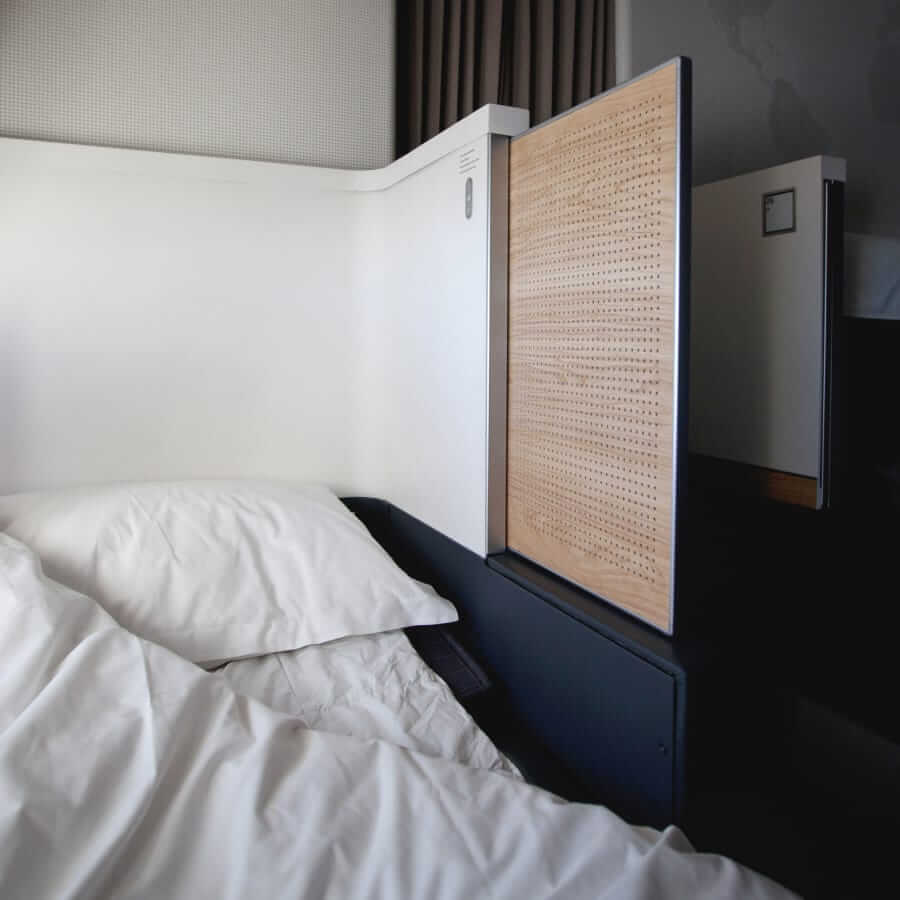 Last month, Qatar Airways grabbed headlines when it announced that it was doing away with first class seating on long-haul flights. It was a practical decision: The massive footprint of those big seats simply doesn't efficiently maximize revenue—especially when business class gives you many of the same perks.
While United just upgraded their first-class seats (the first refresh since 2015), those are only available for domestic flights. American Airlines is the last domestic provider offering first class on international flights, and it plans to phase those seats out at some point next year. So, what gives? Is first class… dead?
According to Thrillist, the modern calculus of commercial aviation points to yes, as airline execs seem determined to cram as many passengers on each plane as possible. Ben Mutzabaugh, senior aviation editor at The Points Guy, says that "in the eyes of most passengers today, the difference between first and business class is in name only." Not to mention, experts believe that since the pandemic, the moneyed passengers who would've booked a first class ticket have started hiring private jets. The PJs offer them all of the luxury, but also the convenience, reliability and flexibility that comes with flying private.
The Secret to
Traveling Well