Digital Passports
Are Here
Digital Passports
Are Here
At least, they're in Europe, where Finland is testing them out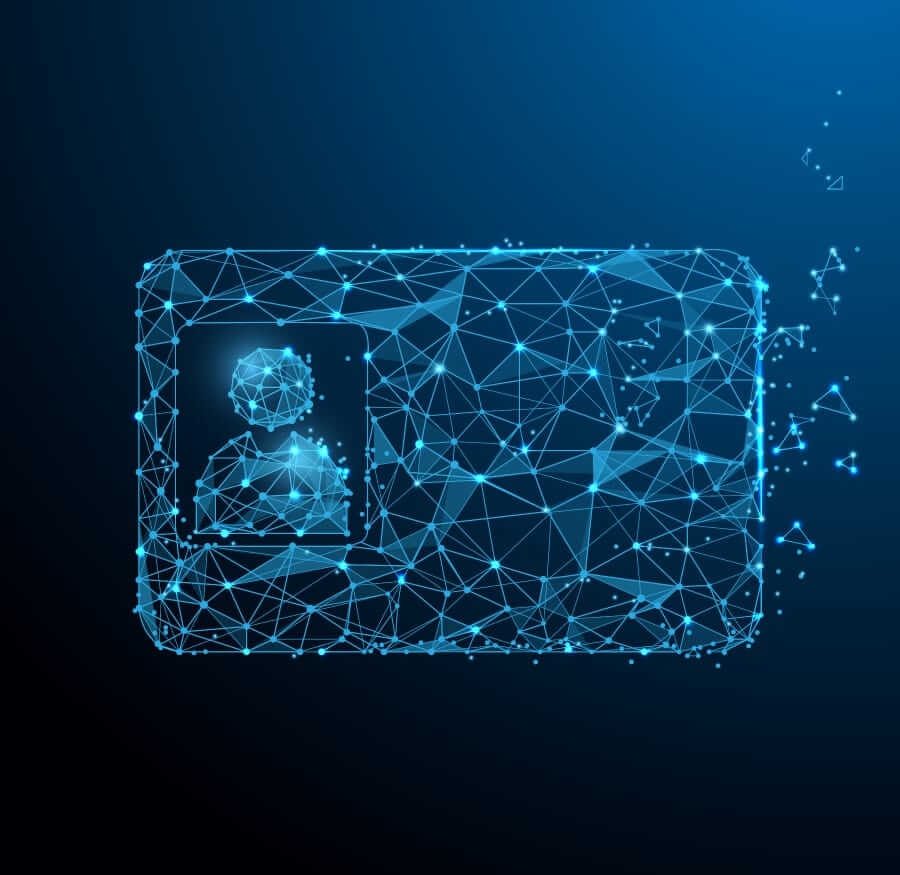 I love my passport. I appreciate the old timey design and the rugged and rumpled corners on the navy blue book. But it's already less charming than it was in the past. Few countries give you stamps anymore—these days, you're likely to get a nondescript sticker printed with a QR code. But what we lack in charm, we're making up for in speed and ease when going through immigration at the airport.
And the next step is digital passports. Like plane tickets and subway passes, the passport is moving onto your personal devices. According to Afar, Finland has just become the first country to introduce digital passports. Now, thanks to a pilot program, passengers on select flights can pass through border control using "Digital Travel Credentials (DTC)," which allows them to scan an app on their phone at designated checkpoints in lieu of having their passports checked by the Border Guard.
The pilot (ahem) program is running until the end of February 2024, and hopes to make the cumbersome process of border security checks a much simpler and faster part of international travel. Forbes reports that the European Union wants at least 80% of citizens in the 27-country bloc to be using such digital IDs by 2030.
Of course, the advantages here are numerous, the most obvious being that you never have to worry about forgetting your passport at home, or worse—losing it while you're traveling. It's estimated that hundreds of thousands of people lose or damage their passports while traveling and need emergency travel documents issued. While inconvenient and stressful, it's also expensive; in one year, it cost British tourists abroad £5 million (US$6.2 million) to have temporary documents issued.
Inside Hook also points out that it will make it harder for passports to be falsified and/or tampered with, thus reducing the risk of both identity fraud and unauthorized access. It stands to reason that other countries will follow suit in the very near future.

FYI
The terminology surrounding electronic credentials can be confusing. Europe's DTC is not the same as a biometric passport (also known as an e-passport).
What's a
Golden Passport?