Can Airlines Speed Up the Boarding Process?
Can Airlines Speed Up the Boarding Process?
United is one of the carriers debuting a new strategy to save time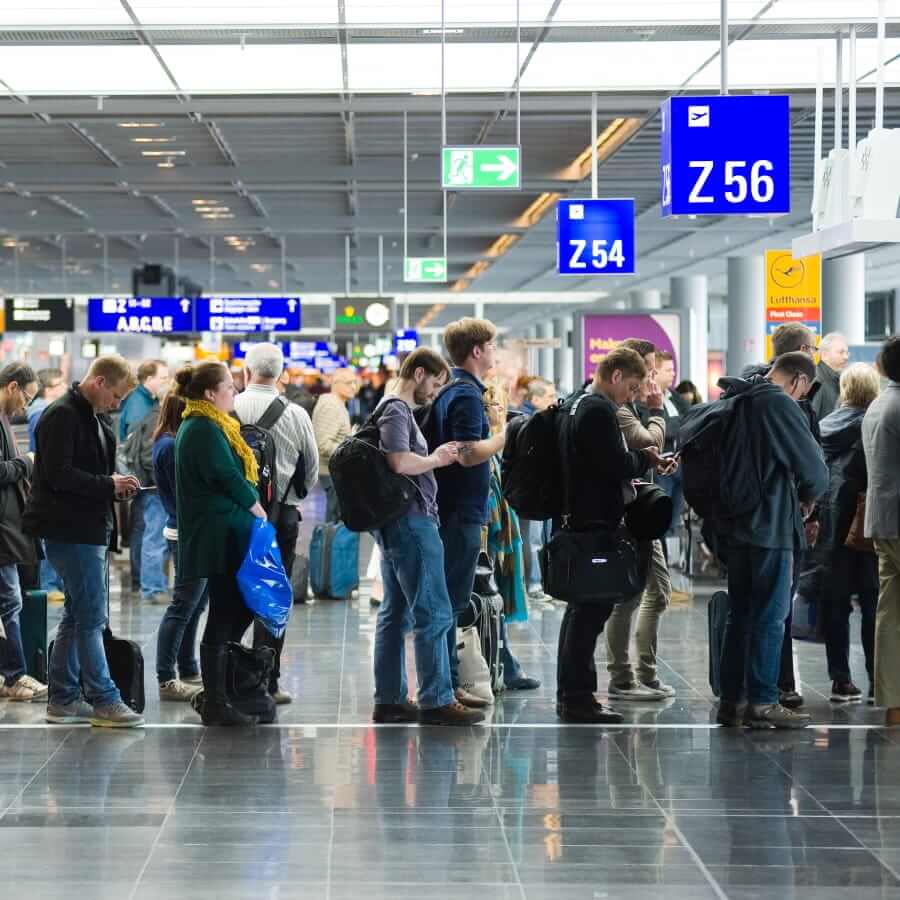 I've long been a window seat flyer and here's some good news for fellow window seat devotees: United Airlines is changing its boarding order later this week by letting economy-class passengers who have selected window seats to board before those with middle and aisle seats.
Airlines, which have recovered from a drop in travel during the pandemic, regularly tinker with boarding processes to try to save time and boost profits, reports NBC News. A departure delay because of chaotic boarding could cascade to further disruptions throughout the day if aircraft and travelers arrive late, especially at congested airports. But this one, experts say, might have the best chance to help fill the plane quickly and efficiently.
The new seating plan, known as WILMA, a loose acronym for window-middle-aisle, will fill the seats from the edges of the plane to the middle. Passengers with a window seat will board in Group 3, along with fliers in exit row seats. Next up will be those with middle seats and the last regular economy passengers on the aircraft will be fliers with seats along the aisle. According to Conde Nast Traveler, the airline has boarded its planes using the WILMA method in the past, but stopped the process in 2017 in favor of a standard front-to-back approach. However, the airline's memo says that since 2019, United's average boarding times have increased by two minutes, as a result of which, it has been researching a way to streamline its protocol again.