June Edition
20 Under $20
All the unbelievably priced goods that the Valet. team wants to buy right now
Who said great things have to cost a lot? We're always keeping an eye out for quality products at an affordable price, and we've rounded up the Valet. team's favorite finds for under $20 bucks. Make your coffee at home this weekend and grab one of these products instead—trust us, they're worth it. All of the following items will have you looking and feeling good while leaving you plenty of cash in your pocket.

Smooth gel ball-point pen,
$12.90 by Muji
CAST beer glass,
$7.50 by Kinto
Geranium body cleanser,
$17 by Aesop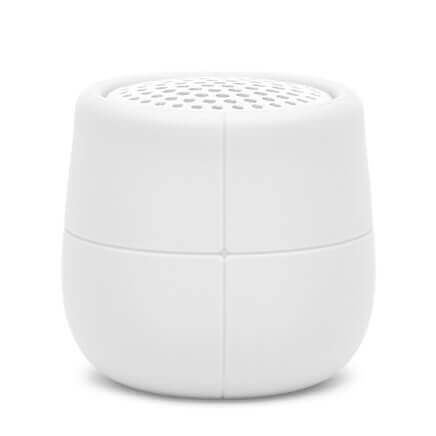 MINO X Bluetooth speaker,
$40 / $16 by Lexon
Design Miami notebook,
$7 / $2.80 by HAY
Plant-based soft toothbrush,
$4.99 by Reach
Umami powder seasoning,
$9.29 by Takii
4-in-1 keychain multi-tool,
$10 by Keysmart
Ripstop shoulder bag,
$36 / $14 by Topo Designs
The cost if you were to buy everything on this page.
Plus tax and some shipping fees.