August Edition
20 Under $20
All the unbelievably priced goods that the Valet. team wants to buy right now
Who said great things have to cost a lot? We're always keeping an eye out for quality products at an affordable price, and we've rounded up the Valet. team's favorite finds for under $20 bucks. Skip the latte and grab one of these products instead—trust us, they're worth it. All of the following items will have you looking and feeling good while leaving you plenty of cash in your pocket.
53mm blue light blocking glasses,
$15 / $6 by BP.
Linen blended shorts,
$29.90 / 19.90 by UNIQLO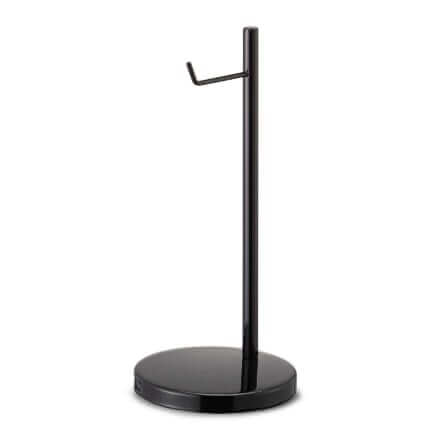 Headphone stand,
$19 by Yamazaki
Ethiopia halo hartume coffee beans,
$18 by Perc Coffee
Toast It coasters,
$10 by Patricia Naves
SPF 50 tinted sunscreen stick,
$18 by Salt and Stone
Relaxed fit T-shirt,
$12.99 by H&M
Peppermint pure-castile liquid soap,
$17.37 / $15.99 by Dr. Bronner's
Grateful Dead short sleeve tee,
$29.50 / $14.75 by Levi's
The cost if you were to buy everything on this page.
Plus tax and some shipping fees.
NOTE: Items featured in this story are independently selected by the editorial team. Purchasing via our links may earn Valet. a portion of the sale, which helps fund our editorial mission.