How to Buy
a Quality Watch (Without Going Broke)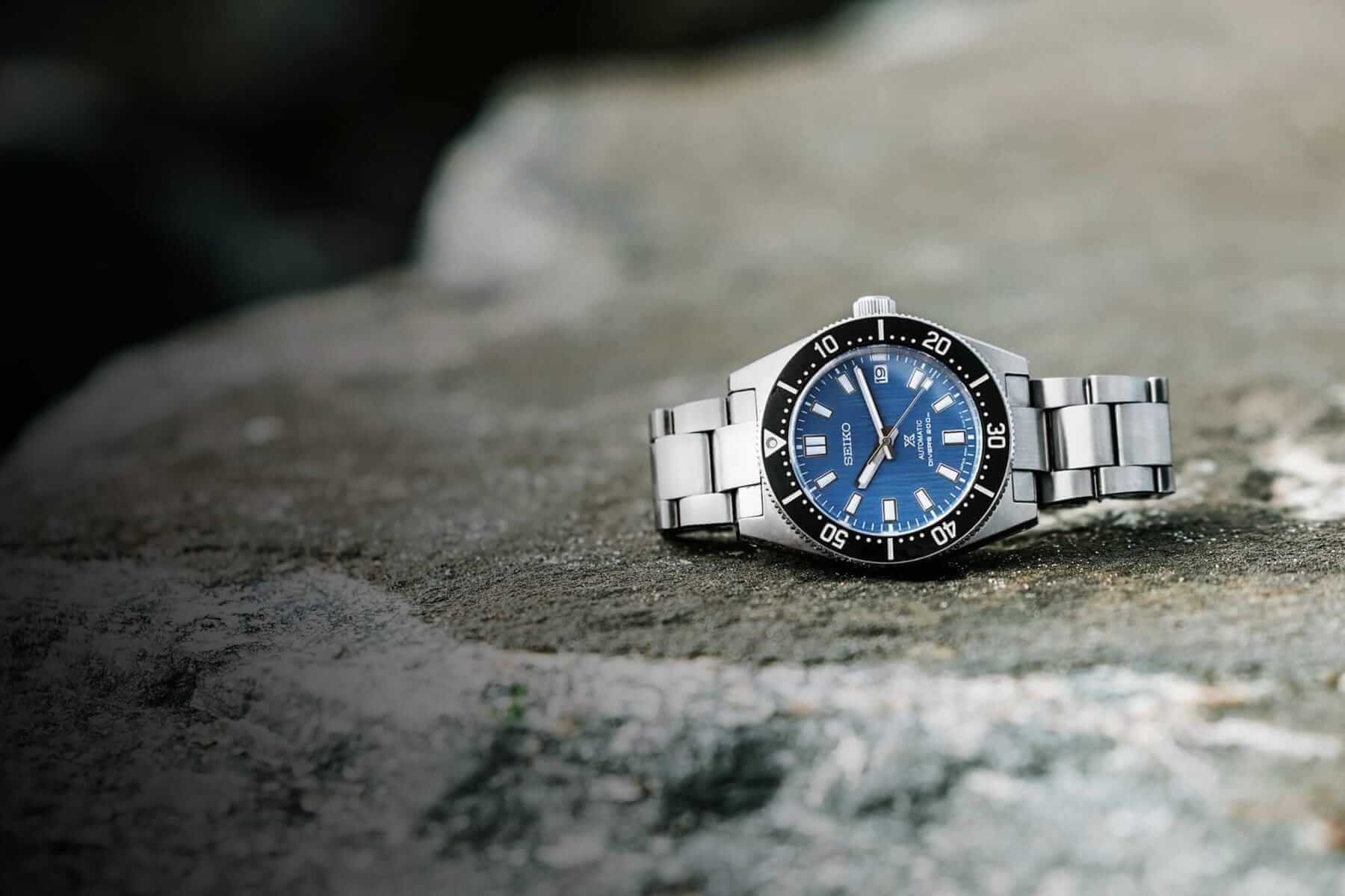 How to Buy
a Quality Watch

(Without Going Broke)
The guys behind Worn & Wound on what to look for when shopping for a quality timepiece
We seem to be in the midst of a genuine, internet-fueled watch craze. At a time when a wrist watch is hardly necessary, guys have rediscovered a horological appreciation for these small yet significant mechanical wonders. But that doesn't mean that buying a timepiece is easy. Whether you're already wrist-deep with a burgeoning collection or find yourself ready to invest in your first quality watch, there are a few things to consider to ensure you don't overpay or end up regretting your purchase.
After all, there's a huge variety of options out there. The gamut ranges from affordable to grail-level and everything in between. So how can you find a quality (but not crazy expensive) watch? What should you look for? These are the questions we had for Zach Weiss and Blake Malin of Worn & Wound. The site focuses on attainable, reasonably priced timepieces and more independent brands, with an aim to make watch collecting accessible to everyone. On October 21st, they're hosting their annual Windup Watch Fair, which has become the largest consumer watch fair in the United States. At the show, you'll be able to check out watches from established makers like Oris, Seiko and Zodiac, as well as such modern brands like Autodromo, Tsovet and Serica. Here's what the gents have to say about investing wisely when it comes to your watch.
How to Buy
Quality Men's Timepiece
a
Find a reasonable
starting budget.

With the growth in popularity of mechanical watches in the last five to 10 years, the options from non-traditional, direct-to-consumer, micro makers and independent brands have really blossomed. These often challenge previous notions of "entry level" in terms of quality and value. As such, a high quality mechanical timepiece can now be found starting at a few hundred dollars, with perhaps a sweet spot being around $800 to $1,000.
You can find great watches online, but there's nothing like putting it on your wrist in real life.
A great watch is often greater than the sum of its parts. The fit, the feel, the finishing ... in hand, they all come together for an experience that brings a smile to your face. These days, there are great watches made all over the world, as are movements, so a great way to start is to go and handle as many watches as possible in person. Nothing beats coming in and trying on the watch yourself—the better made timepieces will reveal themselves.
There's never been a better time to find quality at such a value.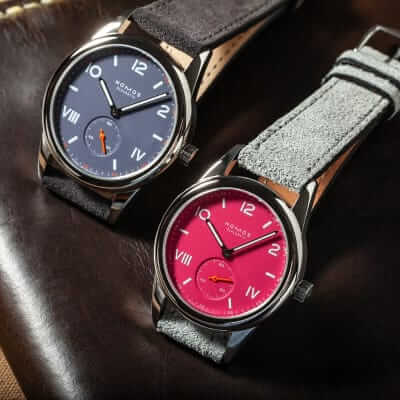 Three brands we'd recommend anyone to look at would be Christopher Ward, NOMOS and TUDOR. Christopher Ward, from the U.K., creates robust, Swiss-made sport watches averaging around $1,000 with fantastic case finishing. NOMOS from Glashütte, Germany, offers tasteful, minimal designs with in-house German movements, starting under $2,000. And TUDOR, the sister brand of Rolex, offers classic Swiss style and some serious provenance with subtle vintage nods, along with fantastic reliable movements, all for just under $3,000.
When it comes to straps, metal is the smartest option.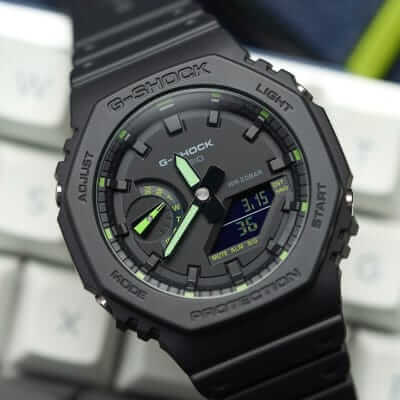 If a watch is available on a bracelet, it's likely the better investment, as it is easier to find a third party leather, rubber or nylon strap to fit, than a suitable bracelet. Since it's very easy to change the strap on most watches, this will give you the most versatility as well. Additionally, going to a brand after purchase to buy a bracelet often costs more than had it been included in the first place.
Don't be afraid to buy secondhand timepieces.
Buying secondhand online has its risks, but it's also a great way to save some money on lightly used watches. Most watches lose value the second they leave the store, so finding the same watch online, whether from a forum or pre-owned store, can usually work in one's favor. Of course, there is price gouging and dishonesty, so when buying online, patience and due diligence are a must.
Smaller faces are definitely having a moment.
Historically, watches were "small" by today's standards, so the shift toward them is perhaps more of a correction than a trend. That said, what matters most is what one likes and looks best on them, whether a 34mm dress watch or a 44mm diver. Always trust your gut and your eyes when buying a watch.
You can truly find a respectable watch at any price point.
It's hard to pick just one watch, but here are our current favorites:
Watch Maintenance
Whether you dropped a lot of cash for a brand new, heirloom-quality timepiece or scored a deal on a vintage one, you need to take care of a quality watch to keep it ticking on time. Here are a few simple guidelines to keep your watch looking good and running smoothly.