It's the most wonderful time of the year and by that we mean: it's the time of year when we have to wrack our brains trying to effectively give gifts (and, in some cases, get gifts). This is a yearly hurdle that flares up around birthdays and anniversaries but year-end holidays deliver the biggest blow, right? Add a notoriously difficult year like 2018 into the mix and you have a truly unique headache on your hands. How can you alleviate the drama? By giving better, opting toward donations and unique gifts that hold goodness close to heart. To help you, we have a few ideas for alternative ways to give more than stuff this season.
Give goods that pay it forward
While donations in lieu of a gift is well intentioned, sometimes people just want a physical something they can hold onto. To gift while giving, opt for more luxurious one-for-one model brands. In addition to one-for-one brands, some companies make significant charitable donations for any purchase like Patagonia or actor Eric Wareheim's up-and-coming winery.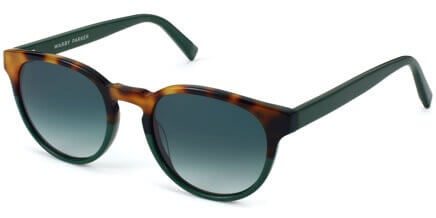 Percey limited-edition sunglasses,
from $95 by Warby Parker
Donates a pair and provides vision care to those in need.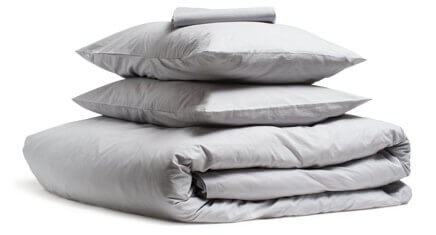 Percale bedding set,
from $239 by Parachute
Donates mosquito nets through Nothing But Nets, a global campaign against malaria.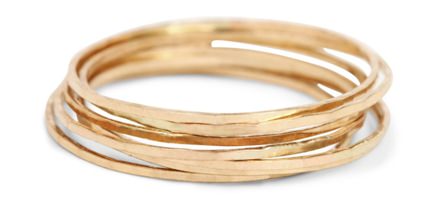 Threadbare 14K gold ring,
$44 by Catbird
Donates a portion of profits to a range of organizations, from the ACLU and Planned Parenthood to Citizen's Climate Lobby.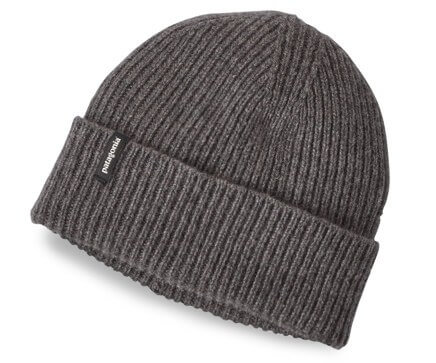 Recycled cashmere beanie,
$69 by Patagonia
Donates portions of proceeds to environmental activism.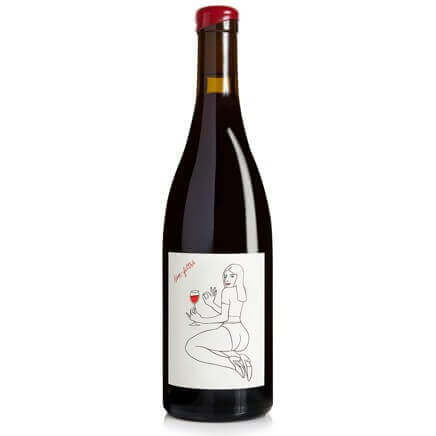 2017 Old Vines Carignan,
$35 by Las Jaras Wines
Gives a portion of profits to victims of the Northern California fires.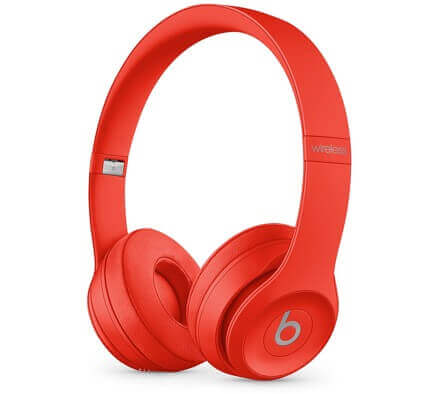 (PRODUCT)RED Solo3 wireless on-ear headphones,
$299.95 by Beats
Contributes 50% of profits to fight AIDS through the Global Fund.
Give things away...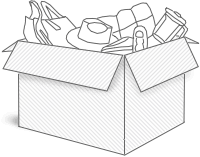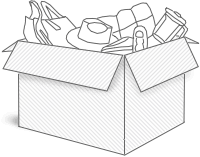 If you're feeling the need to purge before the onslaught of new things, donate your out-of-use goods to those in need. Outside of local charities—which watchdog Charity Navigator can help you find in your area—an organization like Habitat For Humanity offers a reputable place to give goods. Goodwill is another great alternative but, despite appearances, works with nonprofits instead of actually being a nonprofit. If you only have one or two things to donate, consider re-gifting the item. Years ago, it wasn't all that cool to do, but according to etiquette expert Jacqueline Whitmore, it's now universally accepted as long as the item is appropriate for the gift-getter and actually of value. "Just don't re-gift a present among the same social circle," she says. "That's where you can get yourself in trouble."
... and
get used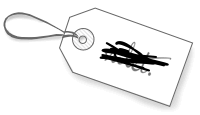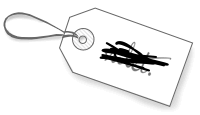 Speaking of re-gifting, take the idea of giving something not-new to the next level by shopping vintage, a smart solution for curbing holiday consumerism. Outside of rad local stores, there are plenty of used and vintage outlets online. Besides mainstays like eBay and Etsy, TheRealReal takes luxury consignment online while What Goes Around Comes Around offers thrilling (if not pricey) vintage fare. One Kings Lane has vintage housewares covered while 1stdibs is the destination for fairly affordable antiquity. For the tech fiend, brands like Apple and Canon or such outlets as Amazon Renewed offer trustworthy refurbished electronics.
Give change
in America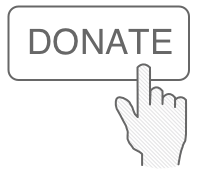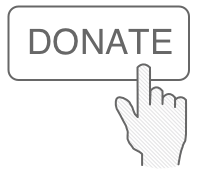 Consider giving to a cause near to a loved one's heart in their name. To defend vulnerable environments, give to the Environmental Defense Fund. To preserve the work of honest journalism, try the Committee To Protect Journalists. To combat extremism and hate, donate to the Southern Poverty Law Center. To fight for immigration, particularly immigrant youth, consider United We Dream. To protect public policy for people with disabilities, pledge to The Arc. To ensure LGBTQ+ rights, give to Lambda Legal. Or to support veterans adjusting to life back home, The Mission Continues is a worthy organization.
Give without
knowing you're giving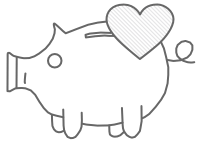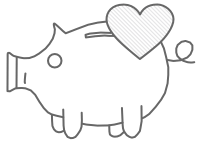 Overwhelmed by giving decision fatigue? Set up ways to give money or information without doing much of anything. Coin Up rounds up the change from debit and credit card purchases to donate to charities of choice. Tab for a Cause gives tiny donations whenever you open a tab. And, for those needing something more tangible, consider donating airline miles and credit card points to help organizations like UNICEF and the Red Cross travel and house people in need.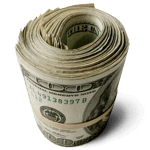 When all else fails ...
You might think cash is boring but giving money affords a freedom that dodges waste or a useless bad gift. If time isn't on your side or you're feeling uninspired, grab this gift at the most reliable store in America: your local ATM.