Airfare Enters Its Cheaper Era
Airfare Enters Its Cheaper Era
Domestic, and even some international ticket prices, are finally cooling down ... but it won't last very long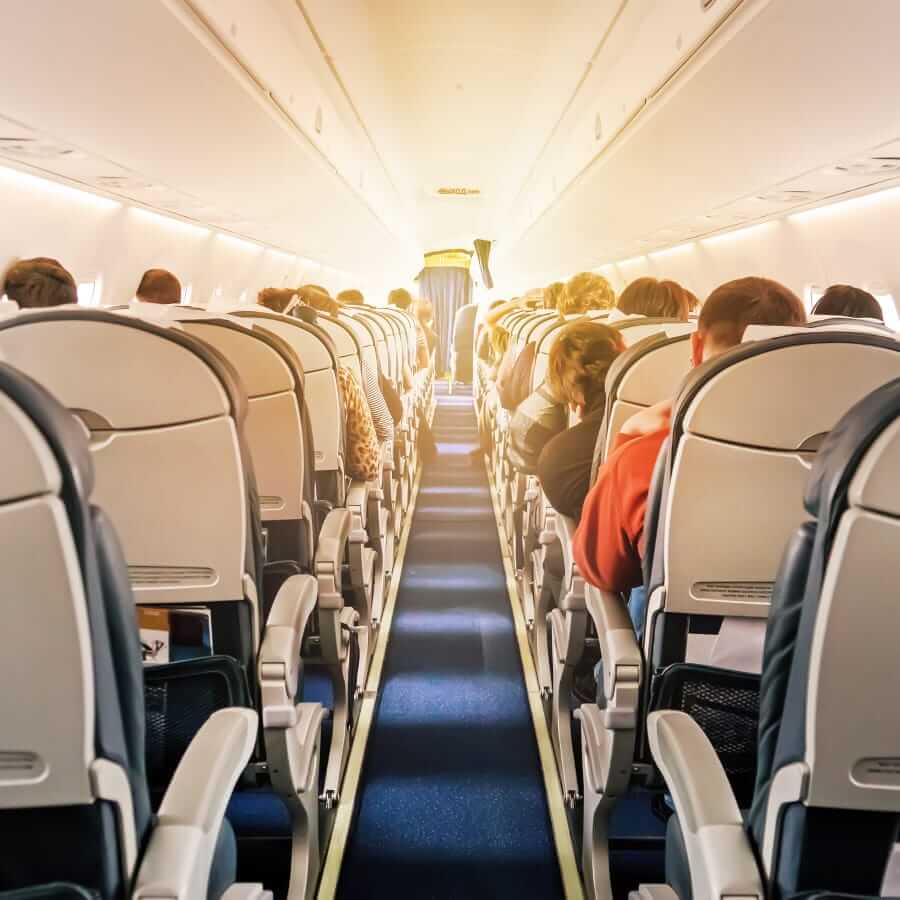 There's finally some good news for travelers in a hot, crowded, expensive summer: Airfare is starting to cool. According to a travel report from Hopper, the price of a domestic flight is expected to drop 2% in August for an average of $267. That's down 11% from last year and 2019, and a decrease of more than 14% from the roughly $300 people were paying for round-trip flights over the Fourth of July weekend. The not-so-great news? It isn't expected to last.
"We're expecting the cost of domestic airfare to level off this August," Hayley Berg, the lead economist at Hopper, told Travel + Leisure. "For those looking to book an upcoming trip, the early fall 'shoulder season' can often be one of the cheapest times of the year to travel and you'll experience less crowds as kids head back to school."
InsideHook reports that people are booking fall trips to cities like Orlando, Miami, Las Vegas, Boston and Los Angeles. As for international destinations, Cancun is currently the most popular with a flight average of $288 round trip. But why? Well, typical seasonality is a big factor, but there are more forces at work. Fares have been falling considerably as airlines added capacity to U.S. routes, jet fuel prices dropped, competition increased and travelers shifted to more global getaways.
Breeze Through Security
TSA PreCheck versus Global Entry versus Clear. Which is worth the money? We'll help you decide.
Check Your Bag
Carry-ons are fine for quick weekend jaunts and simple business trips. But for longer travels, destinations where you really want to flex your wardrobe or upcoming holiday trips where you're bringing presents along (or hope to return with some fresh loot), a checked bag is all but required. We tested several to find the best ones for your budget.