The Best Anoraks
at Any Price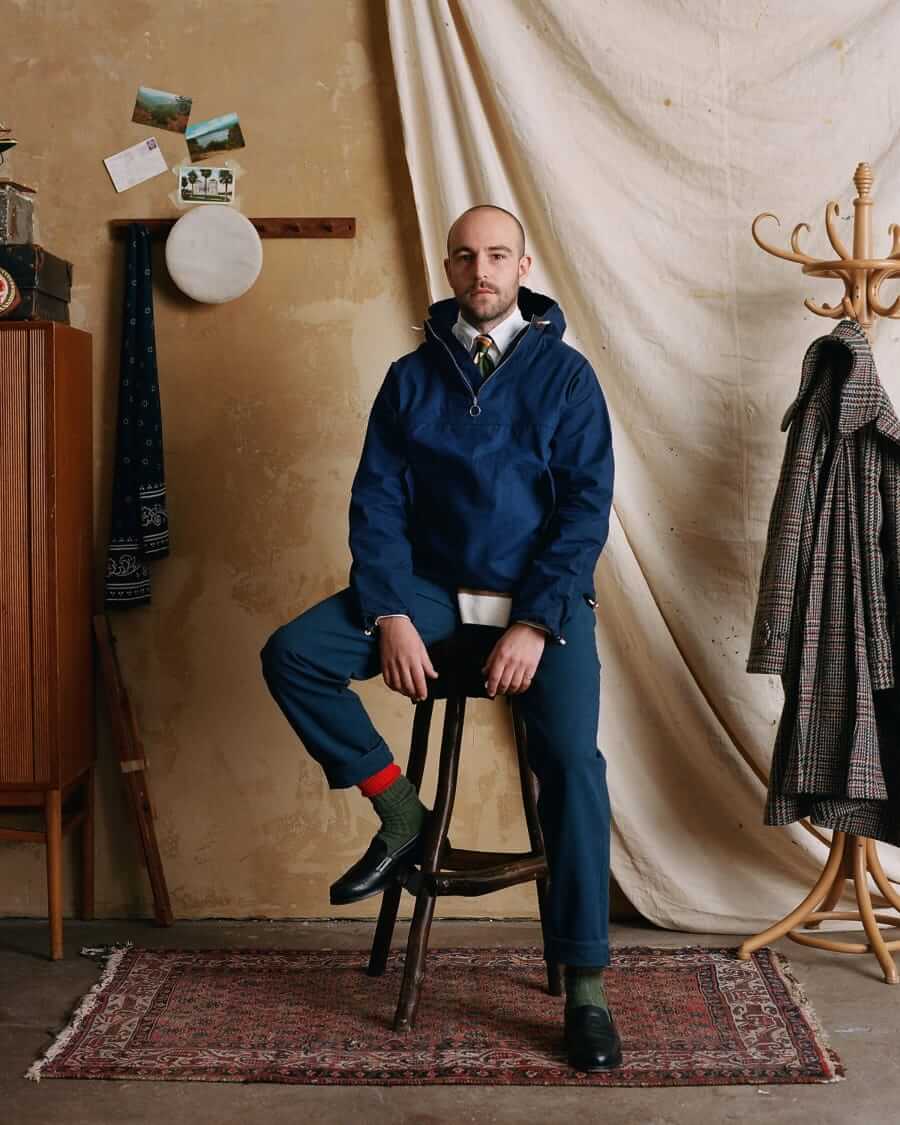 The Best Anoraks
at Any Price
The spring jacket
you need right now
When it comes to choosing your outerwear for the unpredictability of spring, you're often forced to side with either fashion or function. But anoraks meet you in the middle. They're lightweight, easy to throw on and excellent at shielding you from the wind while keeping those raindrops at bay. Think of them like your favorite hoodie, only waterproof.
An anorak is a sporty yet casual piece that somehow works with nearly everything in your wardrobe. Throw one on over your work outfit or tie it around your waist on the weekend as the temperature fluctuates—this thing can work in nearly every situation. As vintage '90s fashions continue to surge, this is one of those pieces from that era that's worth bringing back. They come in a slew of colors and patterns, but the real question is going to be what shade and style best suits your style (and budget)?
Typically, you'll have a hood, some zippers or buttons to protect your neck and a large kangaroo pocket to store your necessary essentials. Some brands have recontextualized the jacket by substituting bungee drawstrings to adjust the neck and instead of one oversized pouch, two separate but subtle pockets at either the chest or waistline. If it's been a while since you've pulled one on, we suggest giving it a try. You'll be surprised at how much you end up wearing it. Here are some of the best options for the season. Take your pick.
The Best Men's
Anoraks in 2023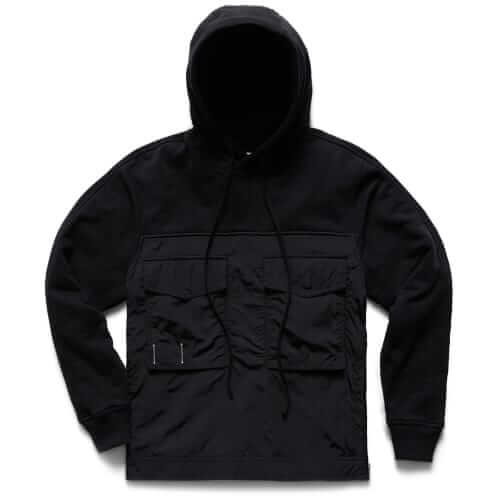 Jide hybrid anorak,
$340 by Reigning Champ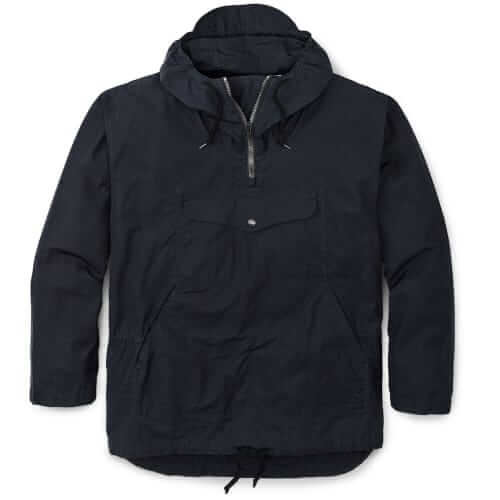 A version modeled after mountaineers
and WWII-era troops.
Ranger anorak,
$275 by Filson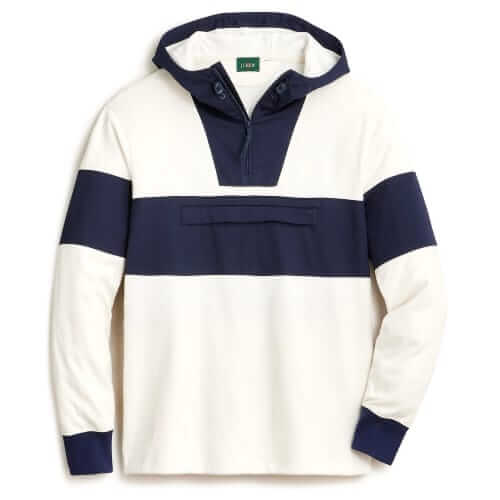 Hooded rugby anorak,
$138 / $79.50 by J.Crew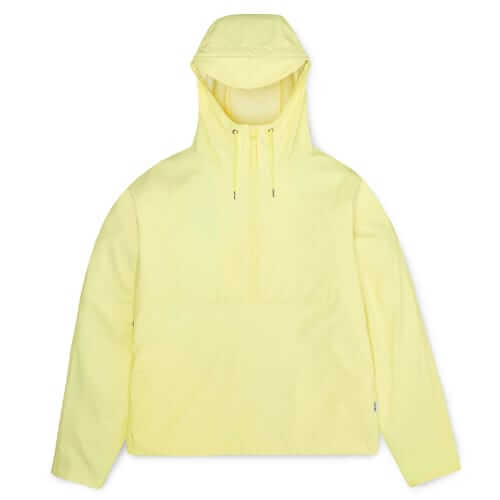 Polyurethane coated
anorak,
$140 by Rains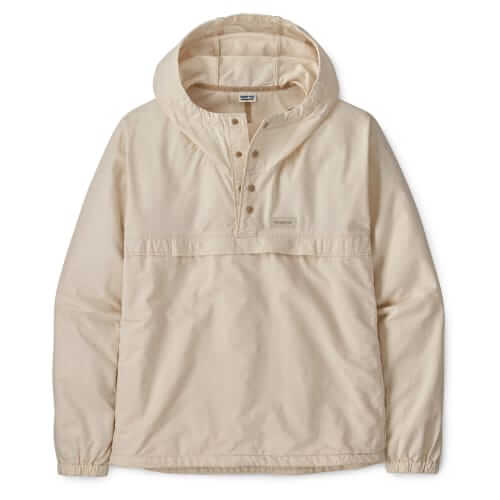 Funhoggers cotton
anorak,
$149 by Patagonia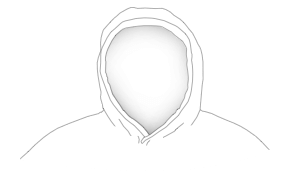 Who created
the anorak?
The Inuits invented the anorak back in the 1930s out of practicality. The jacket's name derives from the Greenland Eskimo word "anoraq", referring to a weatherproof jacket with a piece to cover the head.