Ride Out the
Rain in Style
Ride Out the Rain in Style
The season's best gear to survive the rain and wind while coming out looking great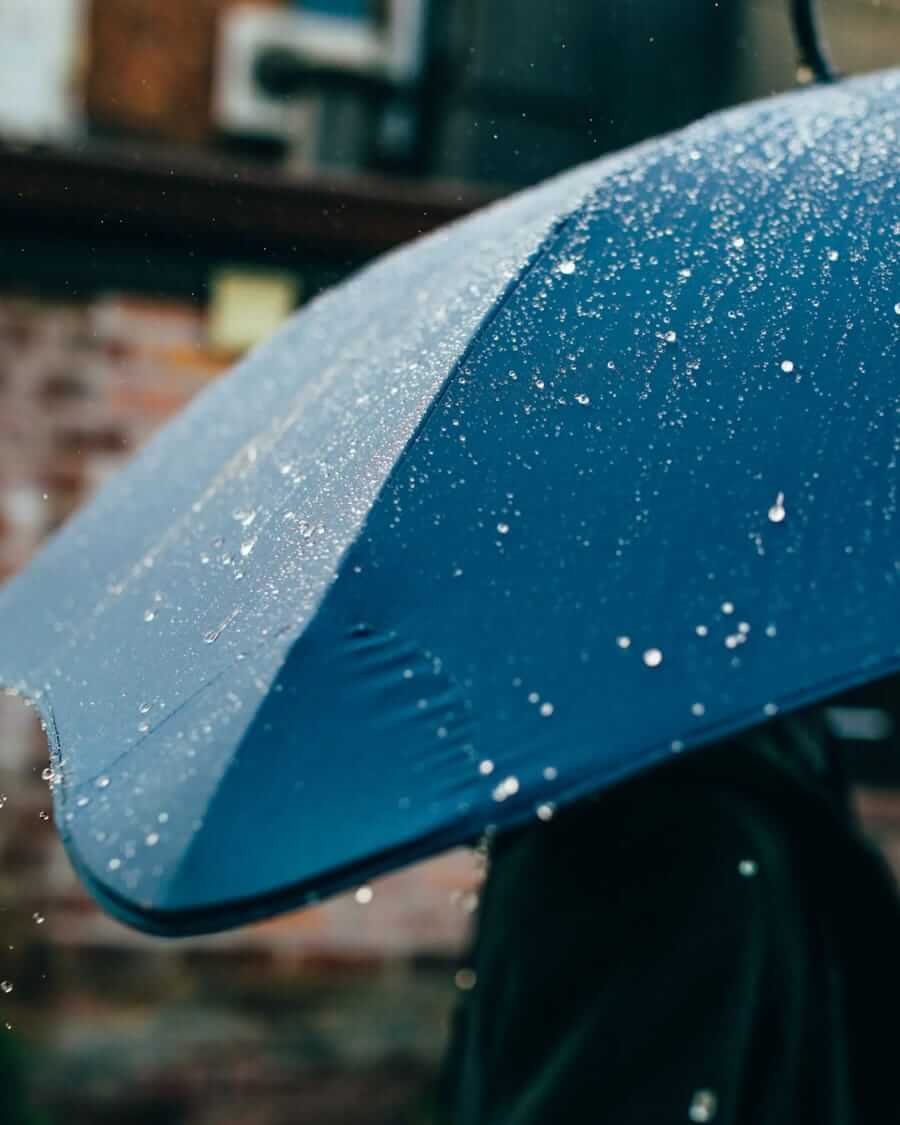 Nothing quite has the potential to screw up your style like waking up to an overcast day spitting rain at you. Who wants to go out in that? But now that we're entering that time of year when spring showers seem to take up much of the 10-day weather forecast, it's a good idea to think about how you're going to stay dry while looking good. After all, a little precipitation can't keep you from going to work or meeting someone for a drink, right?
Besides, here's a truth that doesn't get talked about enough. Rain gear is kind of cool. Badass, even. Cut from rugged material, with unique technical specs and features, they're legitimately engineered to a do a job, which is to keep you looking and feeling good no matter what the clouds are throwing at you. In fact, some of these jackets and footwear options are so good, you'll be hoping for inclement weather, just so you can pull them on. Yes, we've nearly made it through April, but there's still plenty of stormy weather ahead. So we've pulled together the season's best gear to survive the rain and come out looking sharp.
Water-Resistant
Outerwear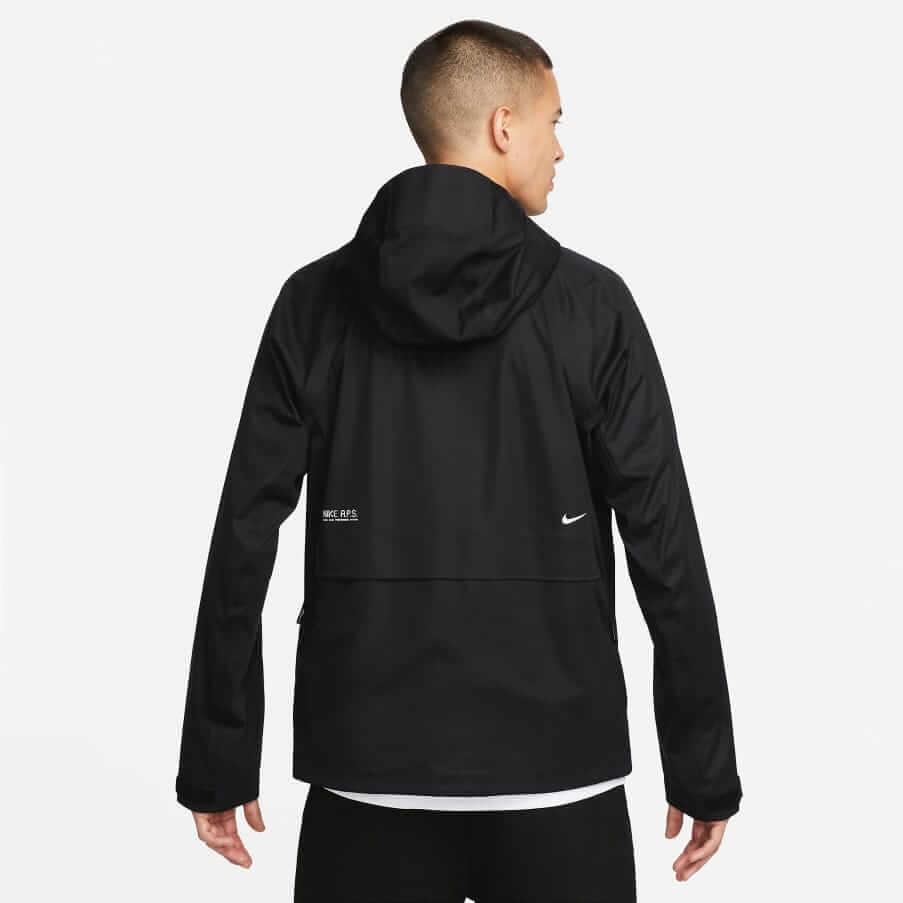 Axis Performance System jacket,
$250 / $126.97 by Nike
Water-Resistant Outerwear
Of course you'll wear your raincoat when it's storming outside, but really, any vaguely overcast day is the perfect excuse to throw on a handsome, water-resistant jacket. The real decision is do you want a traditional style like a trench or a more modern, zip-up slicker? Do you go classic black or grey, or opt for a bright pop of yellow or bold throwback plaid?
Umbrellas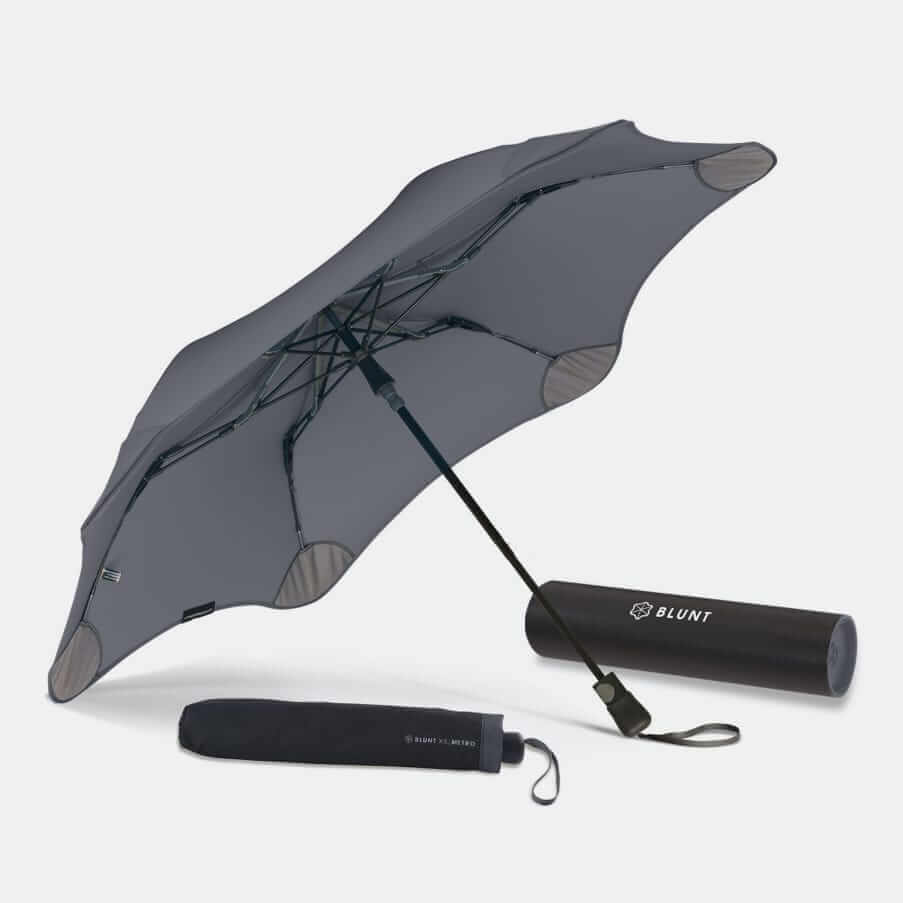 Radially- tensioned Metro umbrella,
$89 by Blunt
Umbrellas
Here's an undeniable certainty: a cheap umbrella will always let you down. It's time to invest in a well-made version and thankfully, there are plenty of options engineered to withstand gusts of wet wind that won't bankrupt you. From modern, travel-sized styles to more traditional English brollies and even a Japanese-inspired clear option.
Rainy Day
Footwear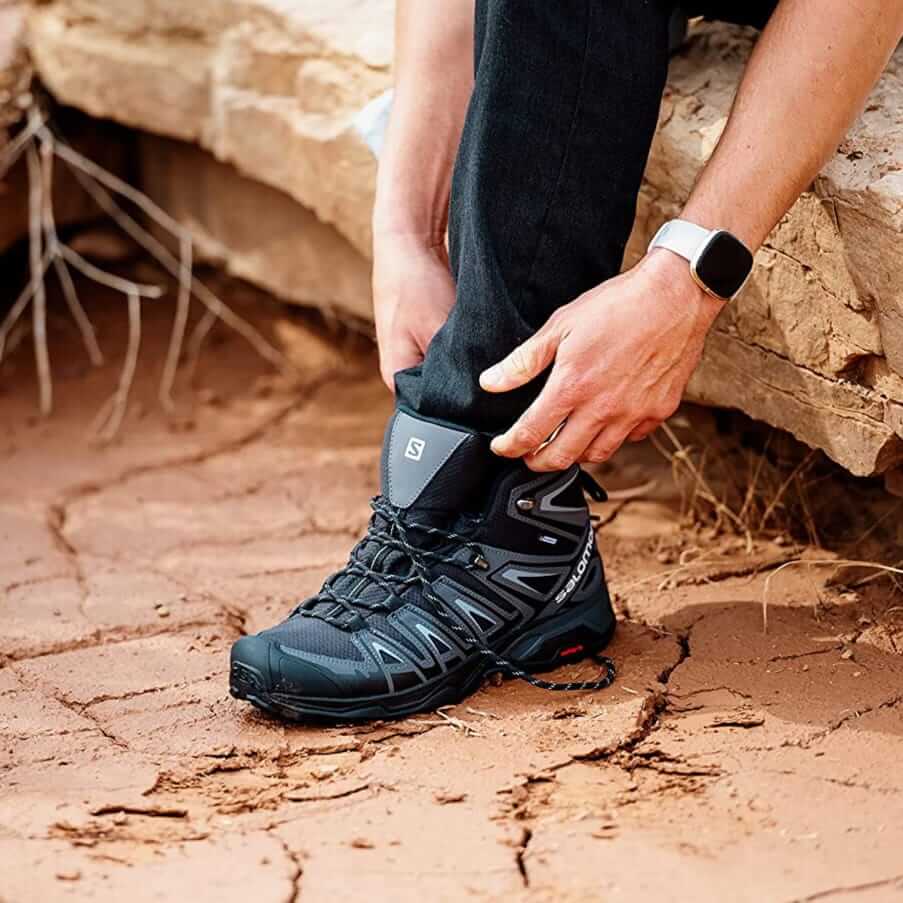 X Ultra Pioneer sneaker,
$135 by Salomon
Rainy Day Footwear
Wet weather footwear doesn't have to mean bulky rubber galoshes. These days, there are a handful of good looking sneakers, slides and boots built to take on puddles and downpours—all while preventing you from slipping and keeping your feet dry and comfortable.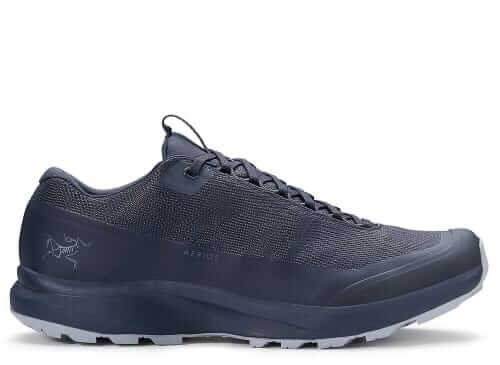 Aerios GTX sneaker,
$180 by Arc'teryx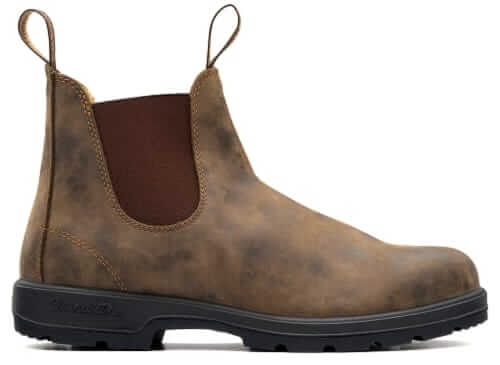 585 Chelsea boot,
$219.95 by Blundstone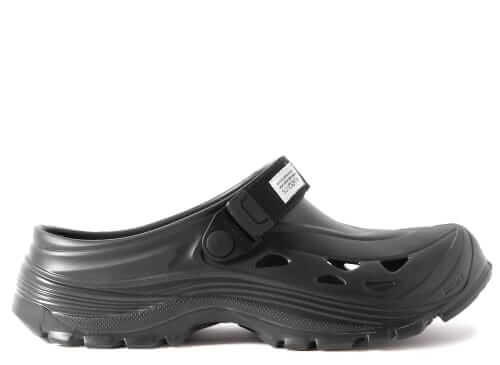 Mok mule,
$165 by Suicoke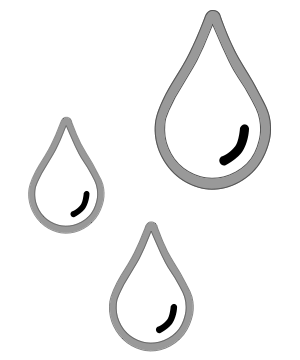 The Wettest American City?