What We're Wearing
A Solo Date Night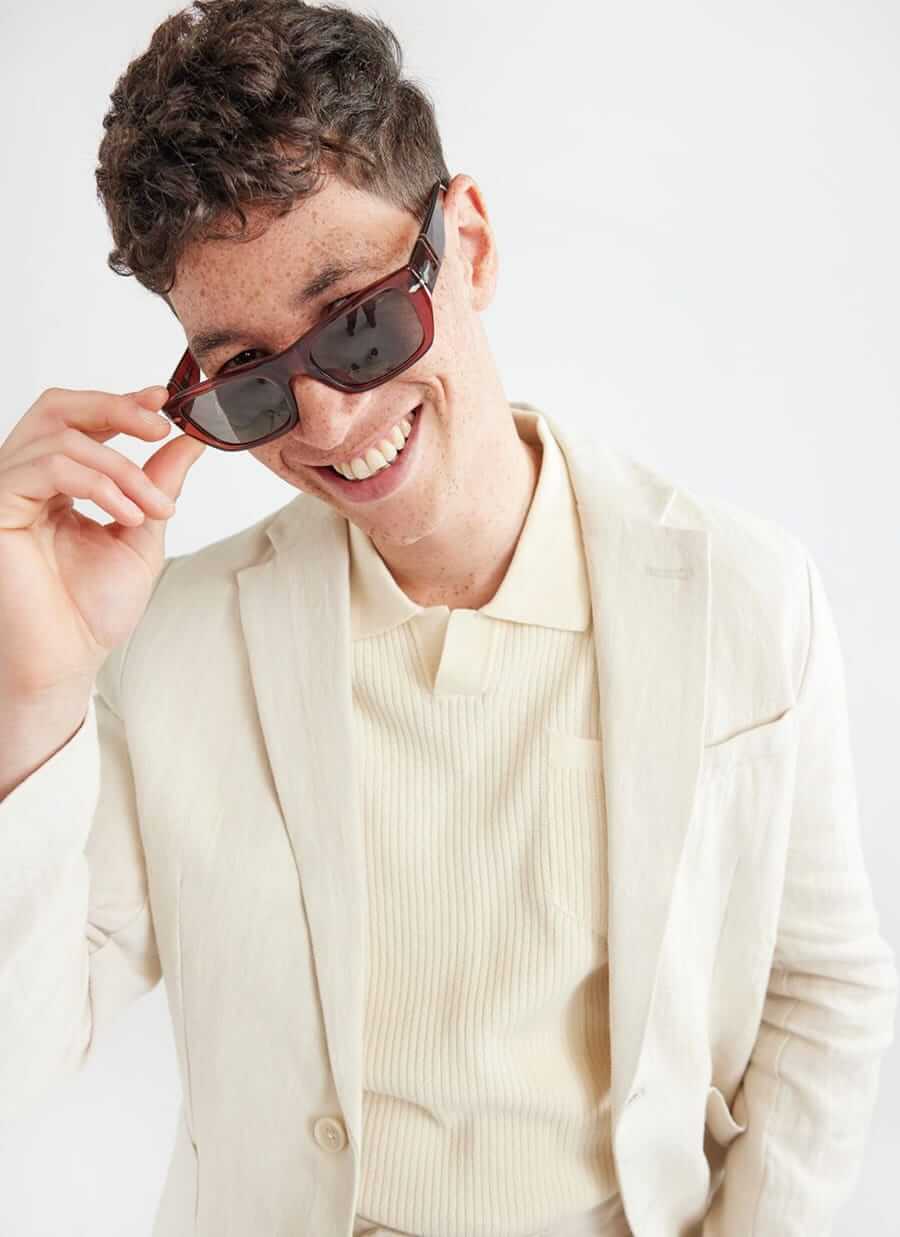 What We're Wearing
A Solo
Date Night
Going alone for some self-care
Going on dates doesn't always have to involve multiple parties. Sometimes it's nice to treat yourself to some "me" time. Whether you're in a relationship or just work too much, self-care should always be a priority. Of course, that's easier said than done. Solo dates allow you to entertain your interests or even discover something new that you may not usually have time for. I recently took myself out to dinner at a local pizza joint and sipped a Negroni with my pie. Honestly, it was the perfect reset I never knew I needed.
Need some solo date ideas? Stop at a coffee shop and then take a stroll, grab dinner at the bar, or plan an afternoon at the art museum. What makes the outing feel special is dressing up for yourself. You don't need to impress anyone, but getting a fit off will elevate the experience. This time of year, a linen blazer is a smart option—it keeps you cool during the day and warm at night—plus, I love the high/low mix with some worn-in denim. Then pull on some Chelsea boots. They're back and this time around, a pair of relaxed or straight-fitting pants give the boots a more laidback feel. And who doesn't love a laceless yet formal-looking footwear option?
Don't skimp on accessories though. These tortoise frames are stylish, well-made and affordable. And when you're sporting a blazer, your shirt should be tucked, so you'll need a belt. A hand-woven belt is a subtle piece, but one of the most intriguing items to pull the look together. This, of course, is an outfit that can work for regular date nights with your partner as well. But we're here to give you a gentle nudge and a reminder to treat yourself now and then.
Your Self-Approved Fit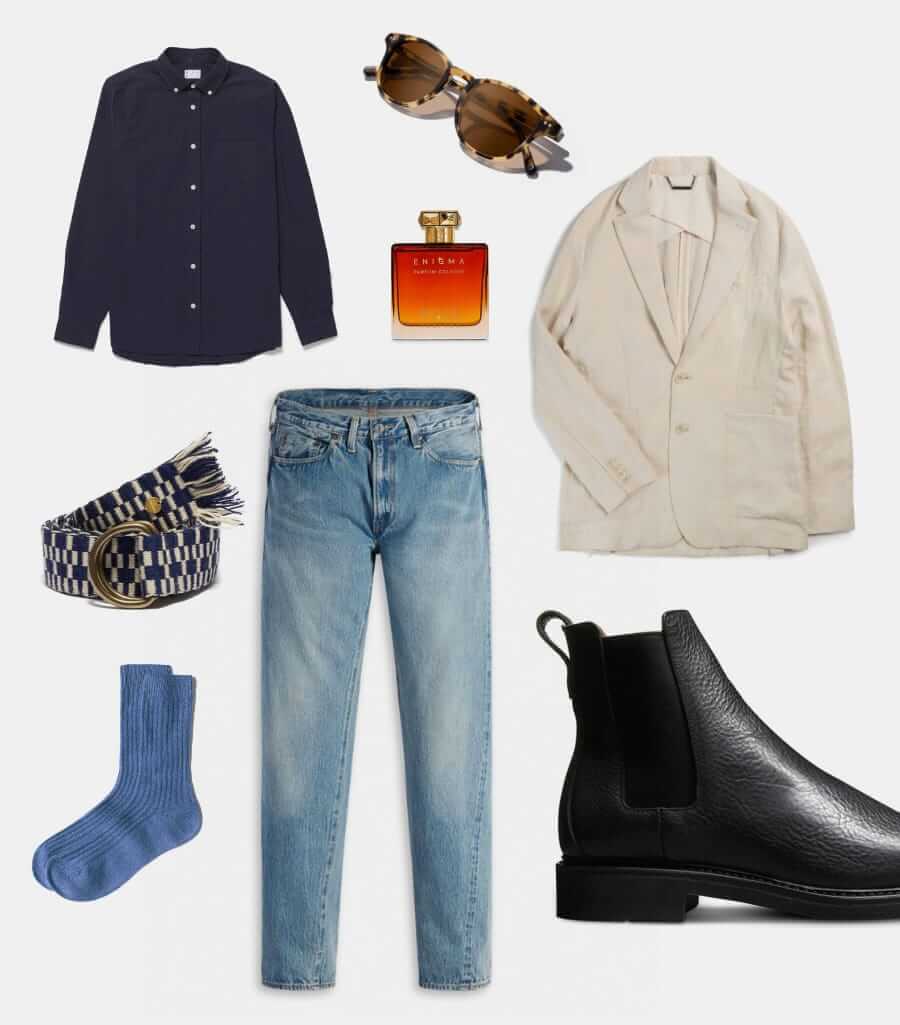 Your Self-Approved Fit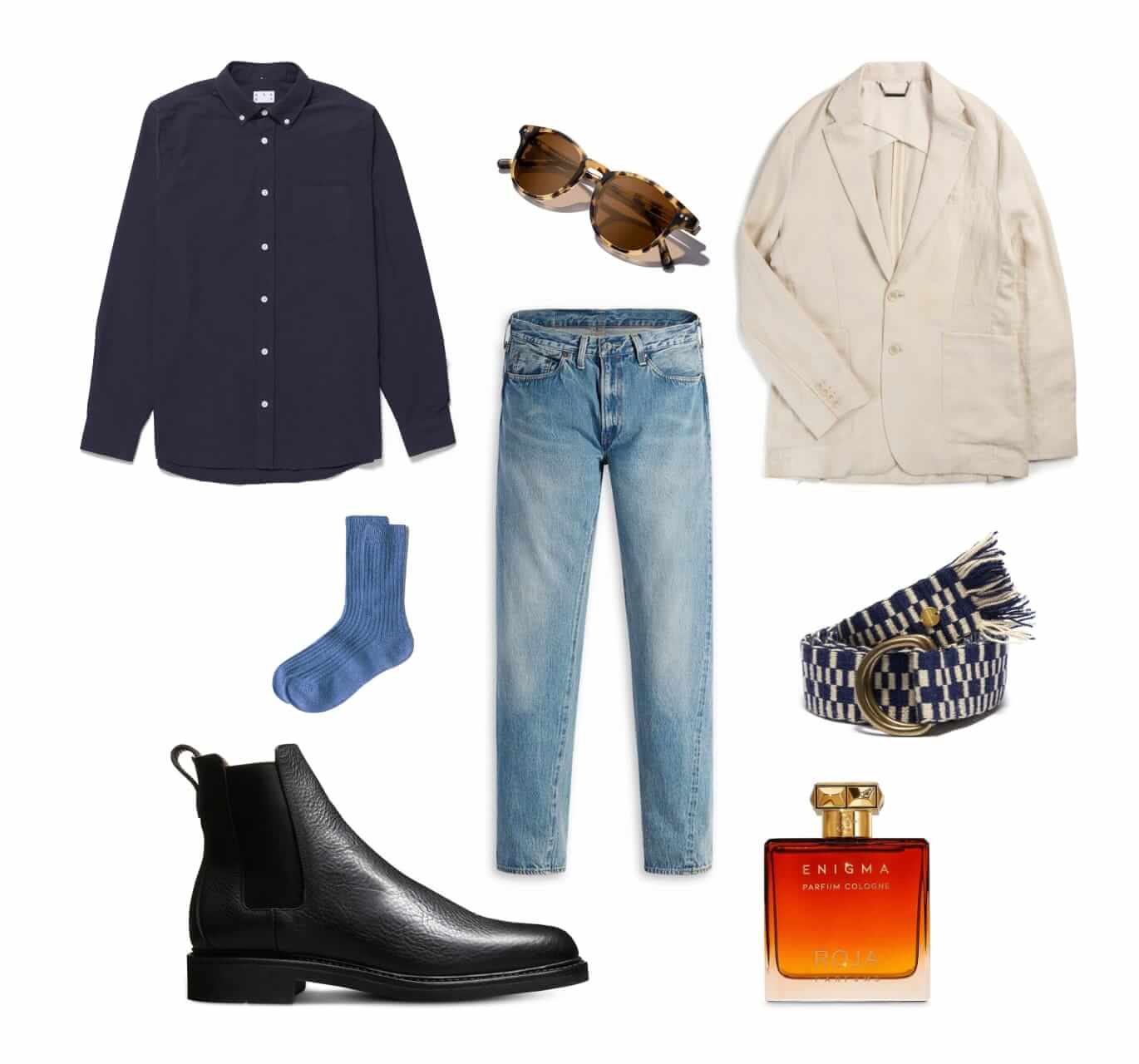 Go Phone
Free
A solo date is about quality time with yourself. That means staying off your phone. To help you put the screen away, try bringing along a book. If you need to focus your attention, dive into some paper, like Jonathan Eig's new biography on Martin Luther King Jr.
'King: A Life', $22.73 by Jonathan Eig