A Home Essential for Colder Weather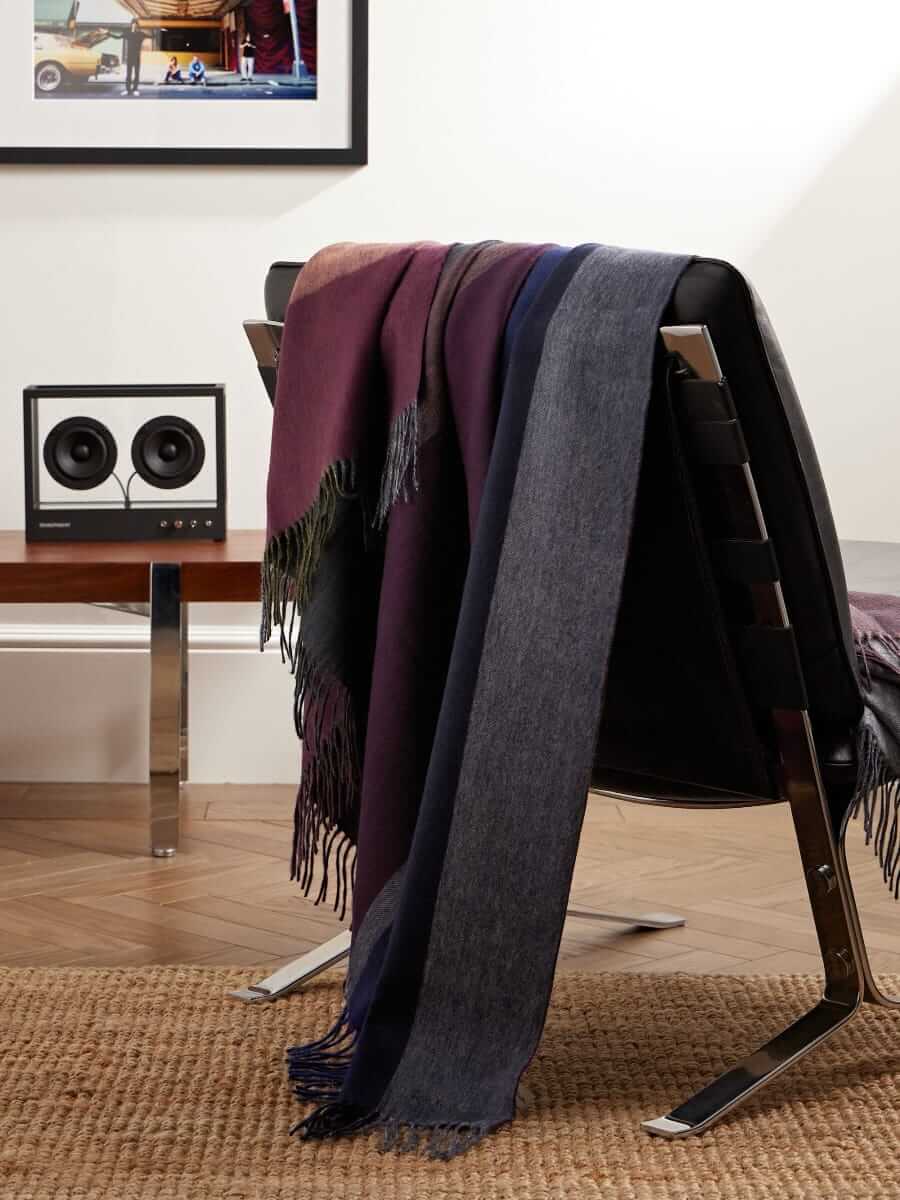 A Home Essential for Colder Weather
The softest and most stylish throw blankets and how to make them work for you
As the days get shorter and the temperatures start to drop, you tend to find yourself staying in more. This is the season of curling up on the couch and getting cozy as hell—and the key to that comfort is a good throw blanket. Unlike the oversized quilt or duvet on your bed, a throw blanket is specifically designed to wrap around your body. They easily sling over your shoulder like a superhero's cape for a walk to the kitchen (or to let the dog out) and cocoon your body when you're kicking back, watching a movie (or the fireplace).
What's more, these cuddle-inviting covers also look sharp when slung over the back of a chair or the arm of sofa while adding some much needed warmth and texture to a room. These blankets come in a wide range of colors, textures and patterns, so they instantly upgrade a boring piece of furniture and inject a shot of luxury and whimsy to a room. As for which style suits your taste, you'll need to browse below and see what speaks to you and your needs. Do you want a thick, wooly heirloom blanket? Maybe something that feels like draping a cashmere sweater over your shoulders? Perhaps you want to wild out with a funky, textural throw that instantly starts a conversation when guests come over for game night. The Valet. team pulled together our favorites, in a range of colors, fabrications and prices. Most are easily thrown in the washing machine, but a few will require a trip to the dry cleaners. Take a look, grab the one that works for you and prepare to get toasty.
The Best
for Men in 2023
Throw Blankets
Machine Washable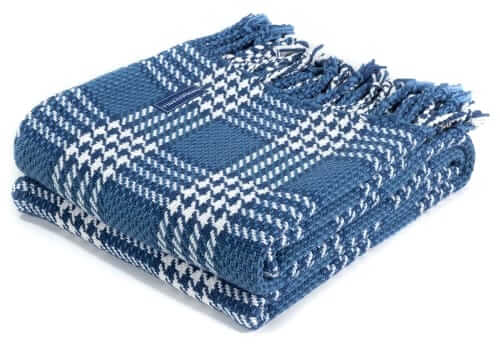 Portland knit cotton throw,
$275 by Faribault Mill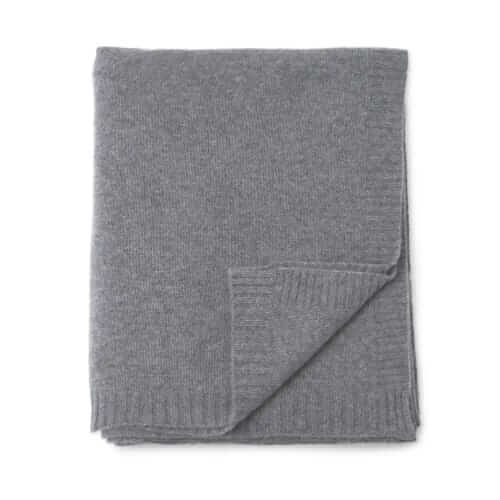 Knit cashmere throw,
$139.90 by Quince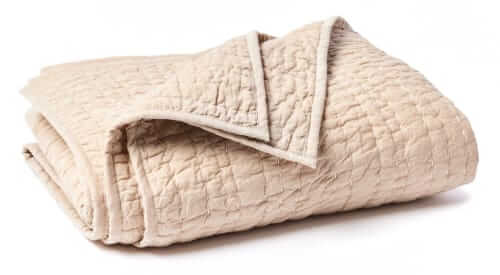 Channel hand-stitched
cotton throw,
$228 / $182.40 by Coyuchi
Sweater knit cotton throw,
$99 by Parachute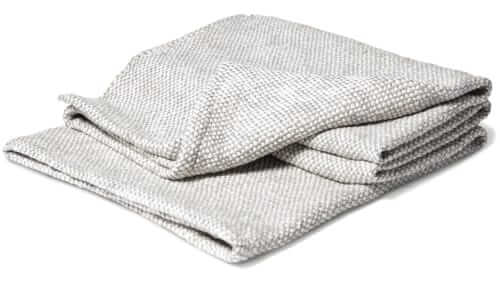 Woven cotton throw,
$79 by Burrow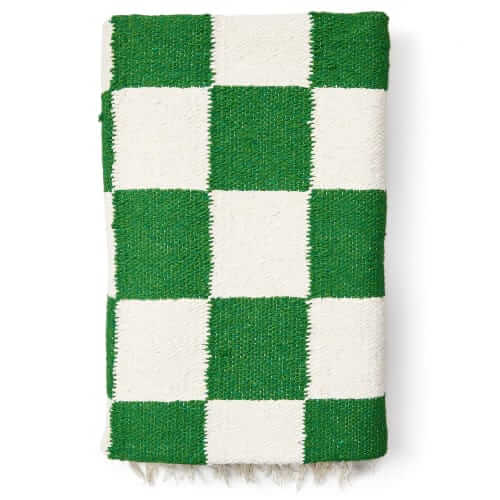 Artisan-made checkerboard throw,
$130 by Sundream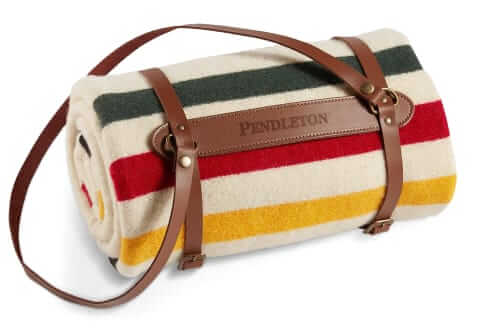 National Parks wool blanket,
$199 (with leather carrier) by Pendleton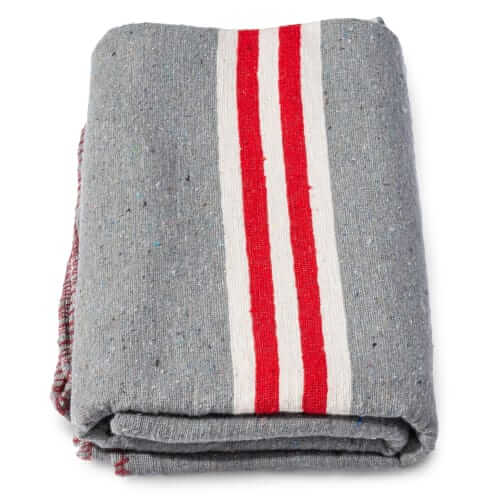 Recycled wool blanket,
$68 by Puebco
Cotton napper throw,
$199 by Bearaby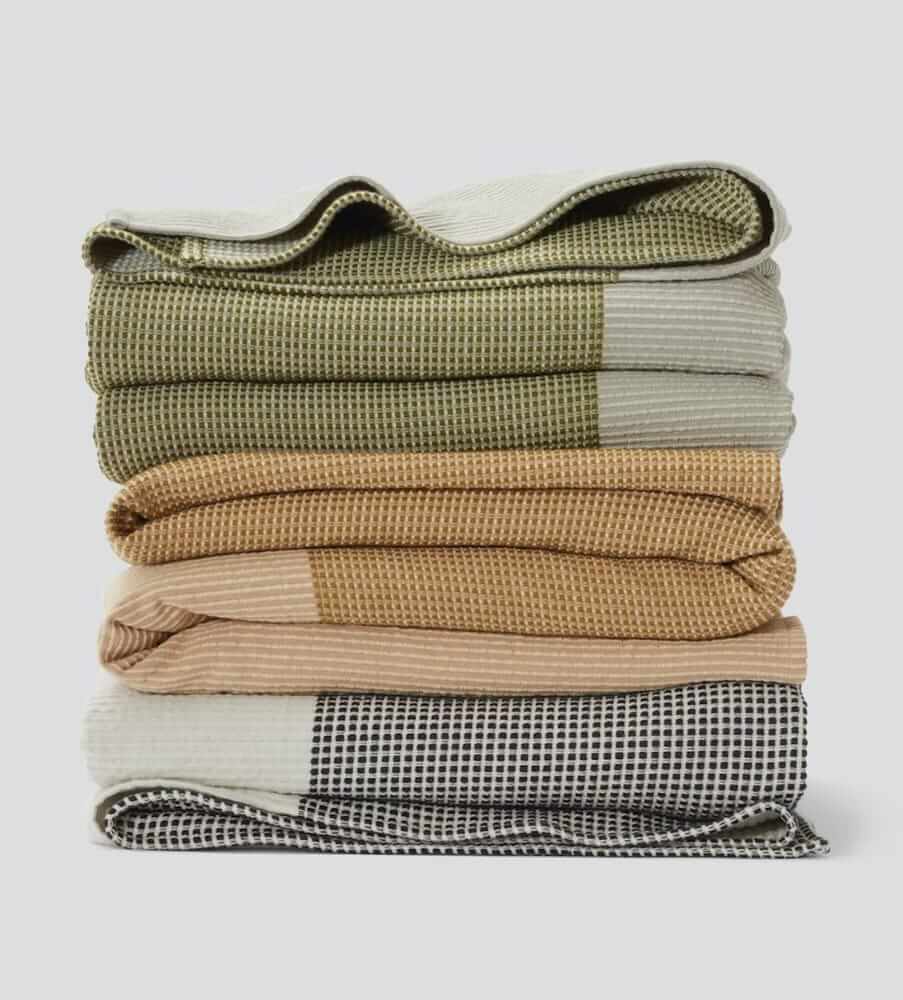 Cotton thermal blanket,
$99 / $49.50 by Casper
Dry-Clean Only
Mohair blend throw,
$325 by Ezcaray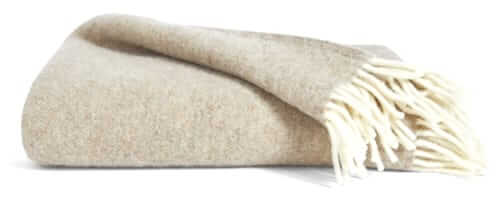 Pure wool throw,
$249 by Brooklinen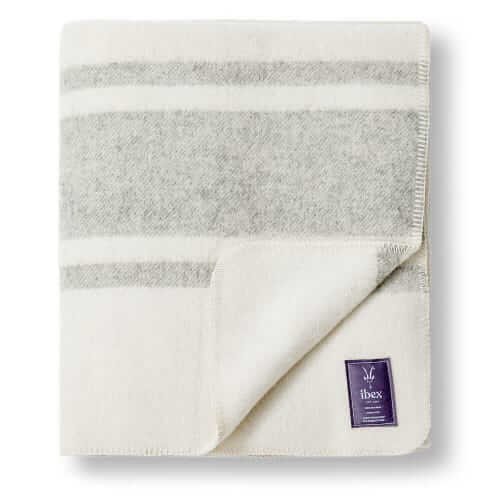 US-made wool blanket,
$225 by Ibex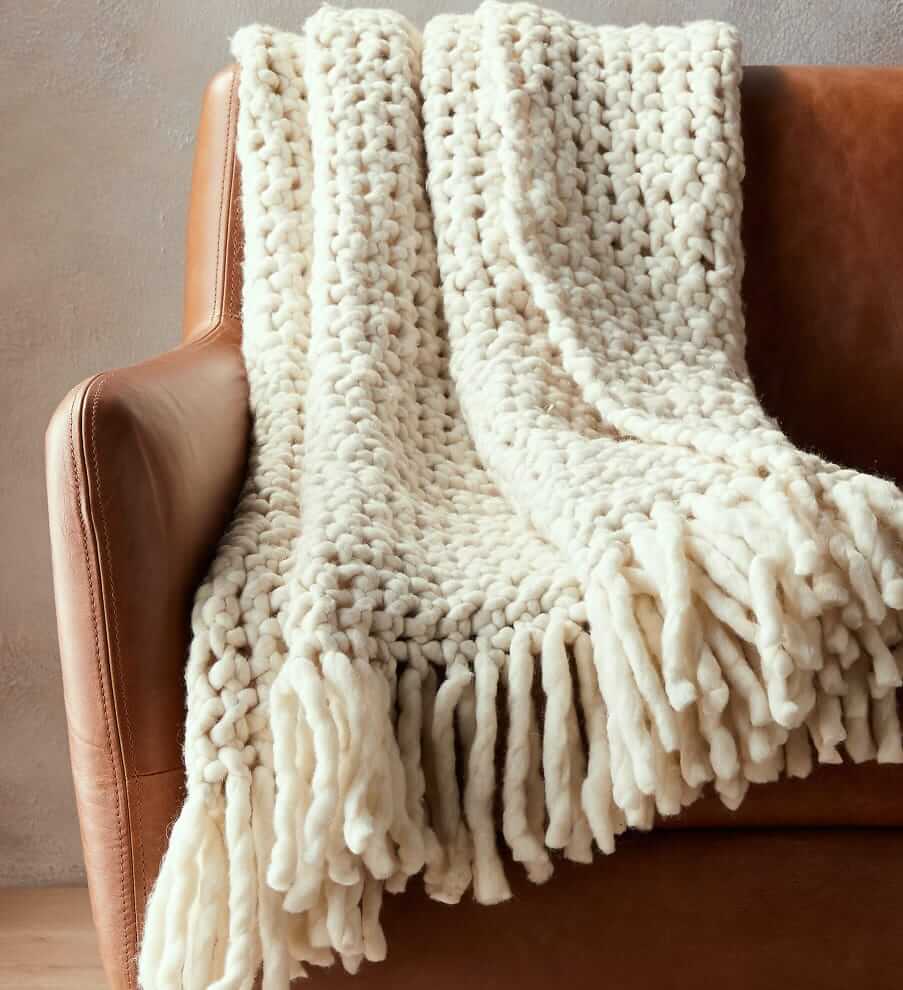 Chunky oversized knit throw,
$129 by CB2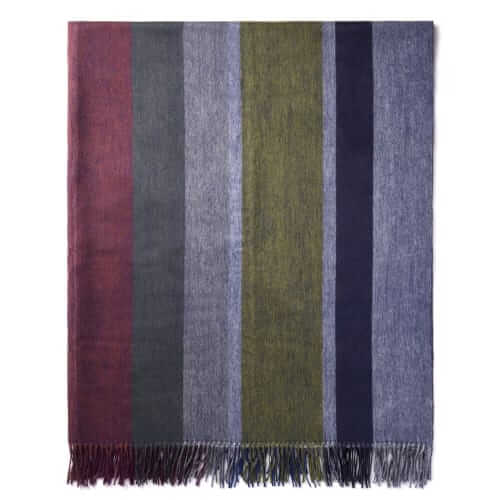 Fringed wool
and cashmere throw,
$650 by Paul Smith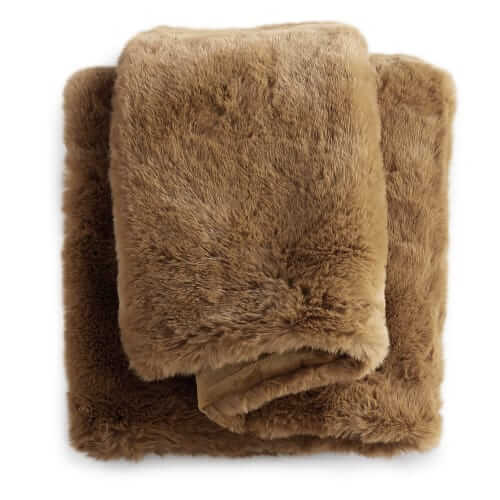 Faux fur throw,
$119.95 by Crate & Barrel
Blanket Maintenance
Depending on the use of your blanket, it might not require much maintence. If it's mostly slung over some furniture, you might simply need to give it a good shaking out every so often and refold. But if you snuggle up with it regularly, you might consider cleaning it at least monthly to keep the blanket fluffy and fresh. When you're ready to launder, pay attention to the washing instructions on the care label. Most wool is washable, but if it says "Dry Clean Only", then running it through the washer and dryer isn't worth the risk. Keep in mind, wools will shrink in warm water. Cotton throws can tolerate hotter washes, so they're great if you've got kids, pets or a reputation for spilling things.
A Note on Sizing
If it's noted as a "throw", these blankets will typically measure 50 to 60 inches by 70 to 80 inches. If you're looking for more room to cozy up with another person, or if you're tall, you might want to consider opting for a larger blanket.