September Edition
20 Under $20
All the unbelievably priced goods that the Valet. team wants to buy right now
Who said great things have to cost a lot? We're always keeping an eye out for quality products at an affordable price, and we've rounded up the Valet. team's favorite finds for under $20 bucks. Skip the latte and grab one of these products instead—trust us, they're worth it. All of the following items will have you looking and feeling good while leaving you plenty of cash in your pocket.
Mini round stoneware cocotte,
$28 / $20 by Le Creuset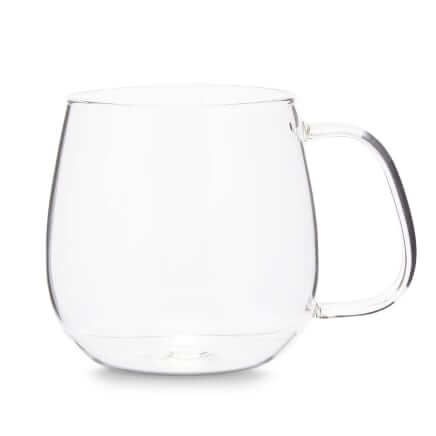 Unitea glass cup,
$9 by Kinto
Bull Run barrel-aged bitters,
$18 by The Bitter Housewife
PROMIXX electric shaker bottle,
$19.99 by MiiXR
Planet Kind shaving razor starter kit,
$20 by Gillette
The Daily skincare set,
$19 by The Ordinary
Heavy-blend hooded sweatshirt,
$14.99 / $11.89 by Gildan
Label cap,
$25 / $15 by Banks Journal
Bishop tabletop plants,
$22 / $17.60 by West Elm
The cost if you were to buy everything on this page.
Plus tax and some shipping fees.