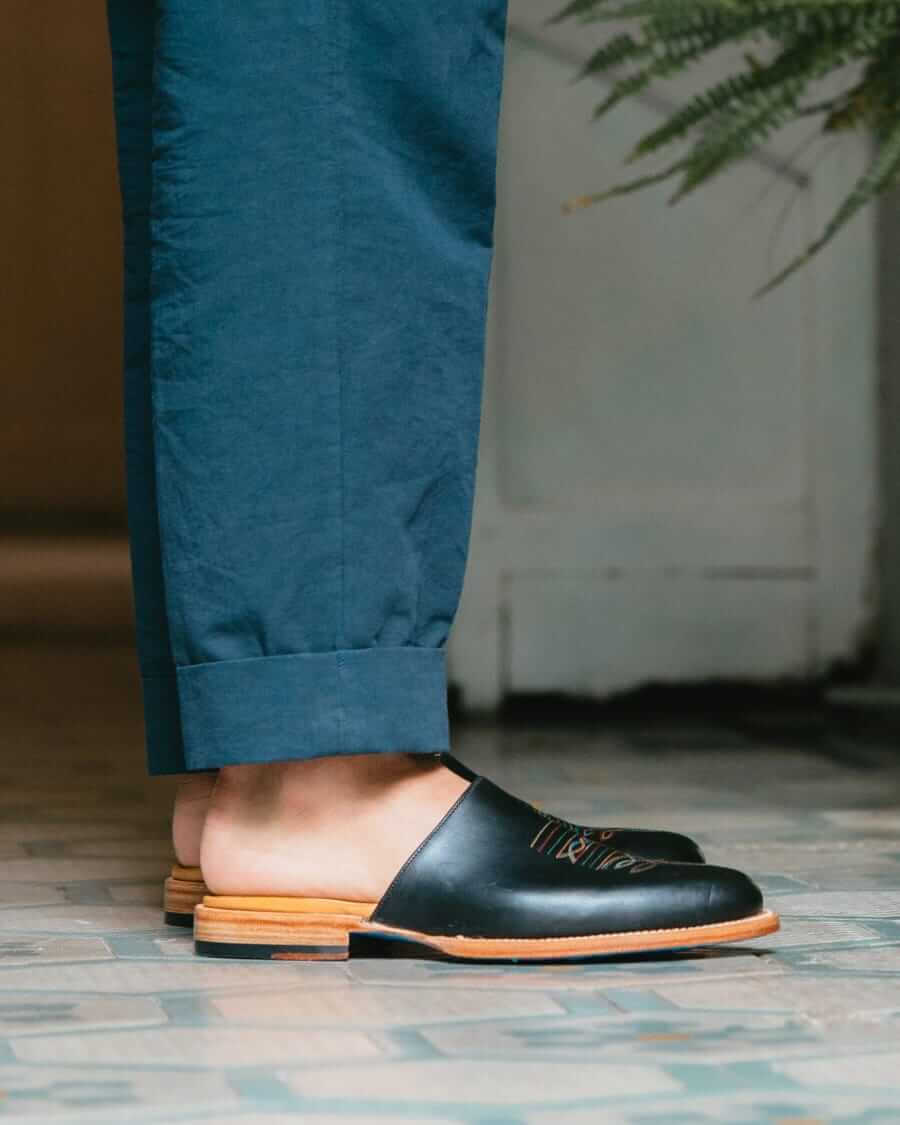 The Shoe of
the Summer
Call 'em clogs, call 'em mules, but these comfortable slides are an unexpected footwear hero
You may ask how something so oddly shaped is the most in-demand shoe option on the market. The easiest answer? Comfort. But then there's something to be said for versatility. I'm not much of a sandals fan, because I don't enjoy having my feet out on display. So the closest thing I'm going to get to sandals are slip-ons. I picked up a pair of Boston Clogs from Birkenstock a few years ago and found them to be instant-certified bangers. They started being my WFH slippers, then grocery-getters, and gradually evolved into my everyday shoe choice. The shoe's super power is the ability to contour to your feet—whether it's leather, foam or even rubber—they're meant to develop a customized fit over time. Honestly, I was surprised how often I would wear them and how good they looked with everything—little did I know it was only the beginning of a slip-on/clog "mulement".
Although Birkenstock laid the foundation, other brands have embraced the heel-free push. It's excellent that you can find any pair for any budget, and they'll look great. One brand that may be a no-brainer that recently put its hat in the clog field is Crocs. Their Dylan clog is under $60, and even the most anti-Croc guys on our team are considering a pair. This is major because trends start from subcultures and then hit the mainstream, and this is definitely one of those examples. Crocs joining the wave seems like a big ole' corporate stamp of approval for clogs.
While the mule has been gaining steam for a while, it's clearly the shoe for the summer season. Call it a testament to the current state of style and the direction it's going in—no rules are the new rules. The shoe adds a bit of "freaky" casual energy that guys are embracing these days and making their own. And while they come in several materials and shapes, they all share one commonality: Heels out. Wear them with your summer shorts, beat-up jeans and chinos, even a casual suit. Think of it like ice cream, there are flavors for everyone and you really can't make a bad choice.
The Best Men's
Mules in 2023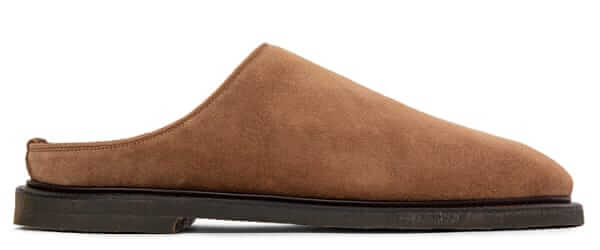 Suede mule,
$650 by Viberg
Uneek ll slide,
$130 by KEEN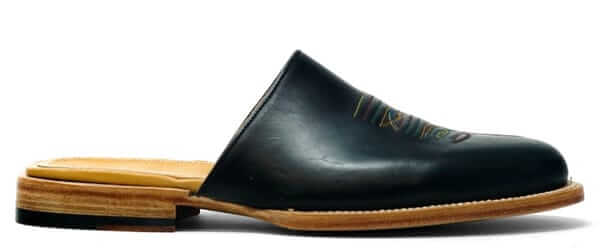 Nahua mule,
$300 by Unmarked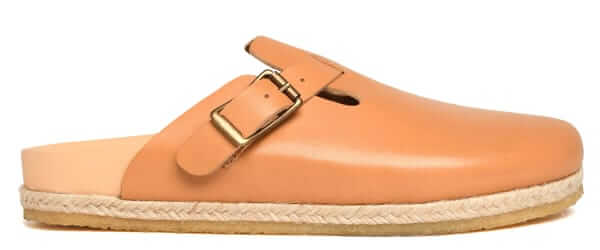 Sal clog,
$407 by Yuketen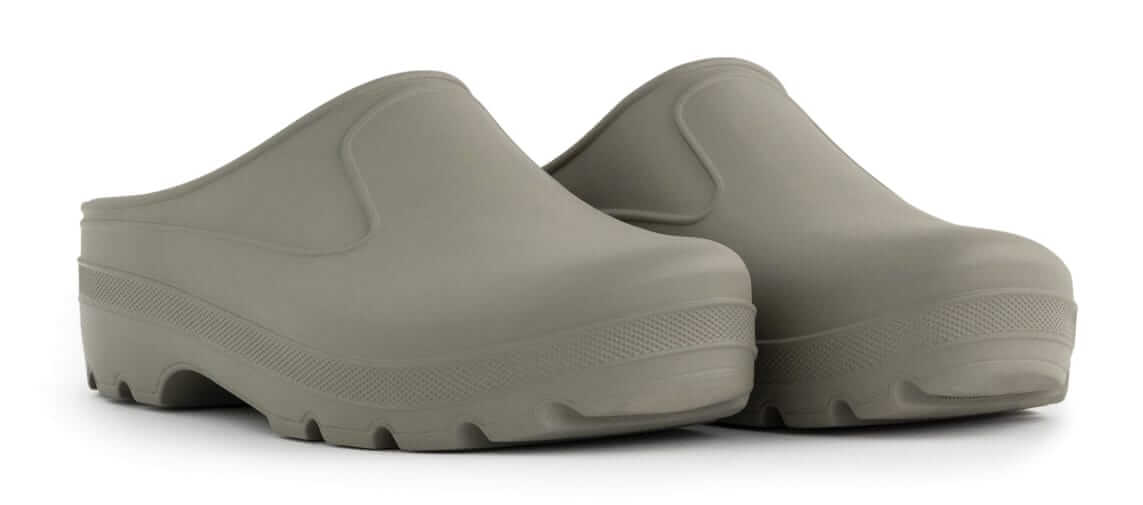 Garden mule,
$95 by Aimé Leon Dore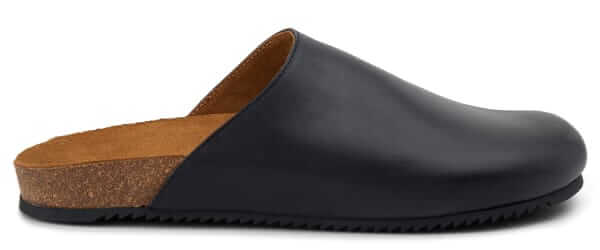 Waxed leather mule,
$240 by 3sixteen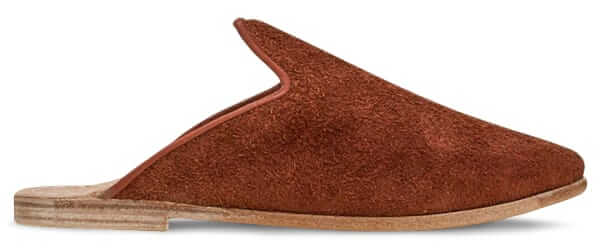 Rough out mule,
$230 by Sabah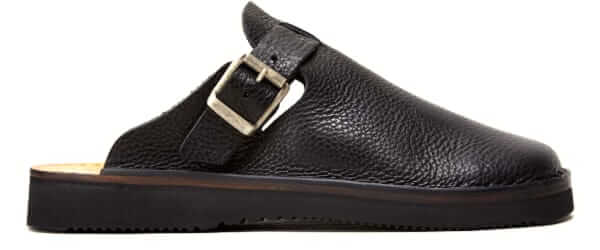 Leather mule,
$225 / $157 by YMC x Fracap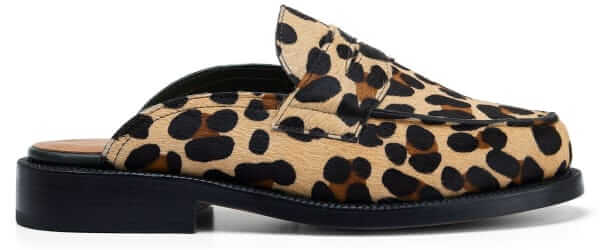 A wild style with the attributes of a loafer, but the leopard-print pony hair adds a bit of luxe panache to any outfit.
Mason backless mule,
$375 by Blackstock & Weber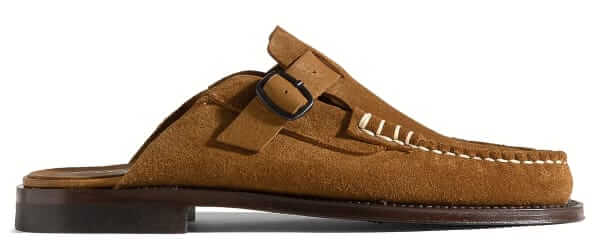 Worlds collide to make this beautiful shoe. Handsewn in Spain, these are unlined from a full-grain suede and finished with traditional moccasin construction.
Buckle-strap mule loafer,
$440 by HEREU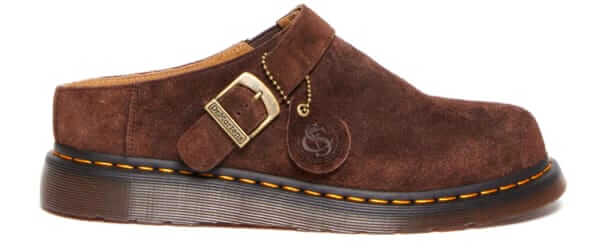 Isham desert mule,
$140 by Dr. Martens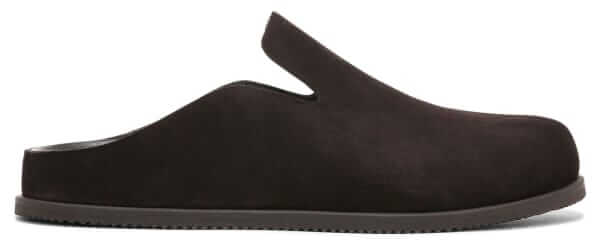 Decker suede clog,
$275 by Vince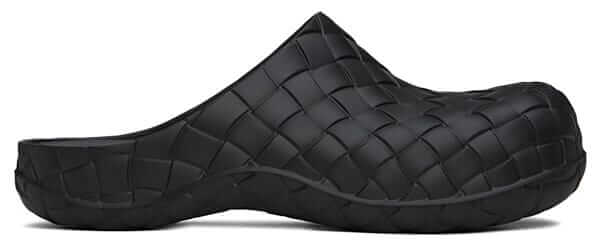 Rubber intrecciato clog,
$600 by Bottega Veneta
The #Mulement
Menswear experts Jian DeLeon and Noah Thomas's Instagram page Muleboyz have almost 40k followers and are solely dedicated to showcasing the wide world of "letting the butt out."