The Best Lightweight Jeans for Summer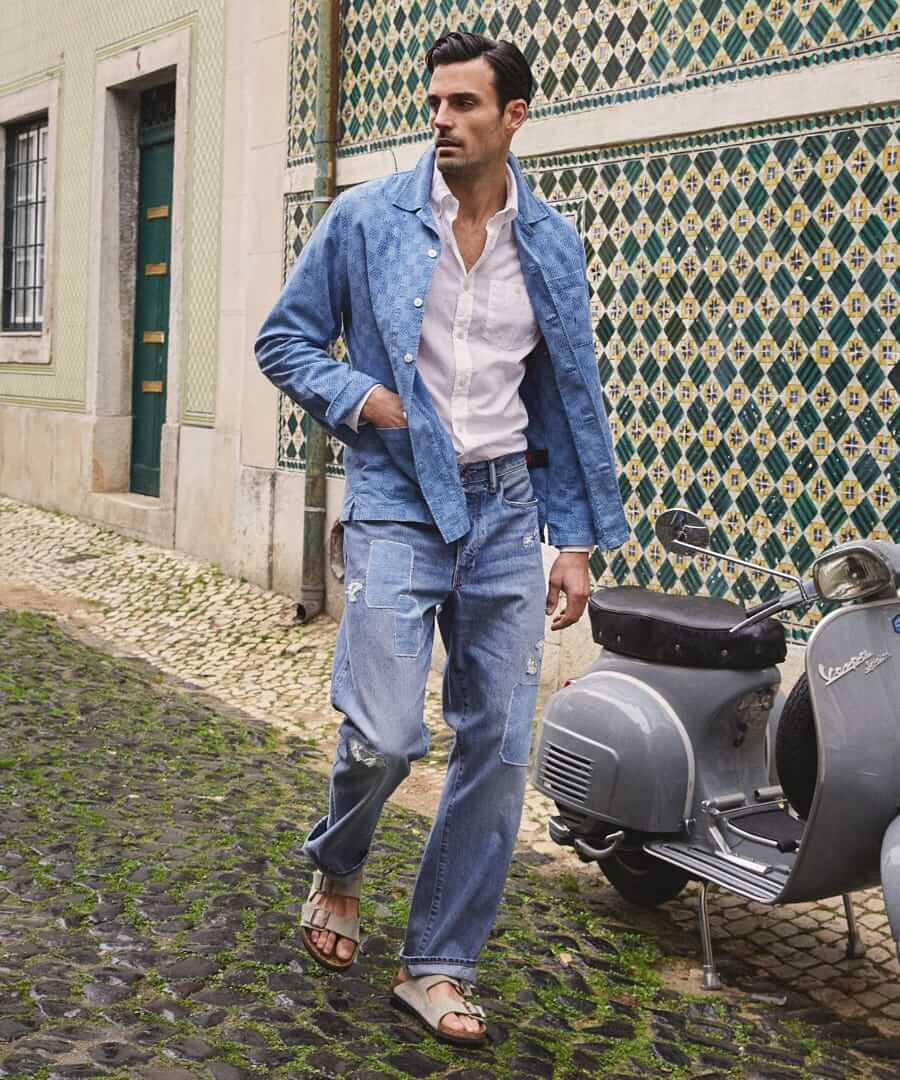 The Best Lightweight Jeans for Summer
Wear these through the warmer months without sweating your ass off
Summer is tough for folks who don't like wearing shorts. I'll wear a pair out of necessity whenever it's blistering hot out, but I'd always prefer a nice pair of jeans. You might think it's best to put them aside until early fall, but you can wear jeans year-round, as long as they're the right weight, fit and wash.
One piece of advice is to look for a pair of straight-fit or relaxed-fitting jeans. We saw this fit start to resurge last year, but it's on full blast this summer—even seeing some flare and bootcut options, but that's another story. Although skinny jeans are still alive (don't know how), you have to let the boys below breathe a bit—air circulation is key when the weather is this warm. If you're a denim head and only wear selvedge here's some great news: You can wear pre-washed selvedge jeans. Make sure you have a lighter weight to help prevent major sweat down in your undercarriage.
What exactly classifies "lightweight"? It all comes down to the actual weight of the denim. Like most fabrics, denim comes in various weights—aim for around 12 ounces and no more than 14 ounces. That way, they're substantial like real jeans but not so heavy that they weigh you down on humid days. Stonewashed pairs are ideal this time of year—they're soft and breathable right off the hanger. Brands like Knickerbocker, Adsum and Madewell have nailed down the wash to give you that vintage comfort from your first wear. If you want something more unique and fun, some patchwork jeans are definitely having a moment. Here, we've pulled together some of our favorite light-washed denim for summer. Your legs can thank us later.
The Best Men's
Lightweight Denim in 2023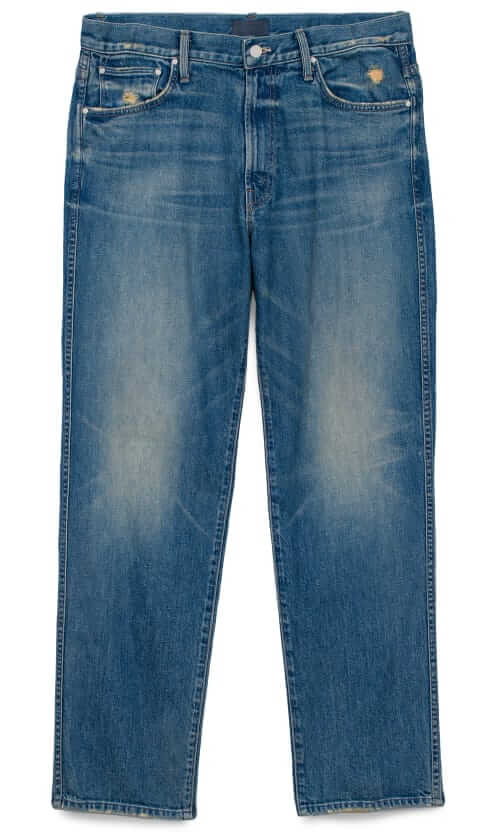 Bronco jean,
$278 by Mother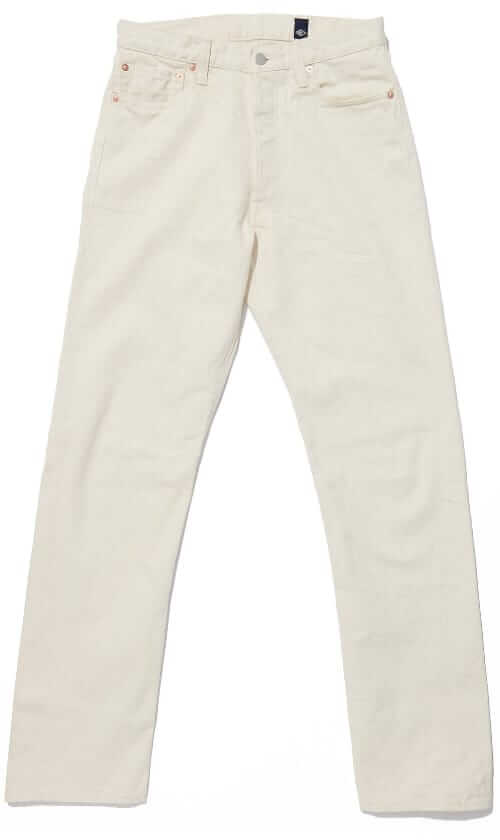 These are made in Japan from an undyed red-line selvedge with a slub texture.
Ecru jean,
$295 by Rubato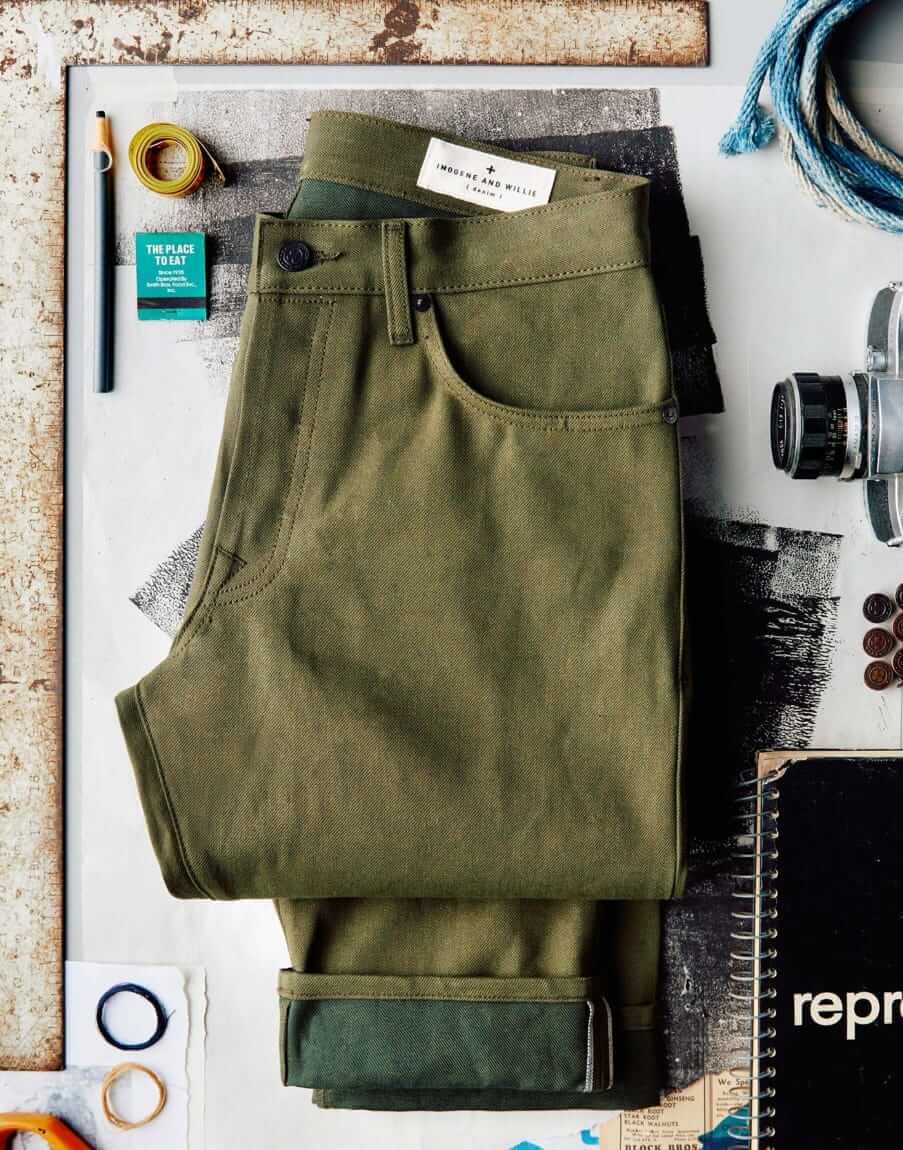 Lightweight rigid selvedge jean,
$235 by imogene + willie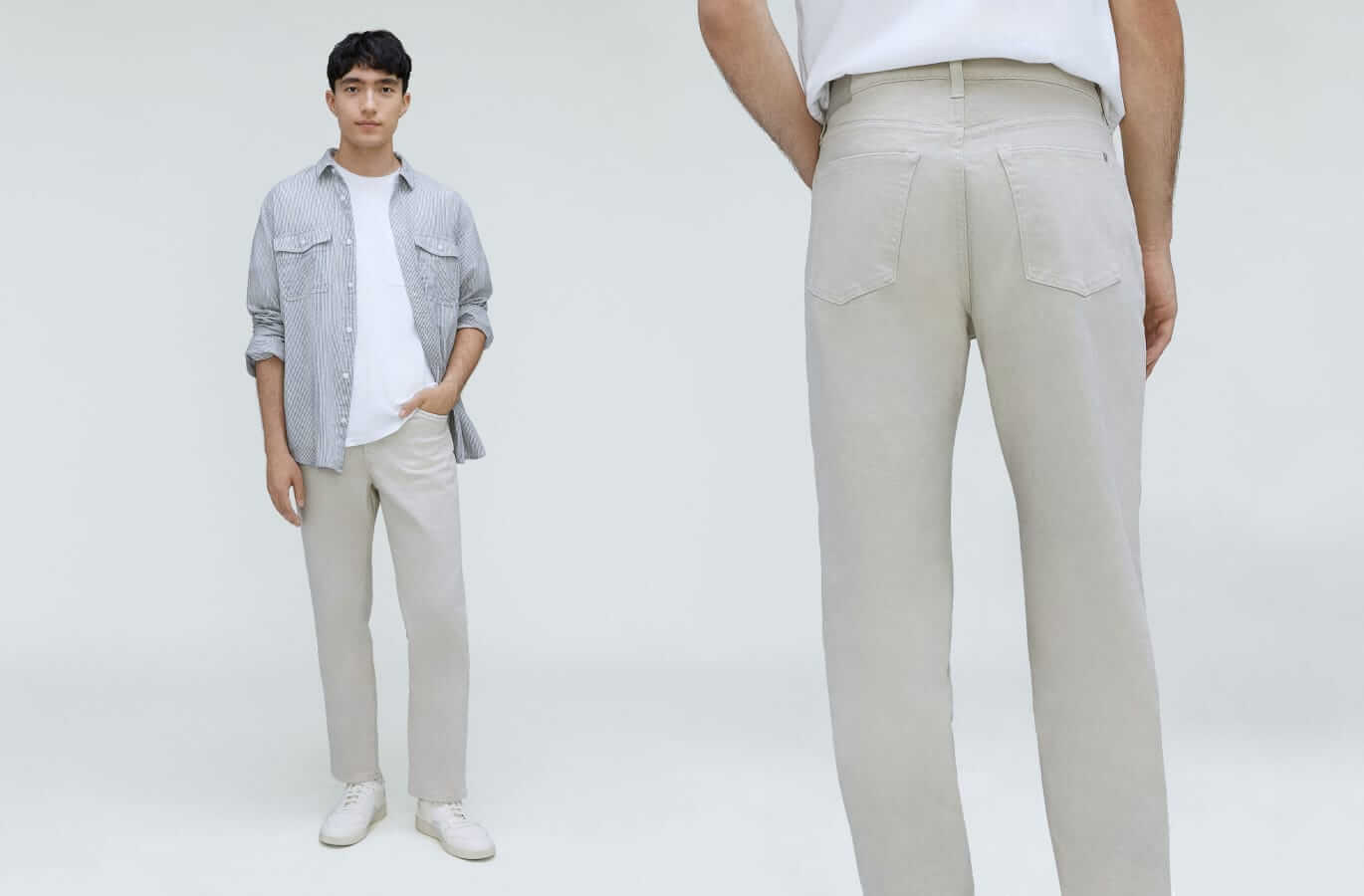 Lightweight straight-leg jean,
$98 by Everlane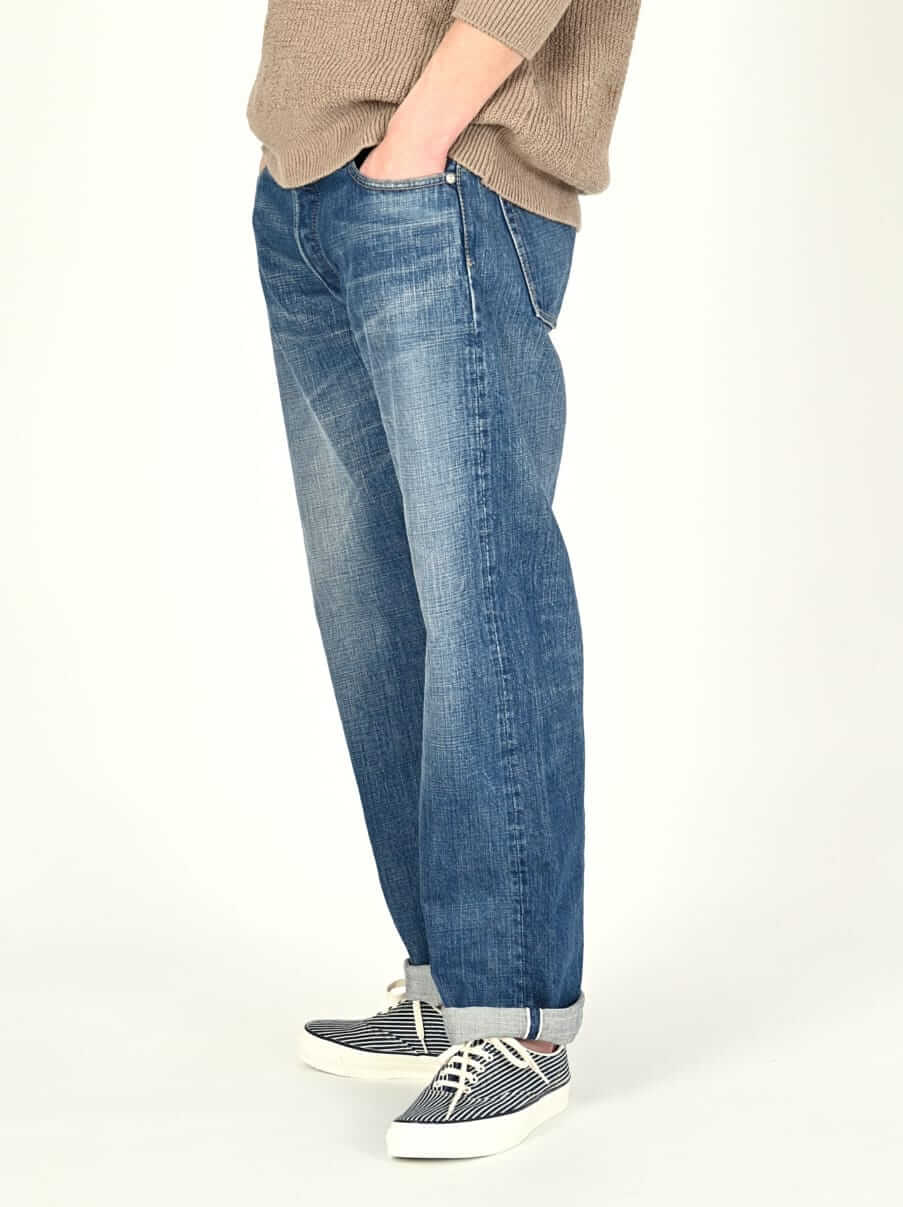 45 year tale
Sorahikohime jean,
$522 by 45R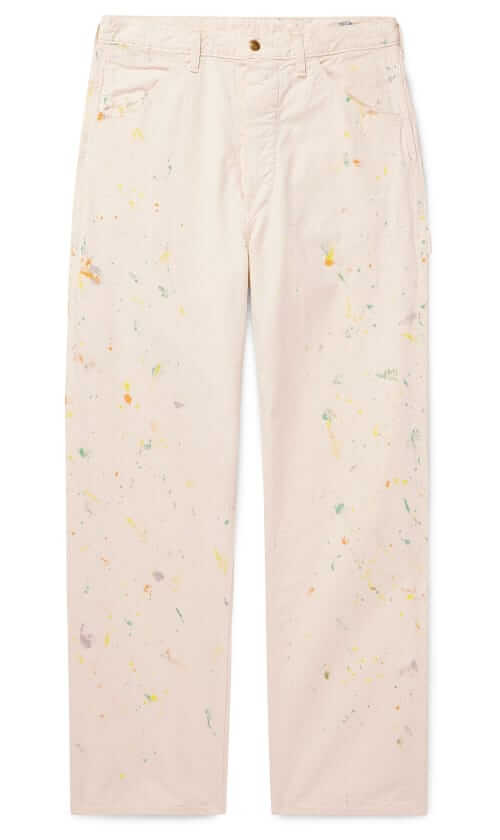 Paint-splattered
carpenter jean,
$385 by orSlow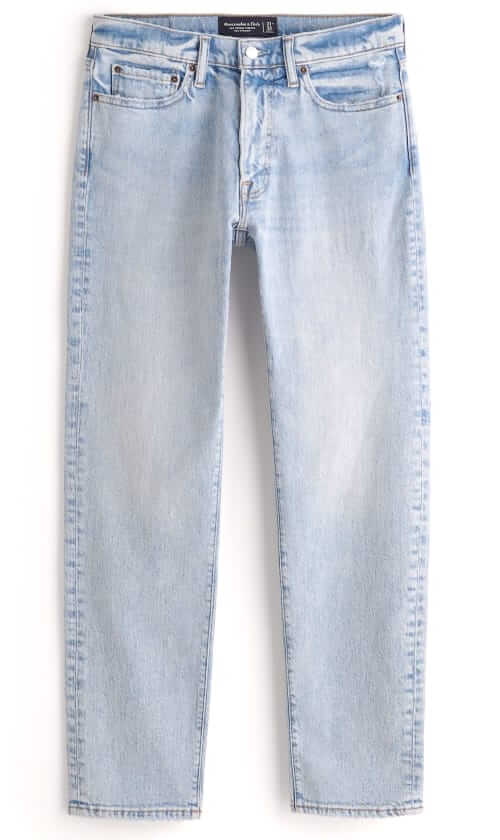 A retro-inspired fit for under $100.
'90s straight jean,
$79 by Abercrombie & Fitch
Keep White Jeans Bright
Summertime attire is lightweight, and colors like white, cream and beige are worn frequently to keep cool. This non-toxic and odor-free spray lives up to its name by working like a shield to protect fabric from drips of barbecue sauce or watermelon juice. Just spray where the stain is, and it dries clear within minutes.
Garment shield spray,
$17.95 / $7.95 by Würkin Stiffs