Special Promotion
The answer to the perennial
holiday questions "What should I get them?" and "What should I bring?"
Extend your outerwear's life and save some money.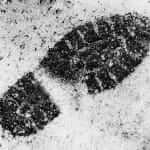 How to protect and waterproof your sneakers, suede shoes and boots.
These cocktailing essentials
are all currently on sale. Special Promotion
This personalized digital wellness tool
delivers scientific results.
Have you signed up
for The Daily Valet.?
You're five minutes away from being the most interesting man in the room.
Special Promotion
Flowers are a gentlemanly way to make someone's holiday.
With Chris Echevarria, founder of Blackstock & Weber.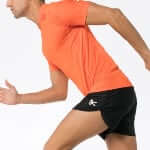 From socks and sneakers to equipment for less than $20.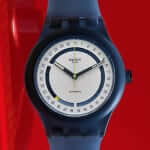 From an affordable watch collaboration to a holiday drinking hack.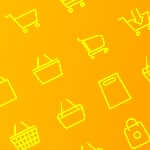 Purchase like a pro with these five expert tips.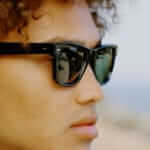 Accessories are the building blocks of good personal style.
They're not all expensive, but they're all valuable.