It's time to bring some appreciation
to the stuff that matters.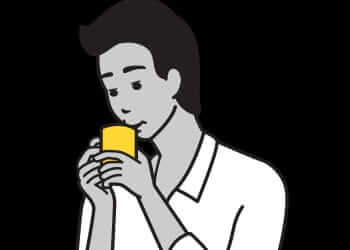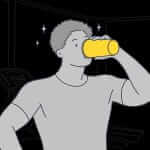 Counting macros is the smart, flexible way to do both.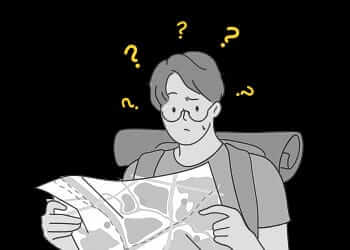 Sometimes being lost can really be good for you and for your brain.
Having a favorite scent is fine, but it's too limiting.
Special Promotion
Celebrate the Lunar New Year or Valentine's Day with a new fragrance.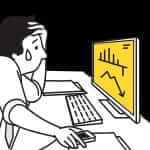 Stress is at an all-time high. Use these evidence-based strategies to help you deal.
When one jacket just won't cut it.