The Cocktail Enthusiast's
Gift List
What to get the discerning drinkers and home bartenders in your life.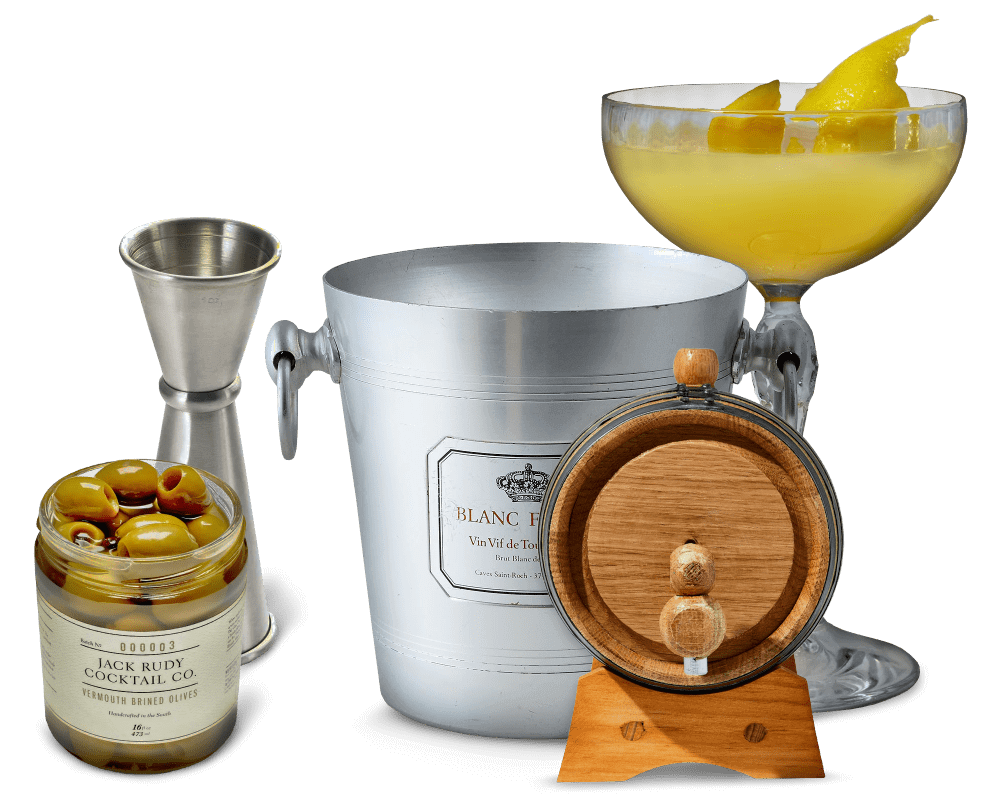 Not all gifts can be both luxurious and utilitarian. But there's something about cocktail gifts this time of year. They're indulgent, and yet also seem somewhat essential. After all, it's a season for celebration. And for family gatherings—which comes with a license for liberal imbibing. If you're not already adept at crafting a cocktail for yourself and friends, then hopefully you know someone who takes on that responsibility with great care and pride. That VIP is to whom this gift guide is aimed, and we can assure you these gifts are 100% winners. In other words, there are no whiskey stones in this round up.
Holiday Gift List
for the Home Bartender
Vintage-inspired stainless steel snack dish,
$34.95 by CB2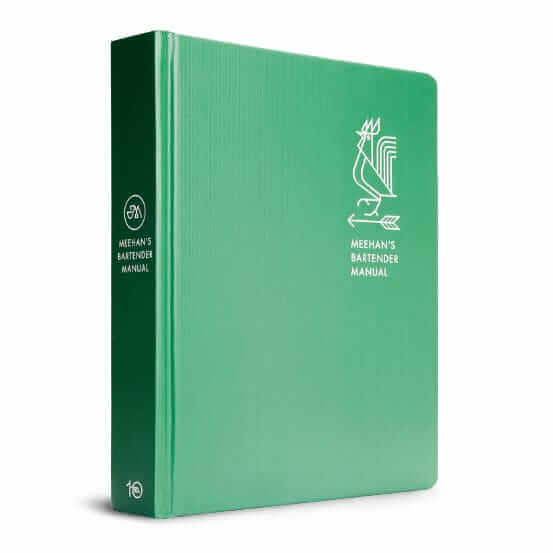 'The Bartender Manual',
$22.99 by Jim Meehan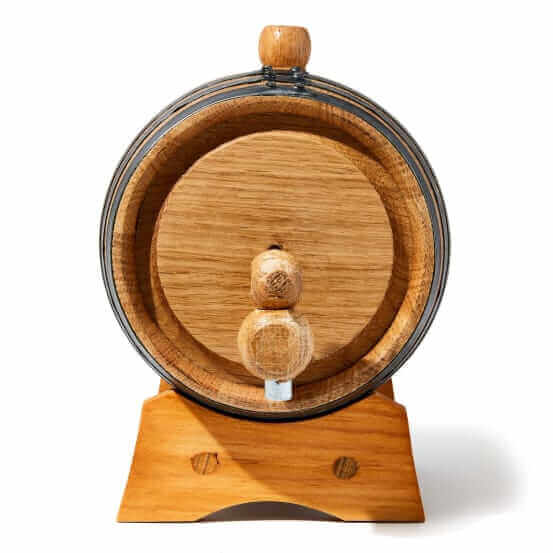 Barrel-age your favorite spirit or cocktail. And looks great on a bar, too!
Mini charred
American oak barrel,
$55 by Marcellin
Special Promotion
Give This to
a Whiskey Lover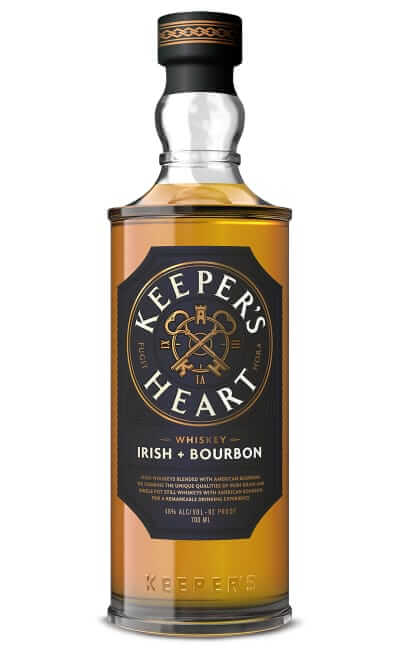 The whiskey drinker in your life will certainly appreciate this bottle. Keeper's Heart combined the best of both worlds—blending Irish grain and pot still whiskeys with American Bourbon for a particularly easy drinking spirit. The characteristic sweet taste of bourbon intertwined with notes of freshly charred virgin oak pair beautifully with the earthy spices of the single Irish pot still whiskey and the delicate butterscotch sweetness from the Irish grain whiskey to deliver a unique tasting experience. The ideal drink for the season, it's smooth yet bold in just the right way. And there's no wrong way to enjoy it—equally excellent neat, on the rocks or within a cocktail.
Irish + Bourbon whiskey,
$39.99 by Keeper's Heart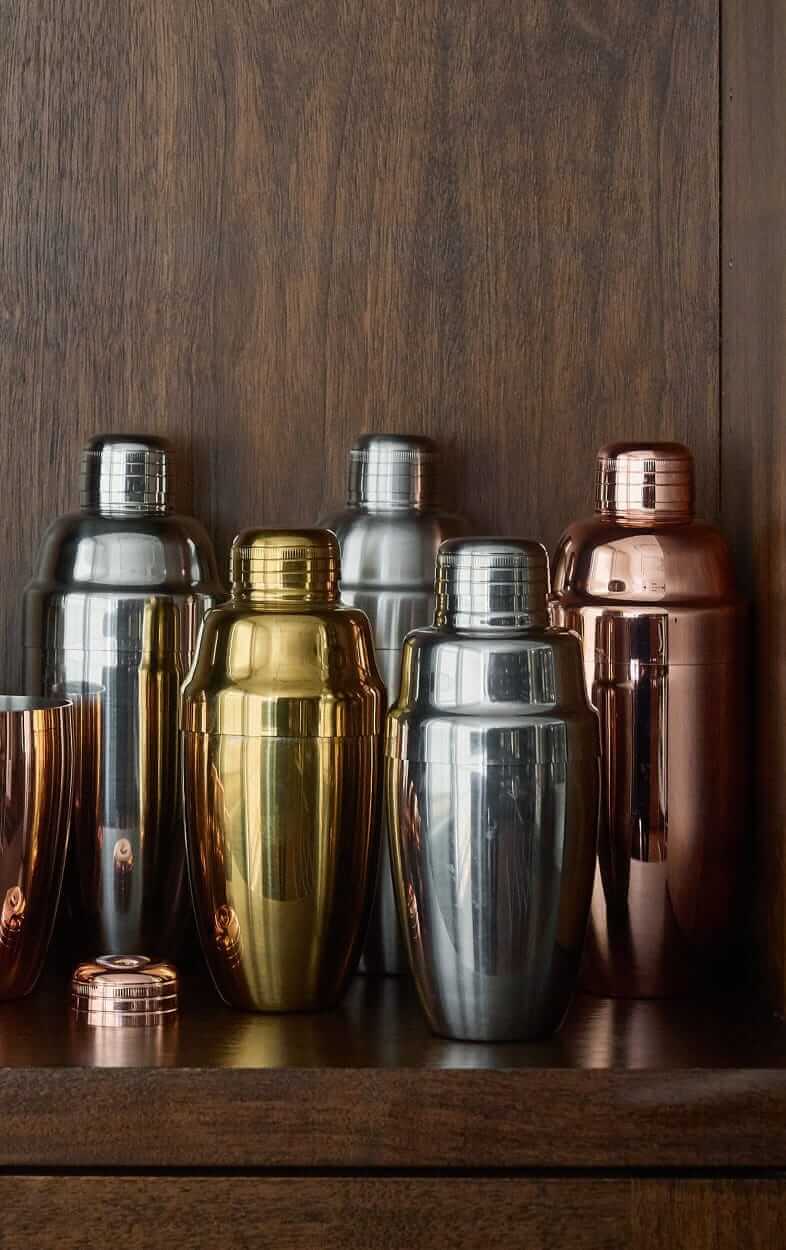 3-Piece stainless steel shaker,
$42.99 by Cocktail Kingdom