A Cool Cardigan
Is a Boss Move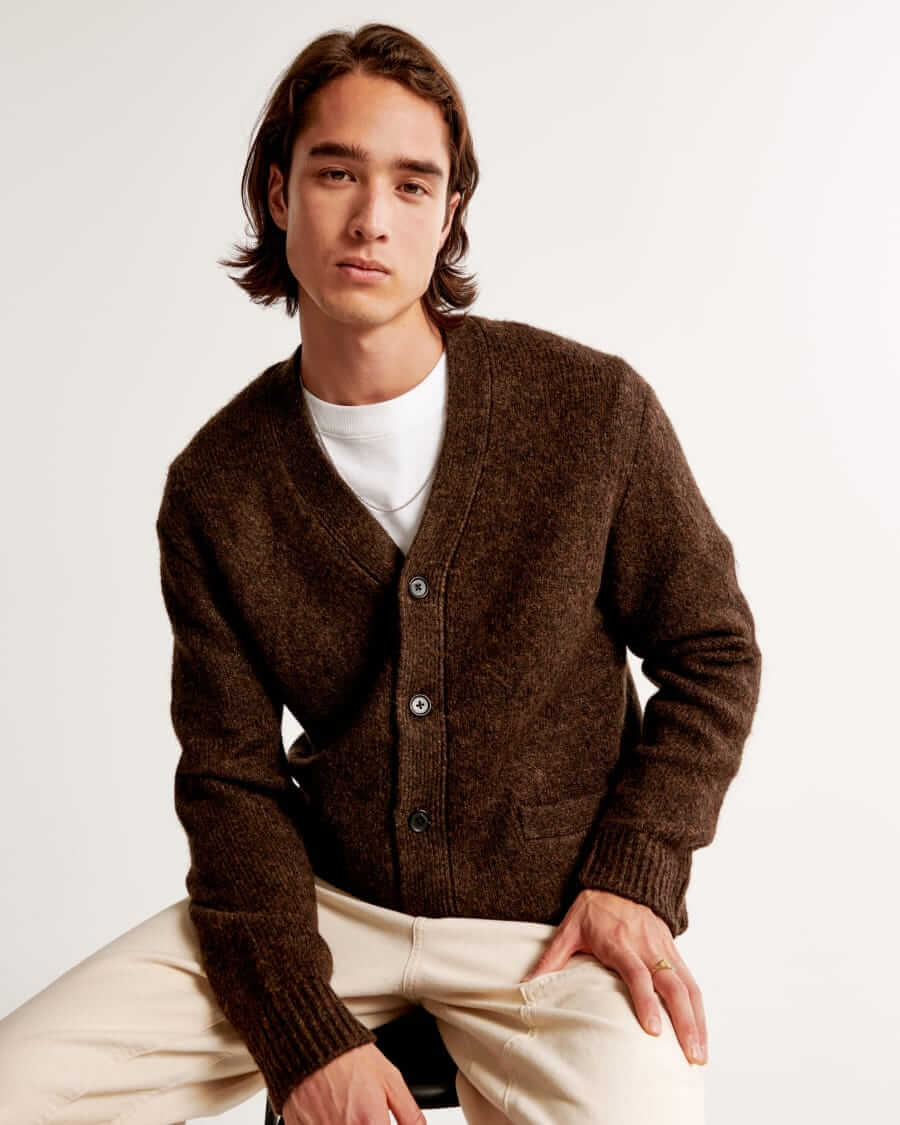 A Cool Cardigan Is a Boss Move
The heavy-duty knit is a heavy-hitter all season
For as classic a reputation that the cardigan sweater has, it sure attracts a wide range of guys. Sure, it's a soft layer embraced by traditionalists (think Mr. Rogers and Logan Roy), but it's also the same sweater worn by guys like The Dude, Kurt Cobain and Tyler the Creator. In the pantheon of knitwear, the cardigan has an undeniable ability to take an otherwise standard outfit and turn it into a look worth of talking about.
How you wear a cardigan in 2023 (or 2024) is slightly different than in the past. These aren't simple, slim-fitting layers skimming a dress shirt. These are more boldly colored and richly textured—some feature statement-making prints and graphics. So treat your new cardigan like a flannel replacement and layer it over a lightweight T-shirt, push the sleeves up, and pair it with some nice work pants. Wear a big, chunky one over a denim shirt or a cozy oxford button-down with your favorite boots like a genuine tough guy. Go ahead and mix colors and prints. There's an easygoing elegance to wearing a cardigan—even if said sweater is loud and made to stand out. Make sure your cold-weather wardrobe has at least one good one—you'll get more use from it than you think.
The Best
for Men in 2023
Cardigans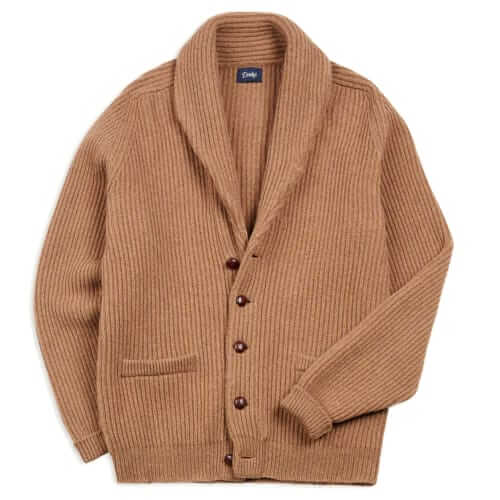 Lambswool shawl collar cardigan,
$730 by Drake's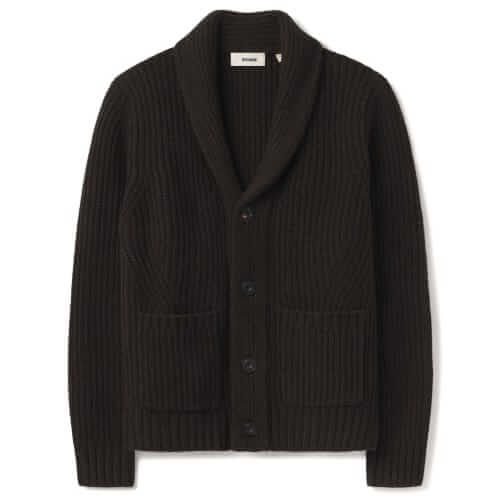 Herdsman wool cardigan,
$298 by Buck Mason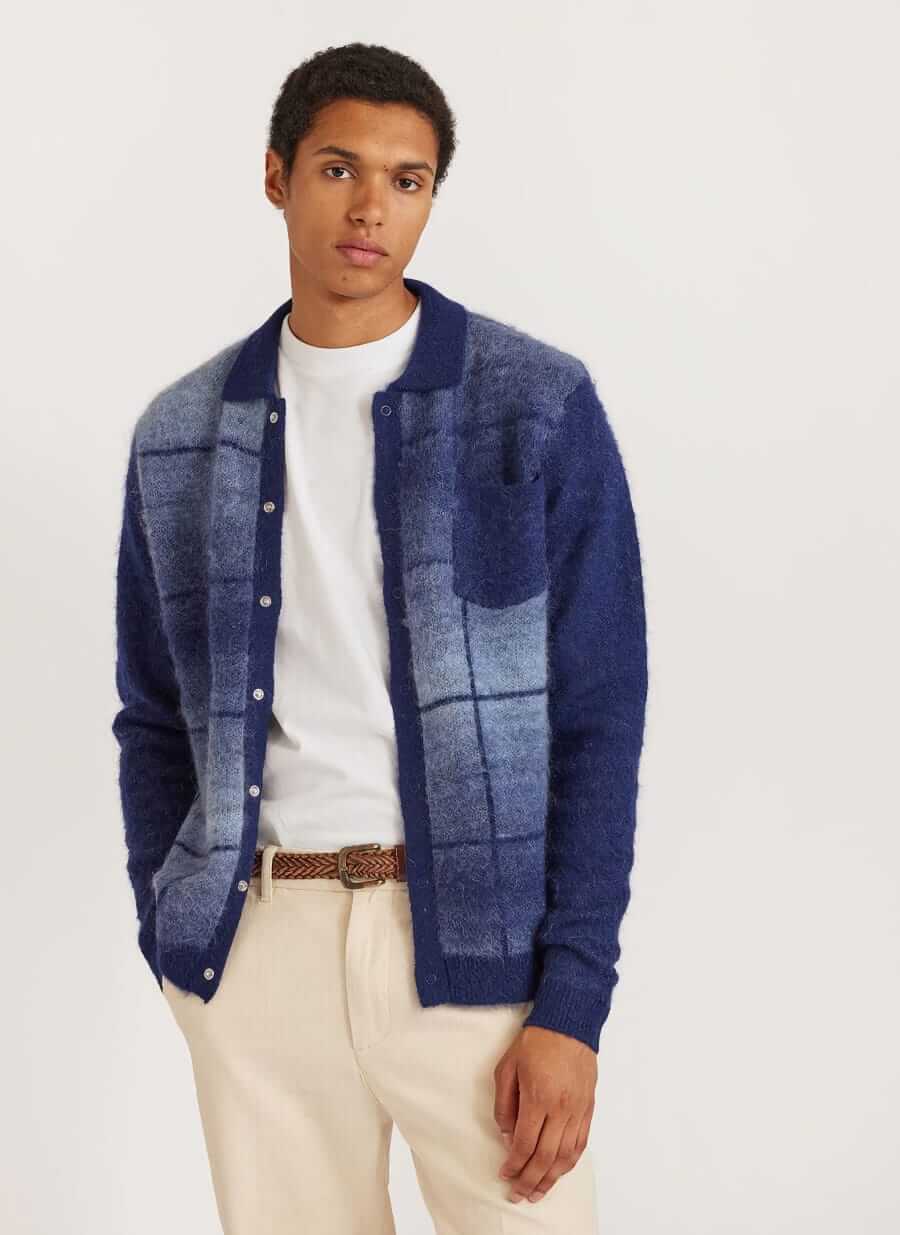 Gradient bobcat cardigan
$240 by Percival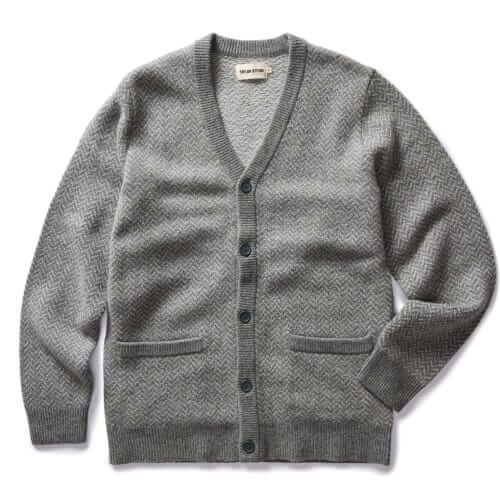 Eddy cardigan,
$188 by Taylor Stitch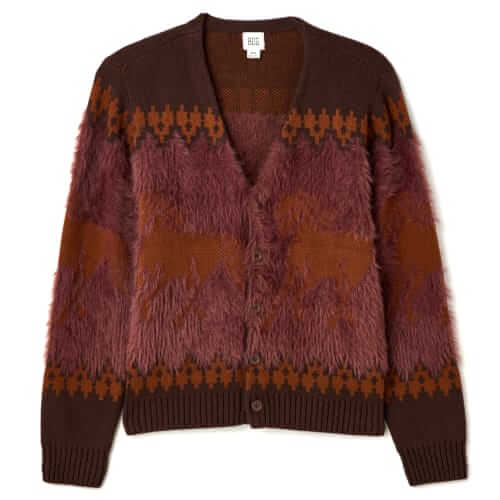 Nordic horse cardigan,
$99 by BDG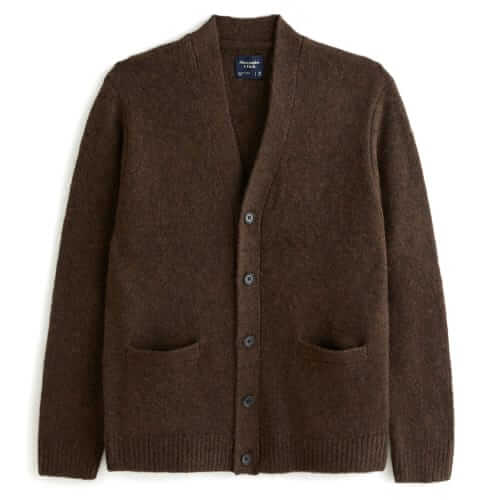 Fuzzy cardigan,
$90 by Abercrombie & Fitch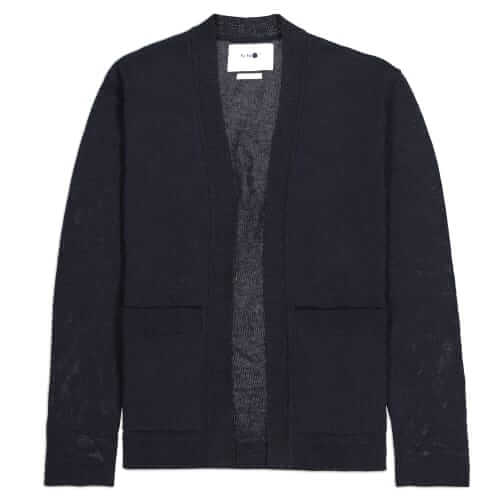 This cardigan features a ribbed, button-less placket spun from Italian yarn. NN07 has taken inspiration from the elegance and simplicity of the Japanese kimono to create a cardigan with a distinct and sophisticated style.
Bradley kimono cardigan,
$240 by NN07
Clean Your
Sweaters
While wool can help reduce the build-up of odor, it's essential to note that the effectiveness of its antibacterial properties may vary depending on factors such as the type of wool, the weave of the fabric, and the specific conditions of use. Washing regularly and airing out woolen garments is vital for maintaining their freshness and longevity. After eight to ten wearings, your knitwear will be in need of a cleaning. Hand washing is actually the best way to preserve the look and feel. Here's how to wash your sweaters at home.