The Most Rugged
of Fabrics
The Most
Rugged of Fabrics
Waxed cotton is handsome, hard-wearing and built to combat fall weather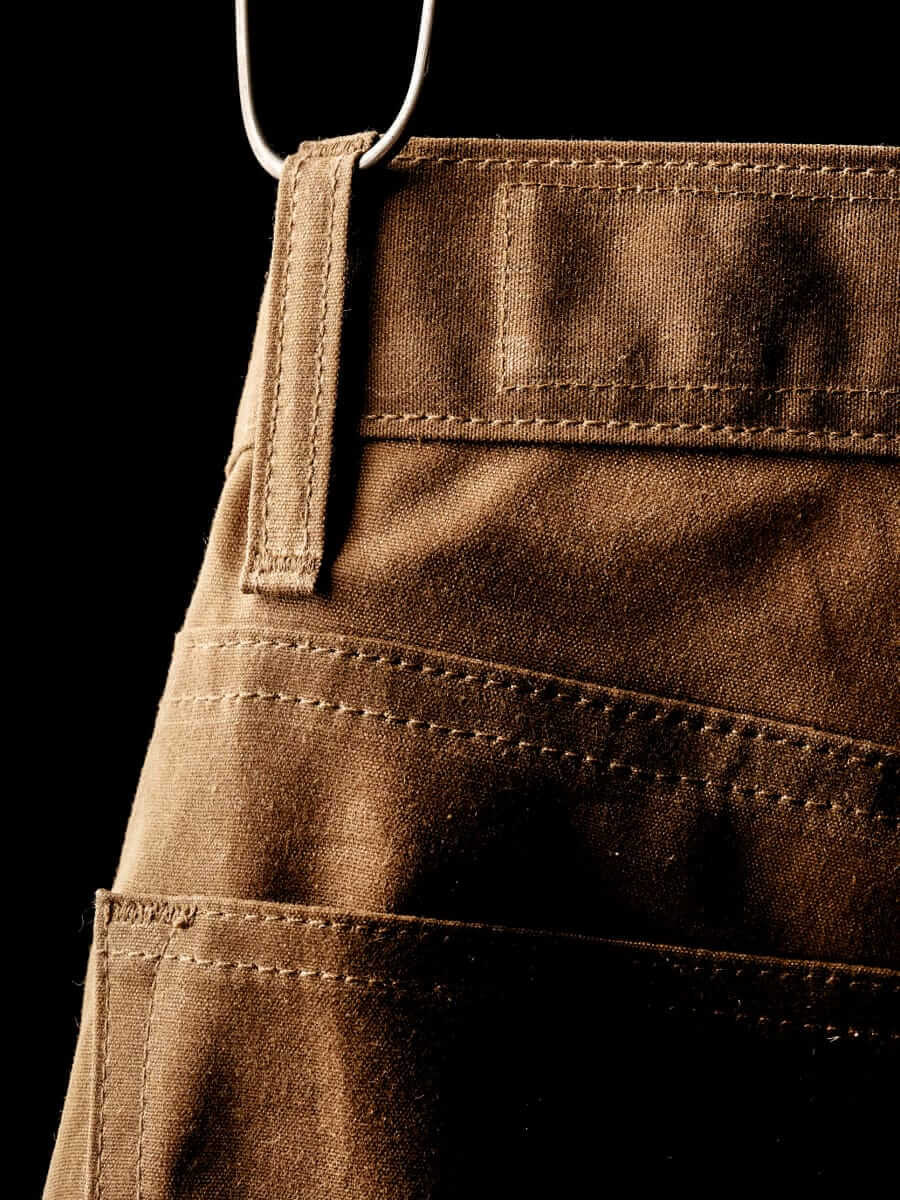 Invented in a Scottish mill that wove sails for the British clipper fleet back in the 1850s, waxed cotton canvas was developed to waterproof a mariner's clothing and gear. Which is how the legendary British brands like Barbour and Belstaff got the idea to start fortifying their outerwear with a wax coating to combat wet, rainy conditions.
Over the decades, the multi-step process has been refined, yielding jackets that are lighter and more breathable, but still impervious to inclement weather (not to mention road burn and other potential hazards). But thankfully, the protective coating still develops that distinctive worn-in patina after some thorough wearing. They're the ideal outerwear for transitional weather, when the coated cotton shell provides an equal amount of warmth, breathability and protection from precipitation. Styling these is easy: Throw them over your favorite denim shirt or thermal now and a cozy fisherman's sweater or shaggy cardigan later on.
Of course, it's not just jackets getting waxed these days. There are a slew of bags and hats, even jeans—all benefitting from that proactive waxy layer. Here are a few of our favorites for fall.
The Best
(and More) for Men in 2023
Waxed Jackets

Waxed tin cloth
insulated work vest,
$225 by Filson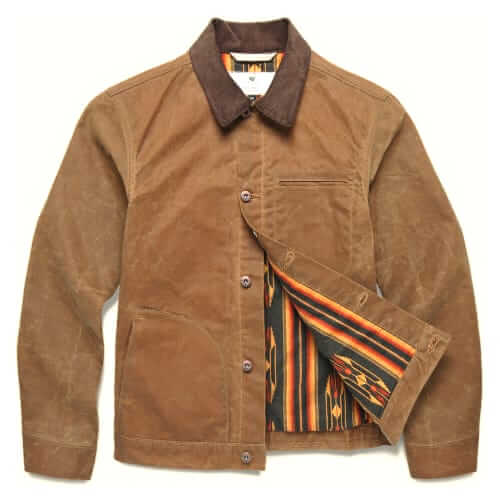 Cord collar supply waxed jacket,
$448 by Rogue Territory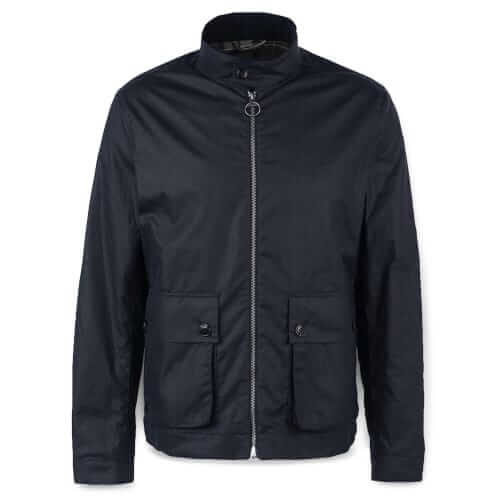 Harton waxed jacket,
$425 by Barbour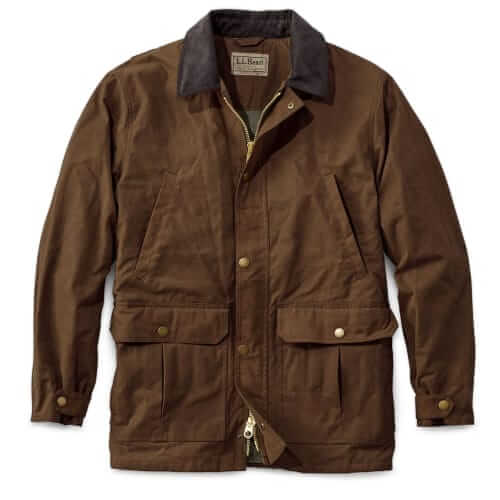 A classic style that's been modernized for everyday use. They worked with brand British Millerain to develop a machine-washable waxed cotton.
Double l waxed
cotton upload coat,
$249 by L.L. Bean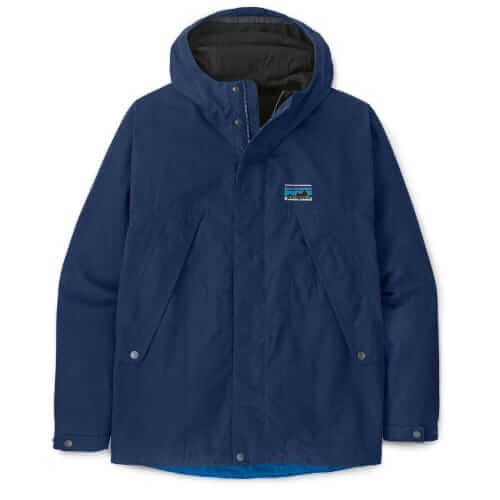 Waxed cotton jacket,
$399 by Patagonia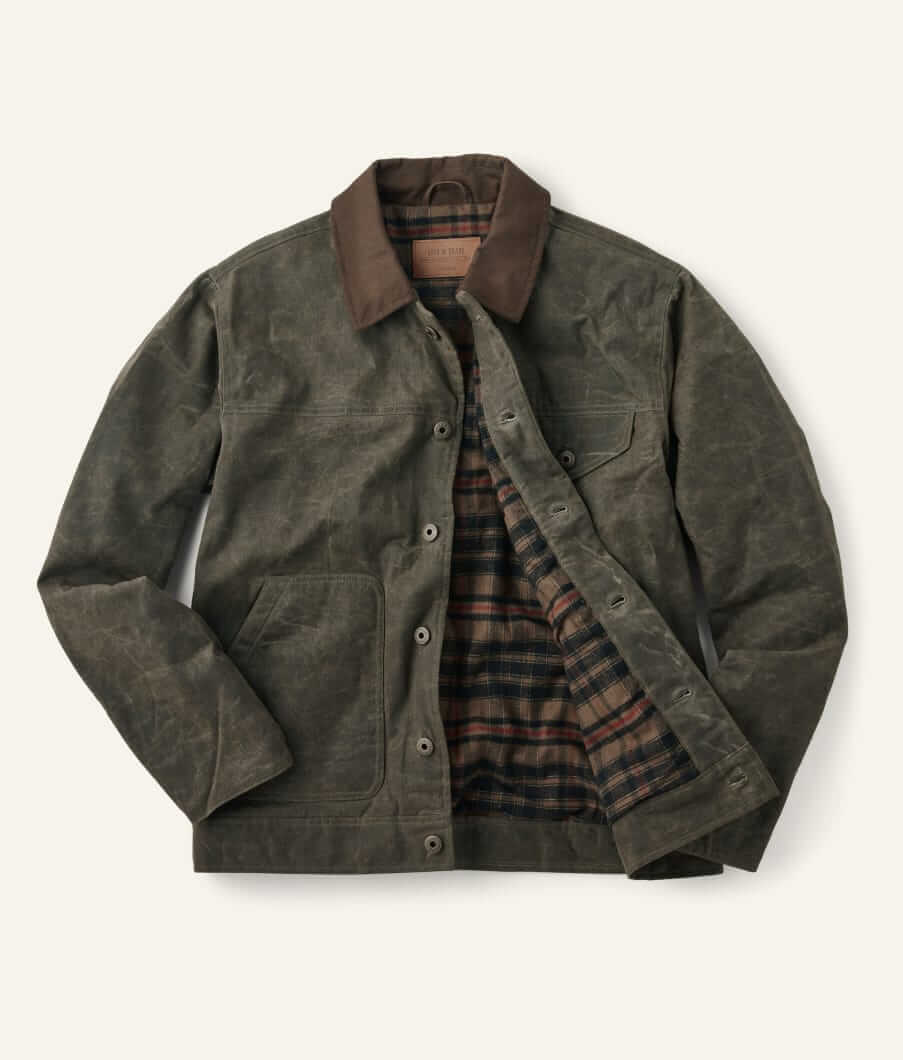 Waxed ranch jacket,
$140 by Line of Trade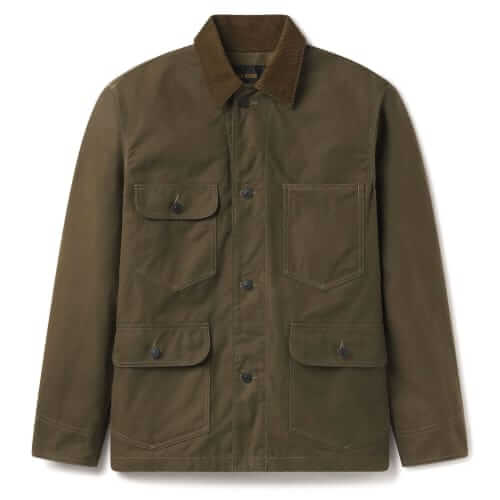 Dry waxed canvas
highland jacket,
$348 by Buck Mason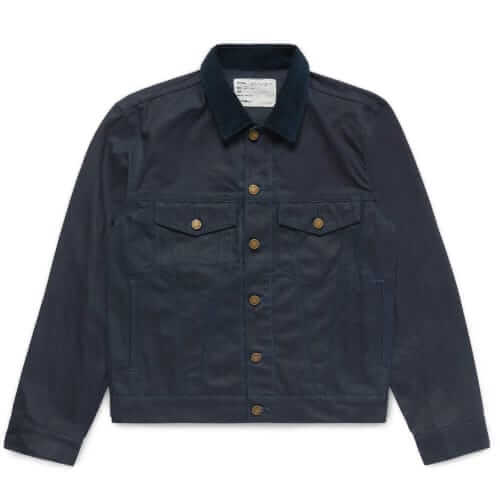 Waxed trucker jacket,
$330 by One of These Days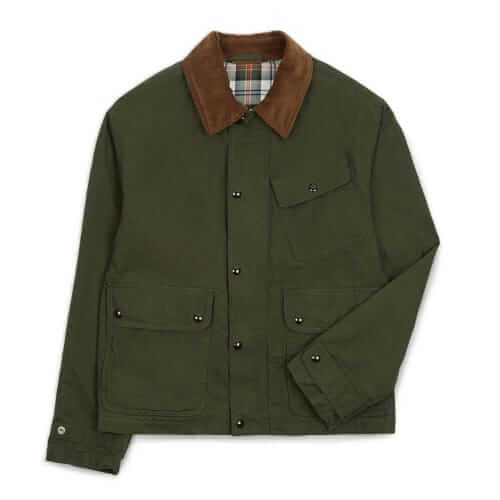 Waxed cotton wader jacket,
$760 by Drake's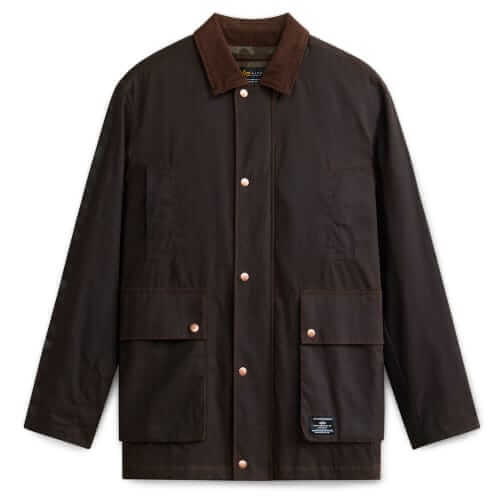 Waxed cotton car coat,
$300 by Alpha Industries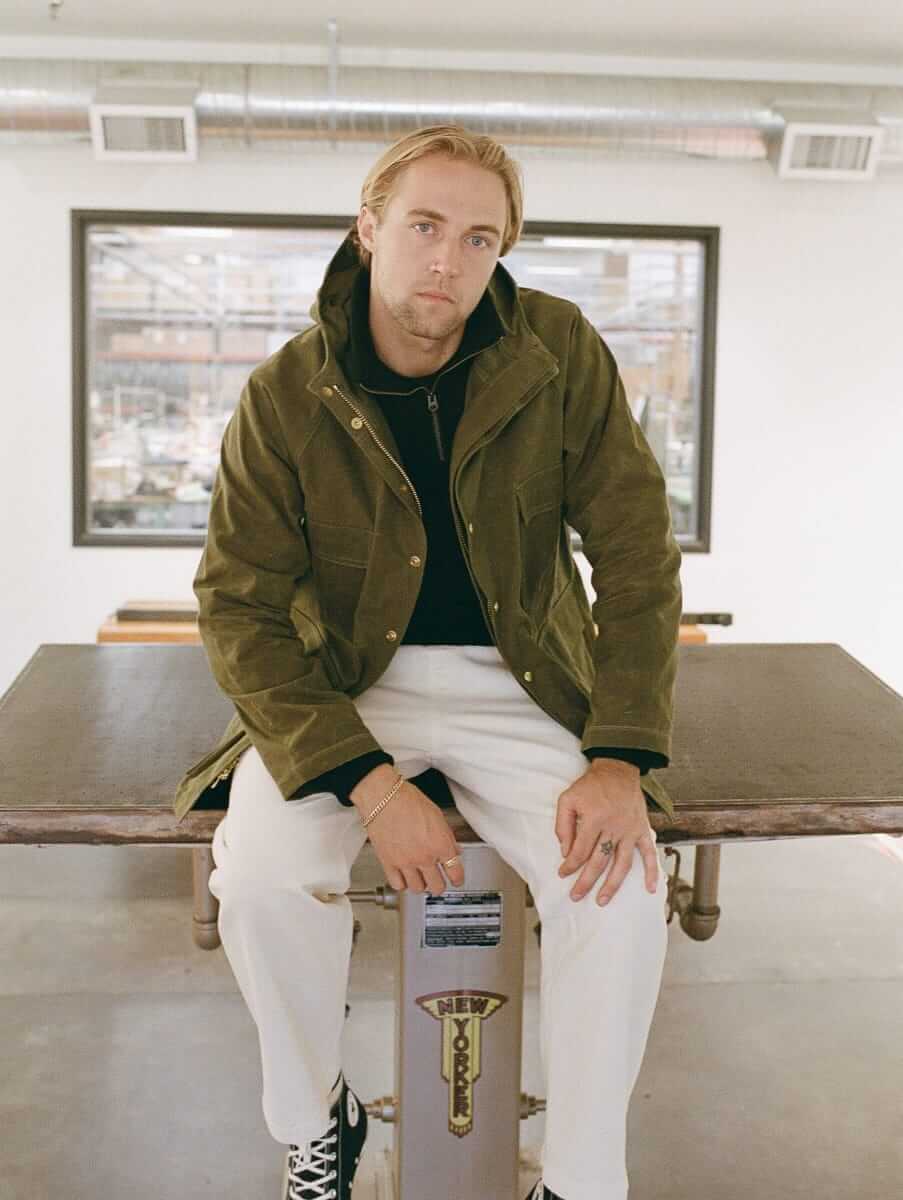 Heavy-duty waxed raincoat,
$575 by Dehen 1920
It's Not Just Jackets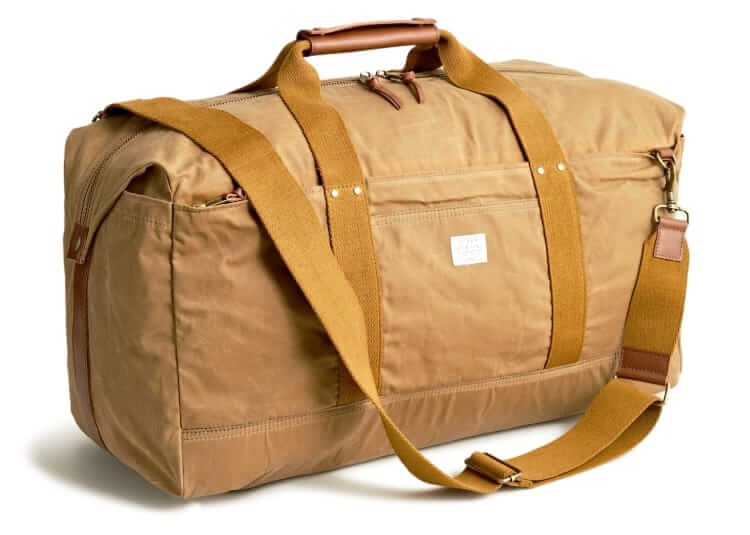 Waxed canvas duffle bag,
$198 / $138.60 (w/code SALETIME)
by J.Crew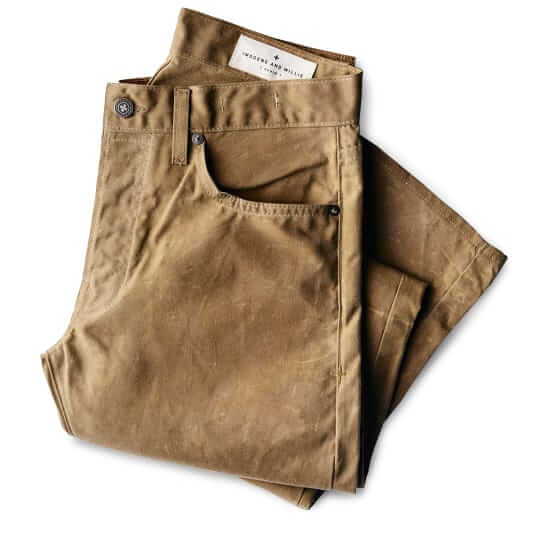 Willie oilcloth waxed pant,
$225 by imogene + willie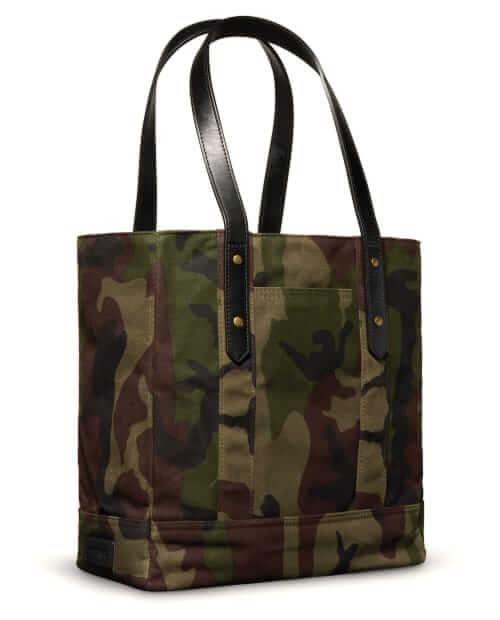 Waxed tote,
$135 by Tecovas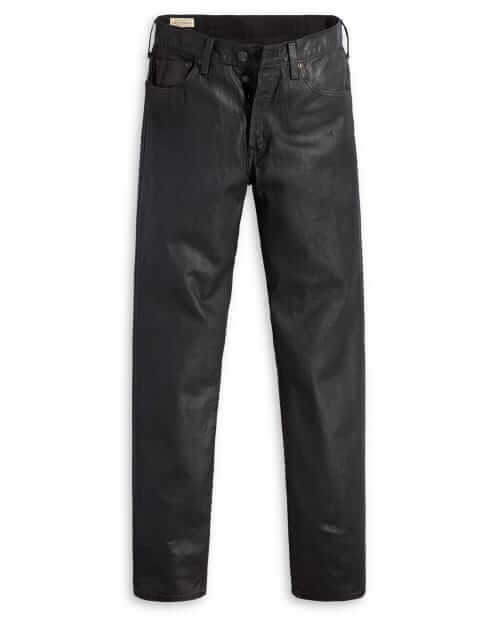 501 '54 waxed jean,
$128 / $89.60 by Levi's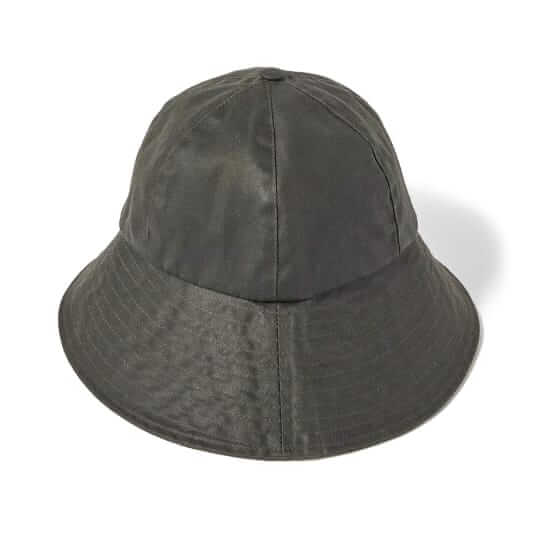 Beton cire waxed hat,
$120 by Toast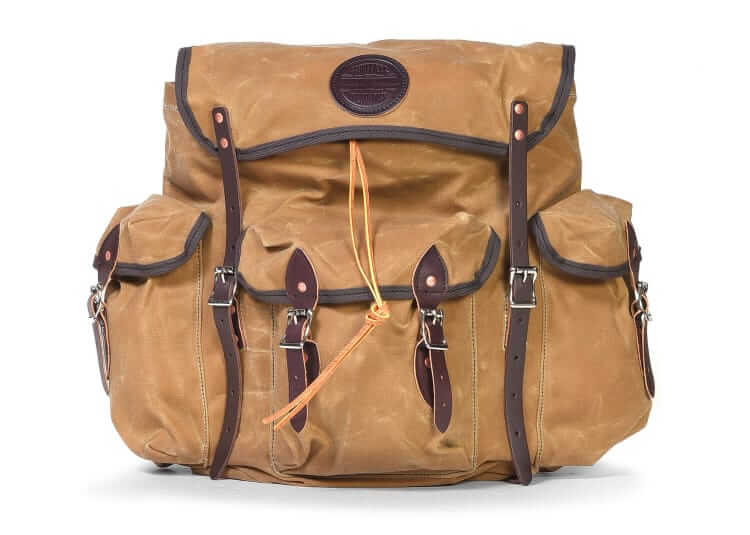 Waxed cotton backpack,
$330 by Schott NYC
How to Re-Wax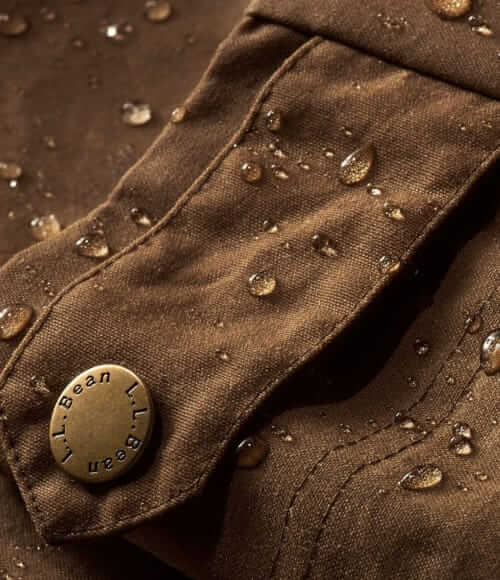 You'll know when your waxed piece needs a re-wax if you start to notice some lighter areas. Test it by spraying the area with water. If it beads, you're good. If the water absorbs, it's time time to re-wax.
Filson's waterproofing wax ($10) is probably the best place for a rookie to start. It's a softer wax and doesn't require the addition of a heat source to set the wax into the fibers. Heavier paste waxes will give you better water protection and more shine, but they are a bit more difficult for beginners.
1
Ensure the fabric is free of any dirt or debris and begin by dabbing on some wax and then working it into the fabric in a circular motion.
2
Start with hard-to-reach areas, applying plenty of wax along the seams of the garment.
3
Keep working in 5x5 inch squares until the item is completely covered in wax.
4
Hang to dry in a clean, moisture-free place.