The Best
Drawstring Pants to Wear Right Now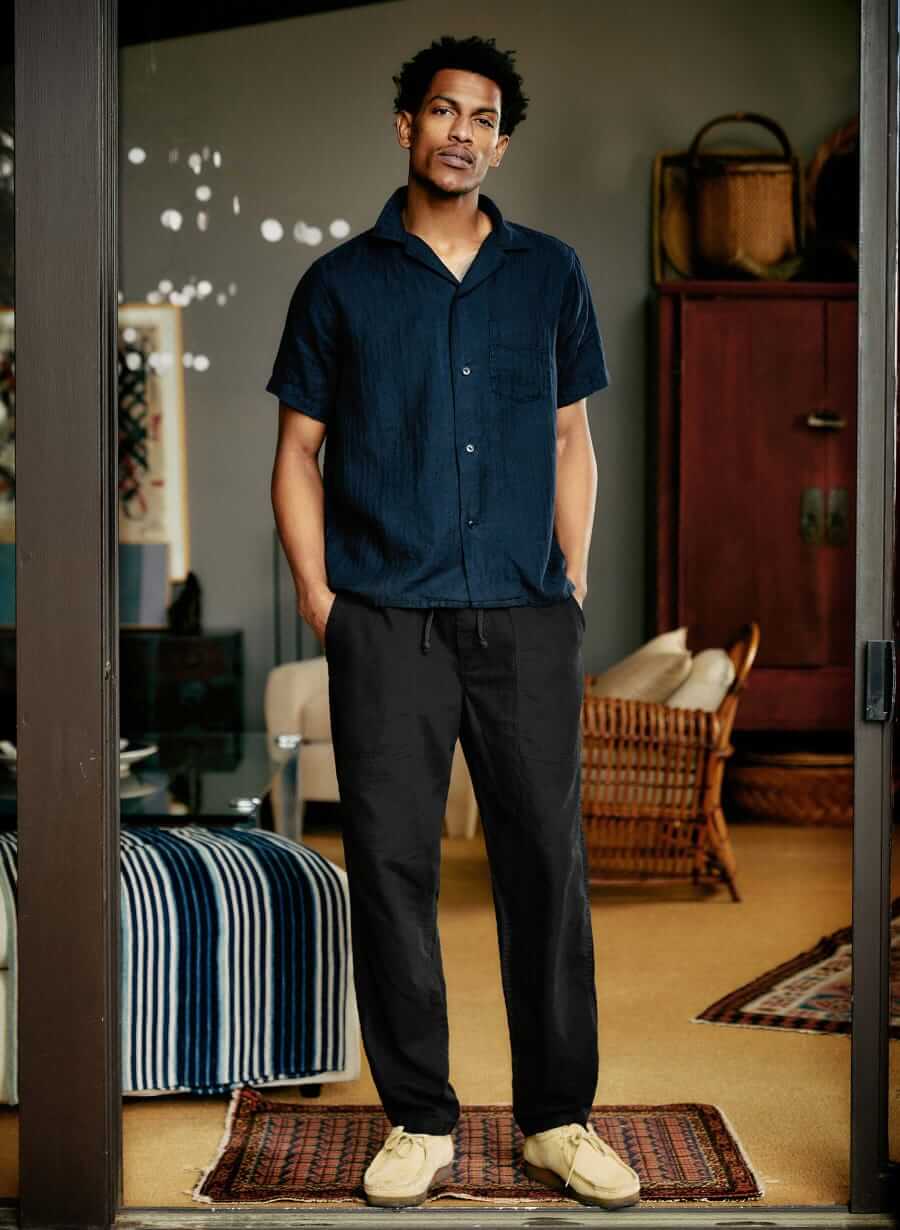 The Best Drawstring Pants to Wear Right Now
Take it easy, without sacrificing any style
Whenever the weather is sweltering hot, sometimes you can't be bothered with jeans, let alone stiff dress pants. And who wants to be weighed down with a belt? Drawstring trousers are the easy answer to solve your summertime style angst. Easygoing and non-constrictive, the hybrid designs have become ever more popular in our hybrid working landscape because they always look way more polished than they feel.
If you've been on the fence, we get it. For a while, they were a little too associated with the athleisure boom. I've only recently hopped back on the elasticated drawstring bandwagon. There was some slight hesitance because I remember guys wearing a little too-tight elastic ankle joggers in the mid-aughts with Gel-Lyte Asics, and that's a trend I'm happy to see in the rearview. But times have changed. Today's best styles have a more relaxed leg opening and are cut from lightweight materials like nylon, linen and seersucker. Dress them up as needed—you wouldn't wear them with a tie, but they're perfect with professional basics like knit polos, oxford cloth button-downs, camp collars and luxe tees. When it comes to fit, don't be afraid to go up a size. The beauty of these pants is that you can cinch them at the waist and a little extra room keeps them nice and airy. As for the best styles, we've pulled over a dozen for you to choose from before summer comes to an end.
The Best Men's
Drawstring Pants in 2023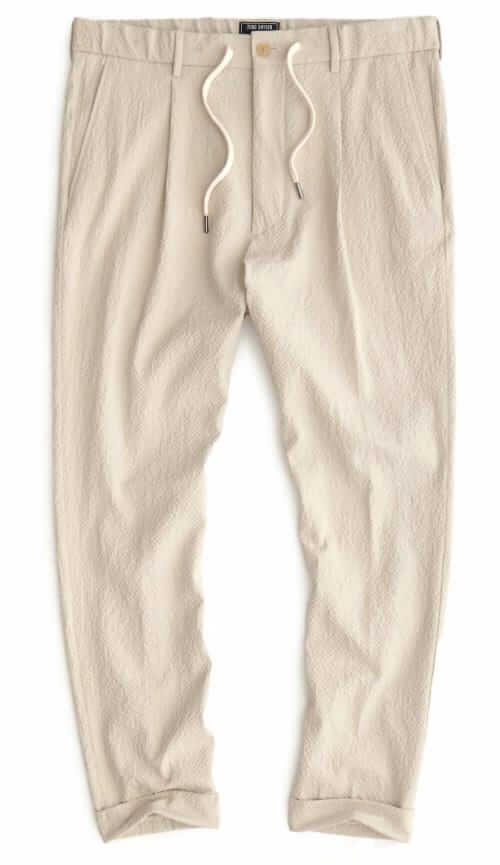 Seersucker Madison drawstring pant,
$248 by Todd Snyder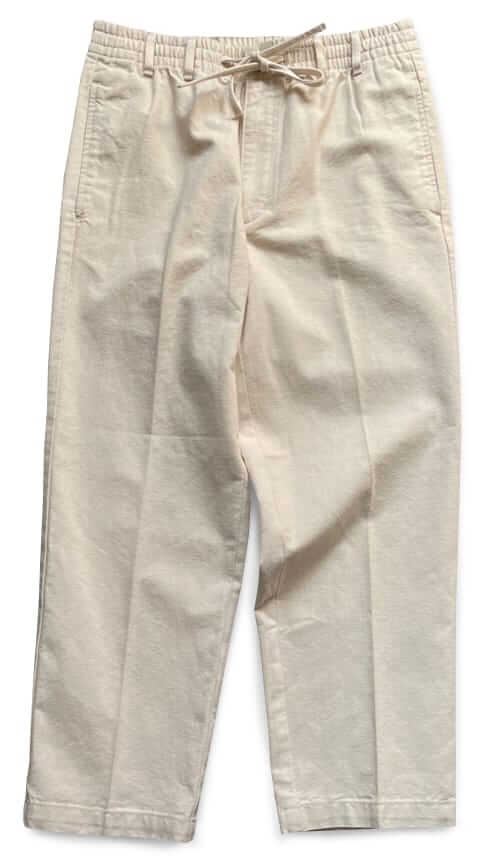 These pull-on pants have been replicated from Dockers's original 1985 khakis.
Pull-on pant,
$180 by Dockers x Transnomadica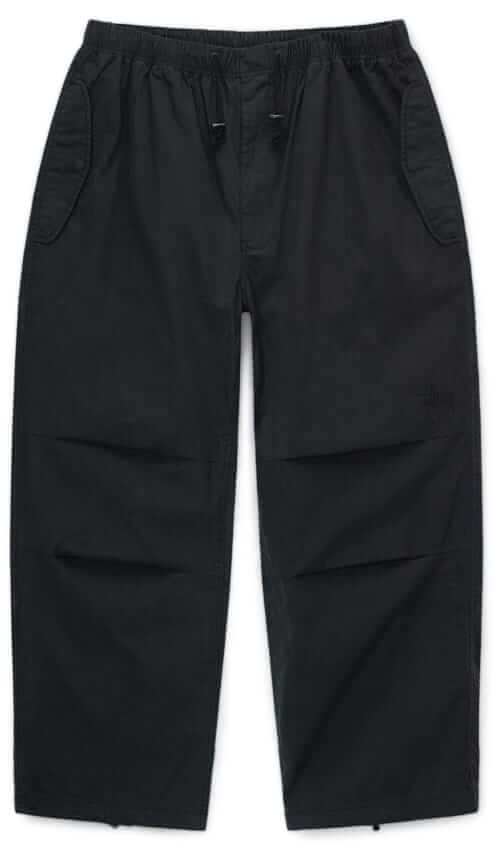 NYCO trouser,
$180 by Stüssy
Everyday trouser,
$165 / $115 by Percival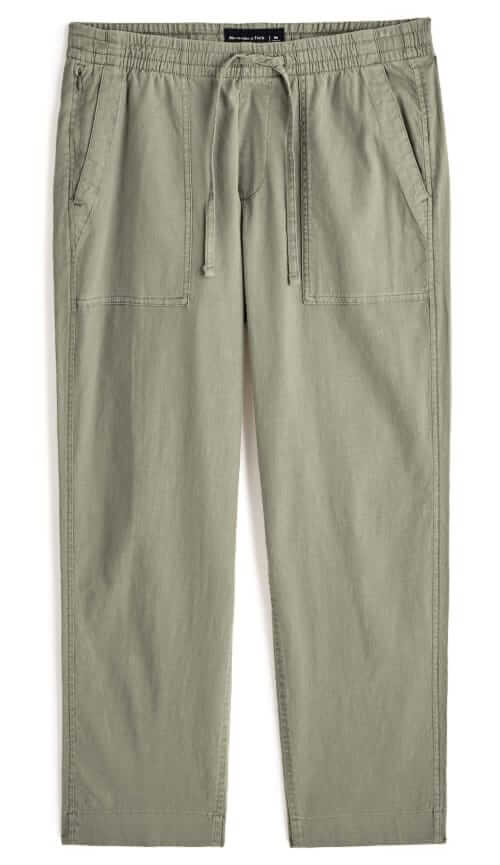 Linen-blend
utility pull-on pant,
$80 / $56 by Abercrombie & Fitch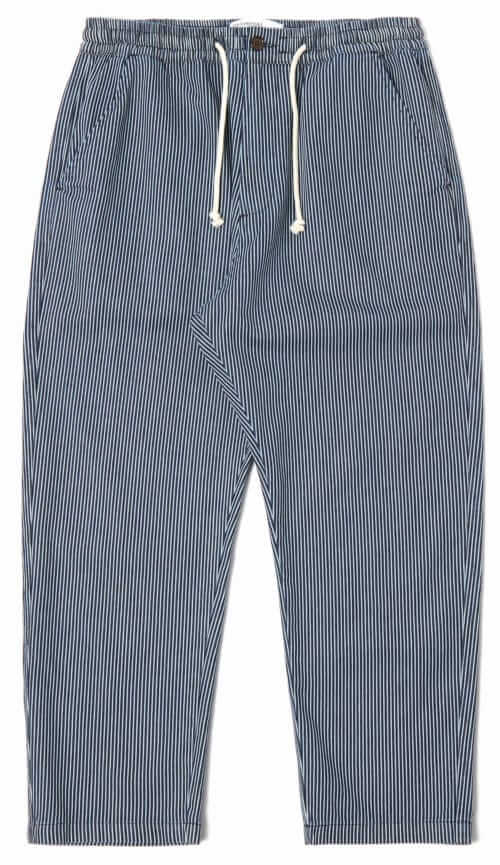 Hi water trouser,
$234 by Universal Works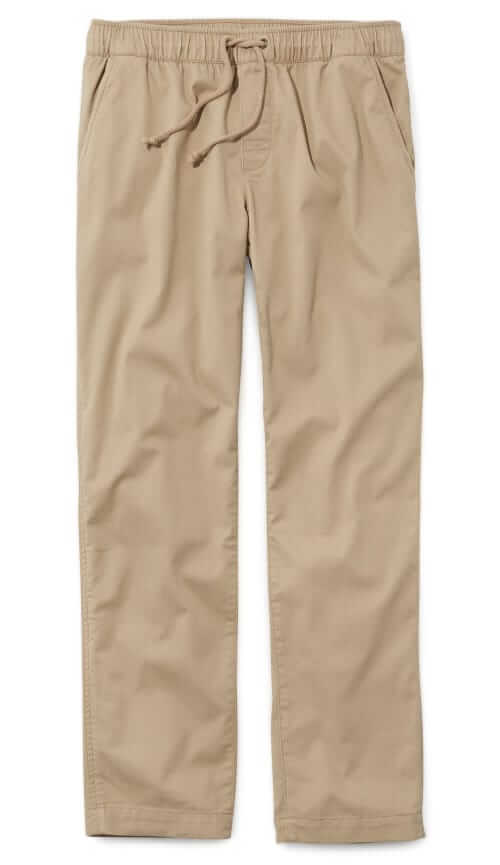 Dock pant,
$79 by L.L. Bean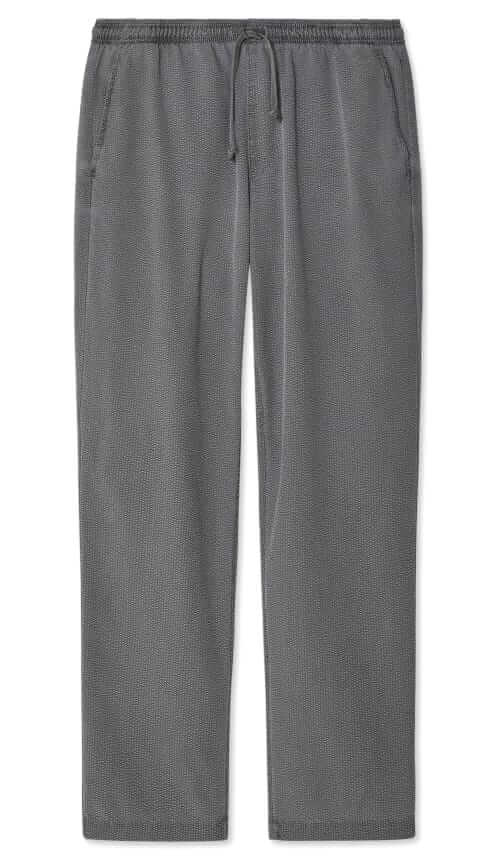 Overdyed seersucker easy chino,
$150 by Save Khaki United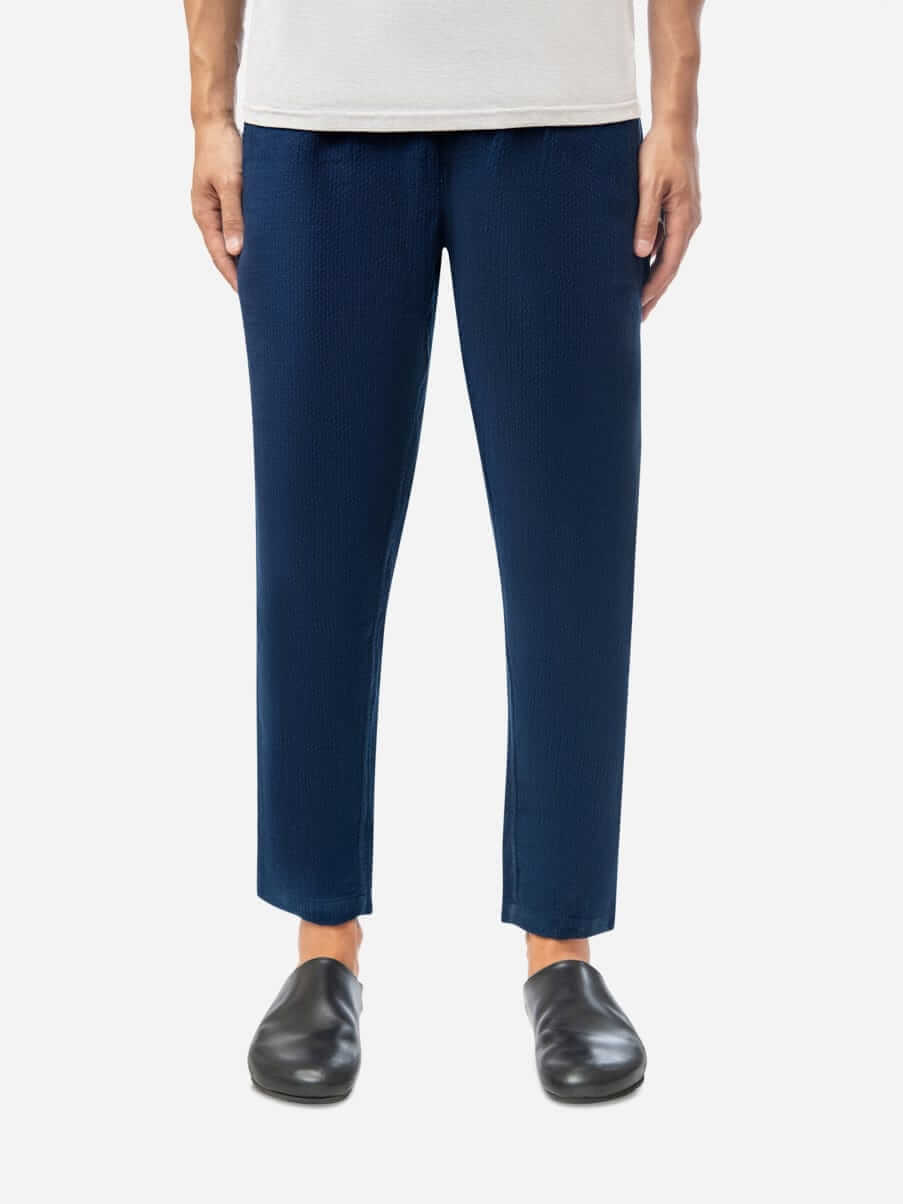 Drawstring pant,
$220 / $110 by 3sixteen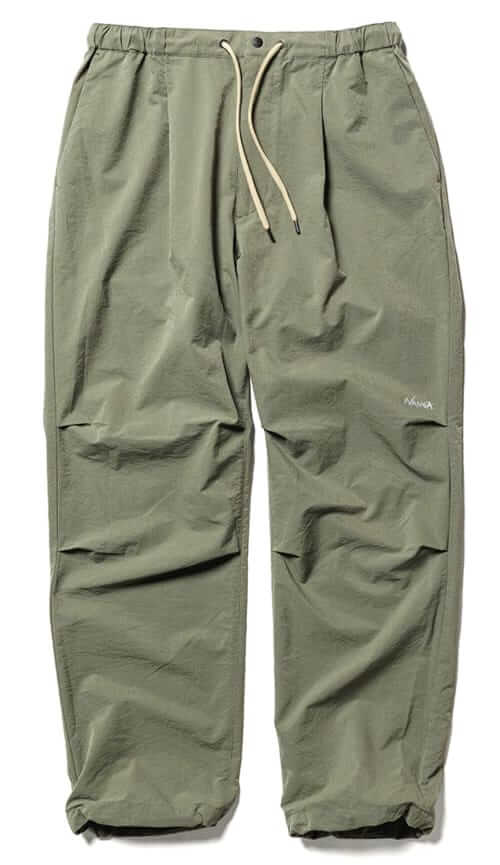 Nanga air cloth pant,
$121 by Nigel Cabourn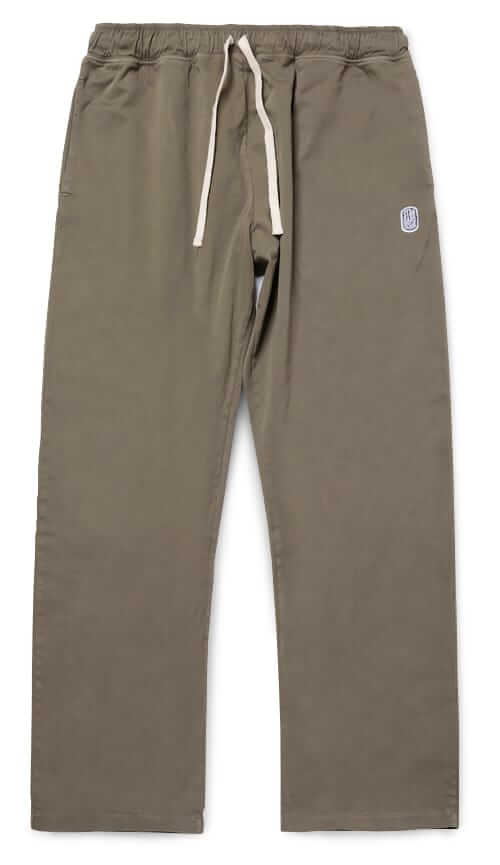 Slacker poplin pant,
$110 by Standard Issue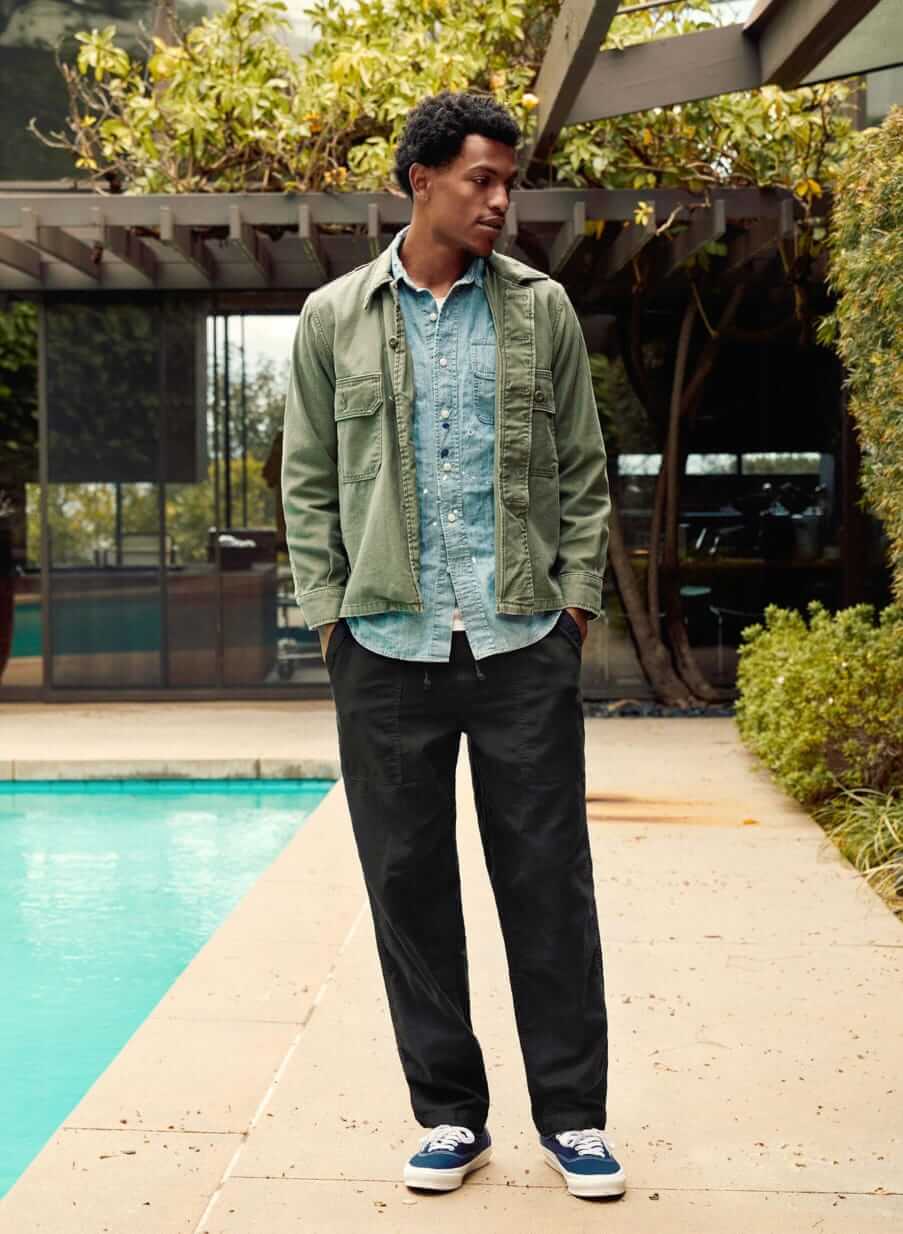 Ventura chore pant,
$165 by imogene + willie
This was the year Alexander Simpson, a London tailor, removed the need for belts or suspenders by introducing the elastic waistband in men's trousers.