The Best Work Shirts at Any Price
The Best
Work Shirts at Any Price
The warm weather jacket in disguise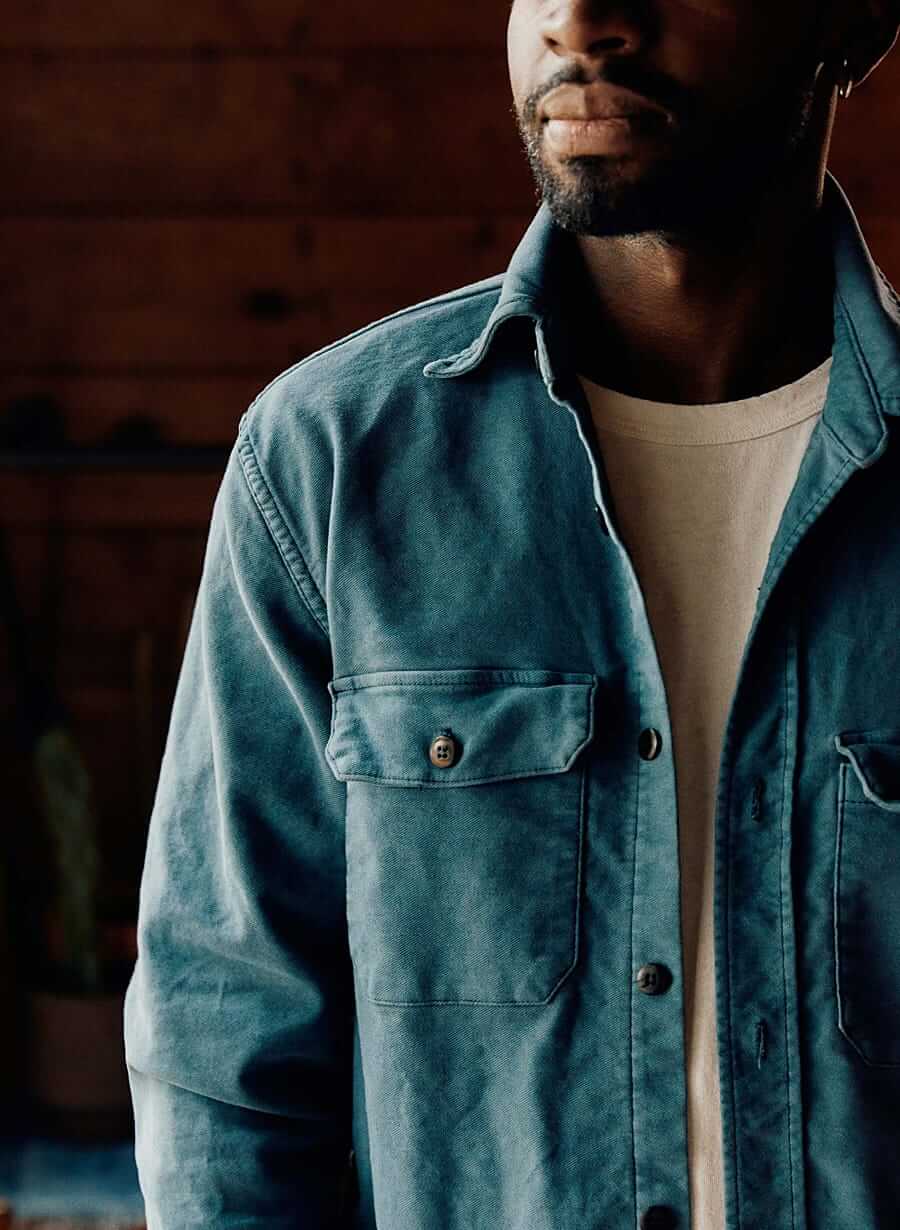 Late spring or early summer might be the ideal in-between season for weather. The sun is out, and the air is warm, but there's still a steady breeze in the morning and evening. Although the temperatures feel amazing, sometimes figuring out what to wear is annoying. It's too hot for sweaters, and winter coats are finally packed away for the season. The work shirt is the ideal option.
Now, you may be asking yourself, what is a work shirt? We'd categorize it as a simple shirt with chest pockets in a substantial cotton twill fabric. The kind—no surprise here—typically worn by workmen of all stripes. The guys who aren't afraid to get their hands (or their shirts) dirty. The shirts are also offered in other practical materials like denim and canvas. By definition, these are built to withstand the toughest conditions, so feel free to wear them over and over again. And you will, because their versatility is virtually unmatched—some even fall into the "shacket" spectrum.
What's more, this modern classic isn't going anywhere any time soon. And stylish guys are now wearing them in refreshing ways, like sizing up one to create a flowy silhouette and leaving it open with a tucked-in tee or buttoning it up for a militant/punk look. You'll find they go as well with your pleated trousers as they do with some relaxed shorts or just your favorite pair of jeans. We've rounded up over a dozen work shirts from the originators to Japanese brands reinterpreting this iconic piece. Whether you want to work it in or not is your choice.
The Best Men's
Work Shirts in 2023
Relaxed work shirt,
$29.99 by Dickies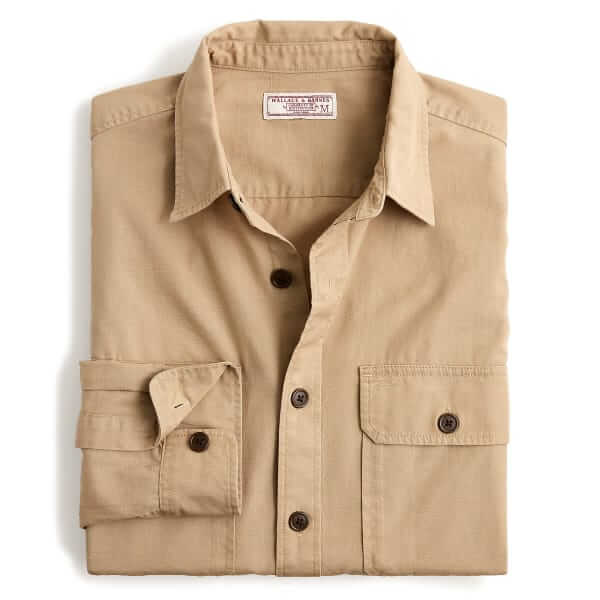 Slub poplin work shirt,
$118 by Wallace & Barnes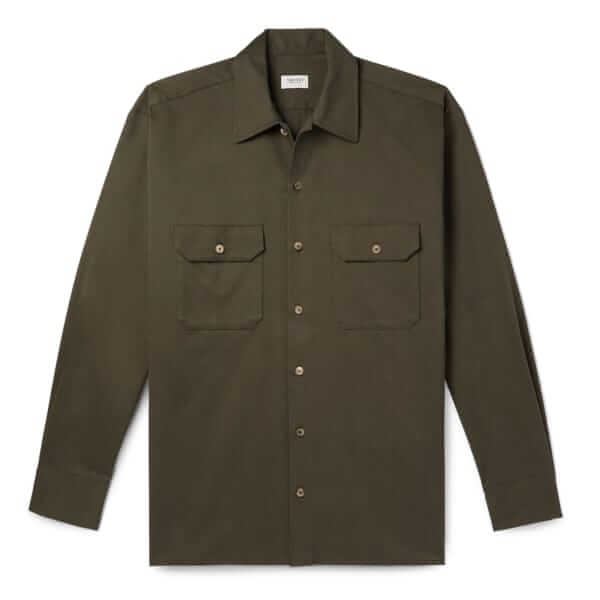 Cotton work shirt,
$395 by Ghiaia Cashmere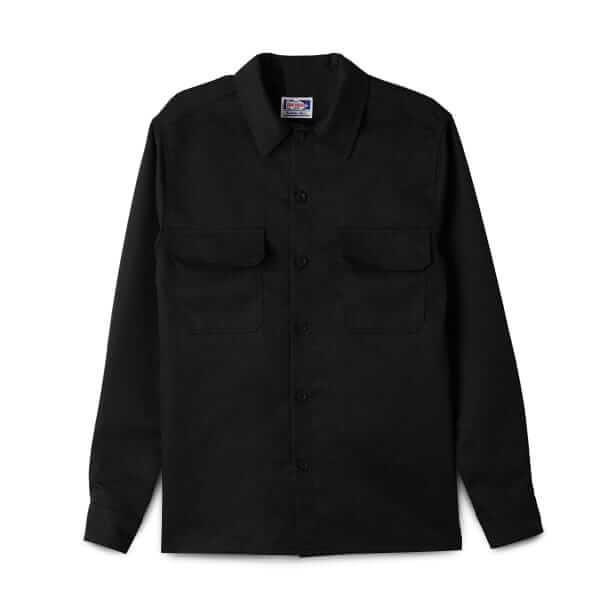 Gwynne work shirt,
$175 by Rosa Rugosa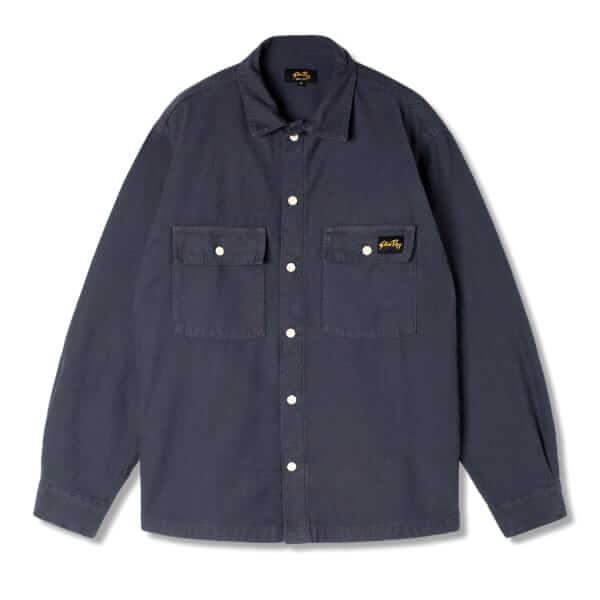 CPO shirt,
$107 by Stan Ray