What We're Wearing
Fall Office Style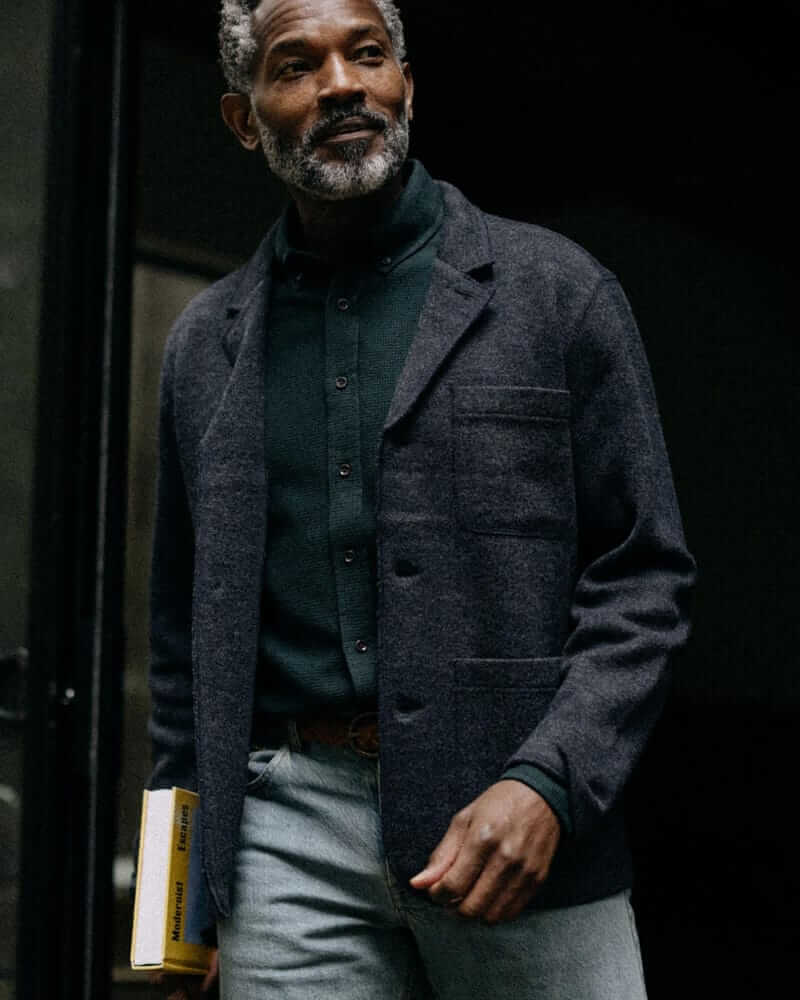 What We're Wearing
Fall Office Style
Temperatures are dropping, so your fits can heat up
Few of us are required to wear suits to the workplace anymore. Hell, the vast majority of us aren't even going into the office five days a week. But that doesn't mean your professional attire has to devolve into bland button-downs and nondescript chinos when you are there. If most office workers are sporting business casual these days, stand apart from the dull worker bees and go against the grain, ever so slightly. Think about pulling on a relaxed jacket (that fits and feels more like a cardigan) or maybe just a refined autumnal sweater with some suede slip-ons and a pair of gentlemanly trousers with a silhouette that's ready for 2024. They're modern updates that will ensure you look sharp, feel good, and are ready for anything happening after hours as well—be it drinks with a client or a dinner date.
Your Fall
Office Fit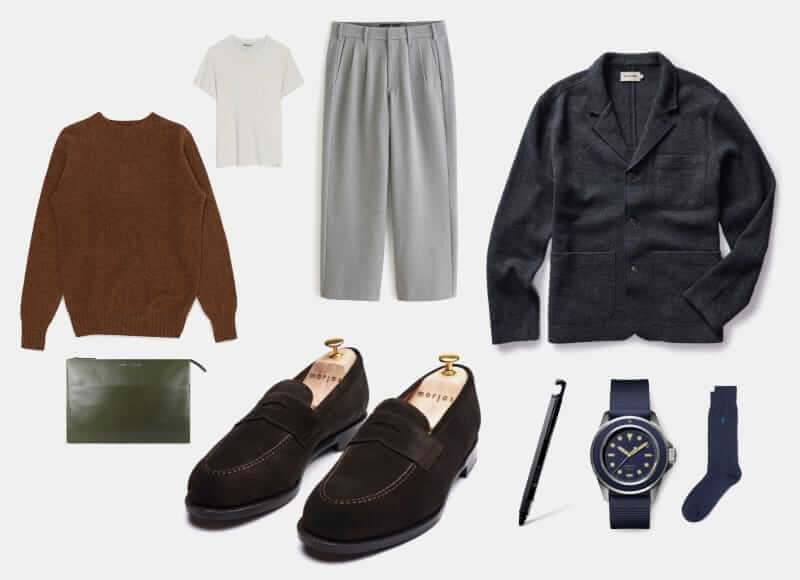 Your Fall Date Night Fit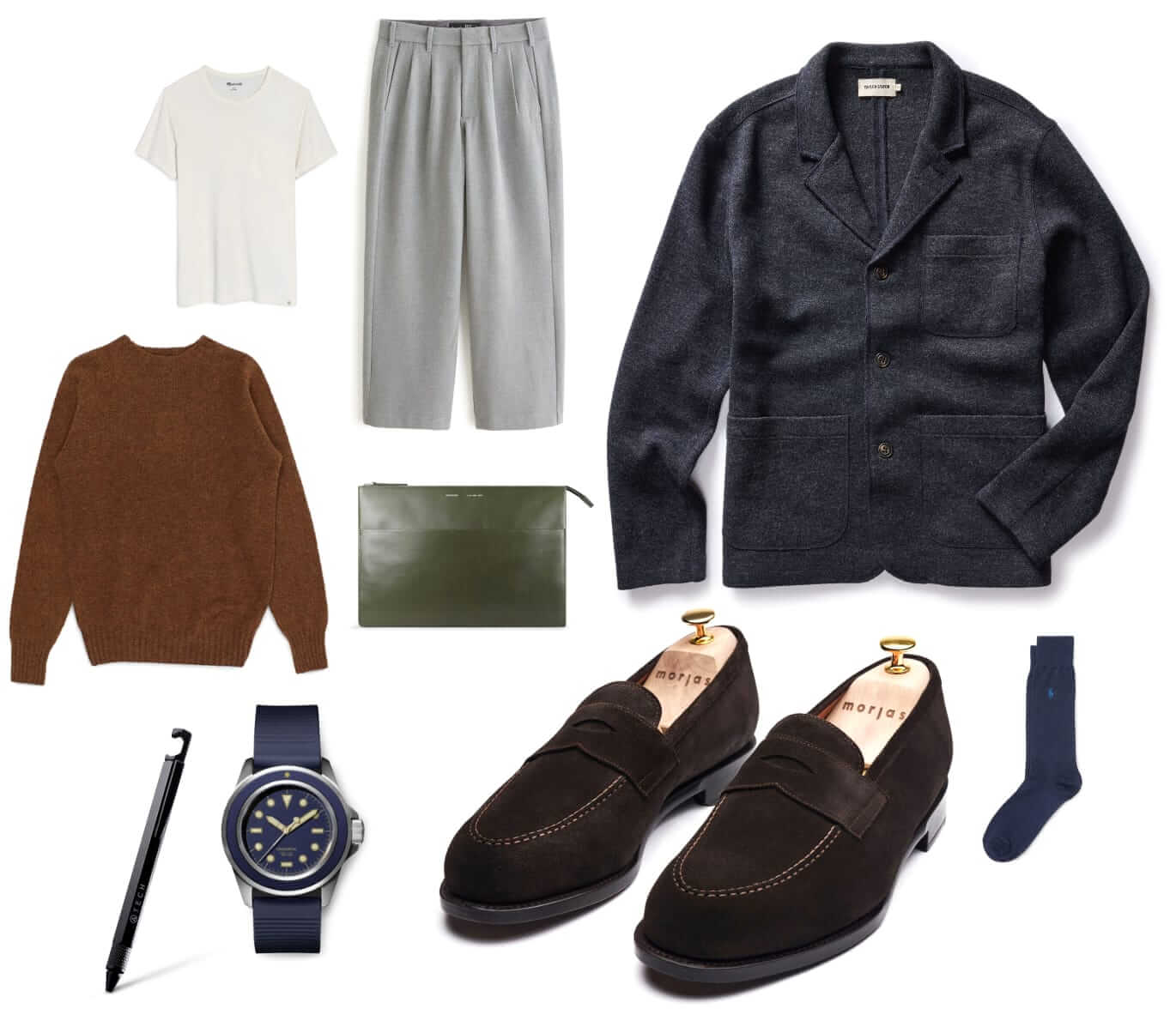 Garment-dyed
allday T-shirt,
$35 by Madewell
Multi-tool pen,
$29.99 by ATECH
Birth of Cool
sweater, $220
by Howlin'
Step Away
From Your Desk
Stepping away from your desk, whether at home or in the office, is the break you never knew you needed. A study indicates that over 90% of employees say they are more likely to stay at a company where their employer encourages them to take a break. Thirty minutes, or an hour, is the best way to refresh and recharge for the second part of the day.