What We're Wearing
A Weekend Getaway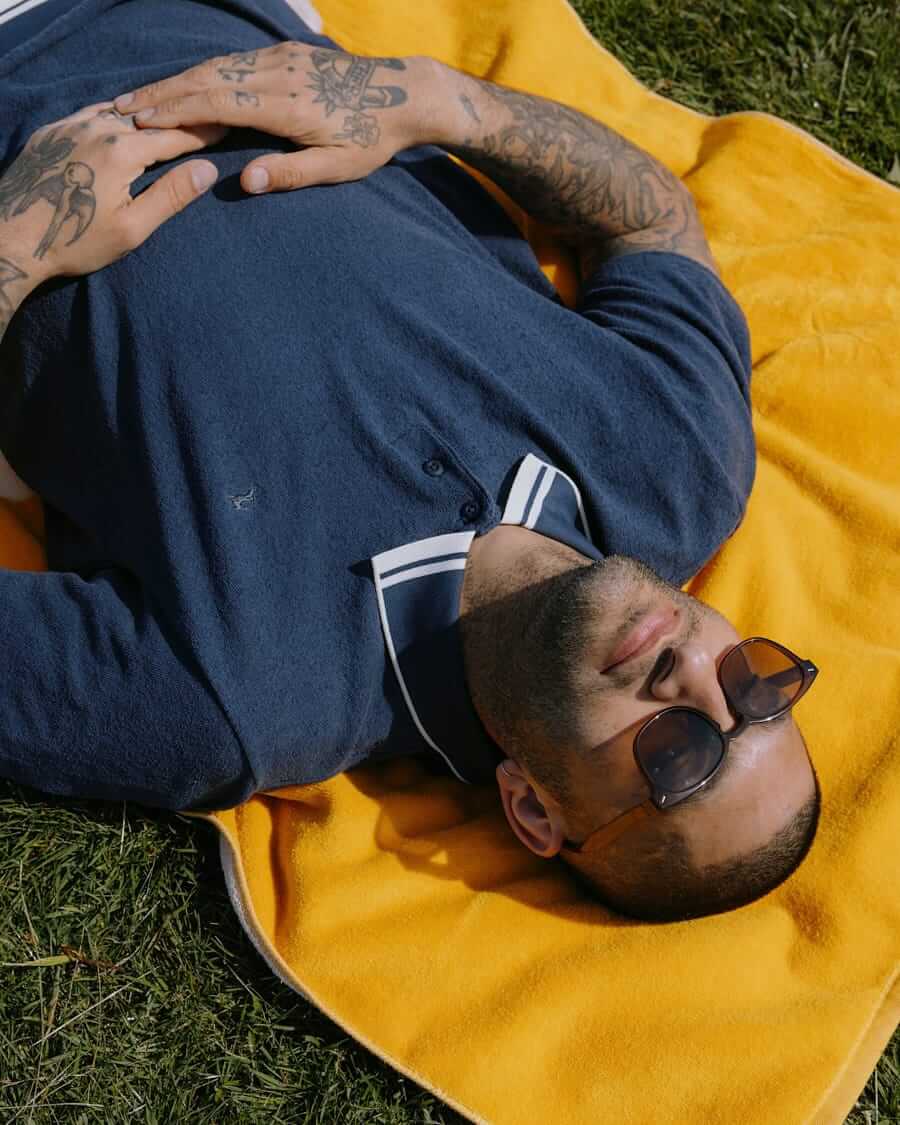 What We're Wearing
A Weekend Getaway
Dressing for a relaxing weekend, by the pool or by the campfire
You can see the end of summer on the horizon, but it's not over yet. In fact, between "summer Fridays" or well-timed vacation days, not to mention an upcoming long holiday weekend, you've got a few chances left for a leisurely weekend getaway. After all, you've worked hard all week. You'd like to take some time—maybe with a loved one, or a few of your boys, maybe all by yourself—and just unplug. Get up late, savor a good cup of coffee and do absolutely nothing. Well, not nothing. You should spend your time off as you see fit: tucking into a good book, listening to a few podcasts or road tripping to a campsite for a little outdoor adventure and food cooked over an open flame.
Which means wearing stuff that's been engineered for easygoing, off-duty pleasure—both indoors and out. Like an incredibly comfy terrycloth polo and some drawstring shorts that are roomy but not sloppy. Take cover under a cool canvas hat and ground the look with some easy, classic canvas sneakers.
Your Stylish Fit
for a Weekend Away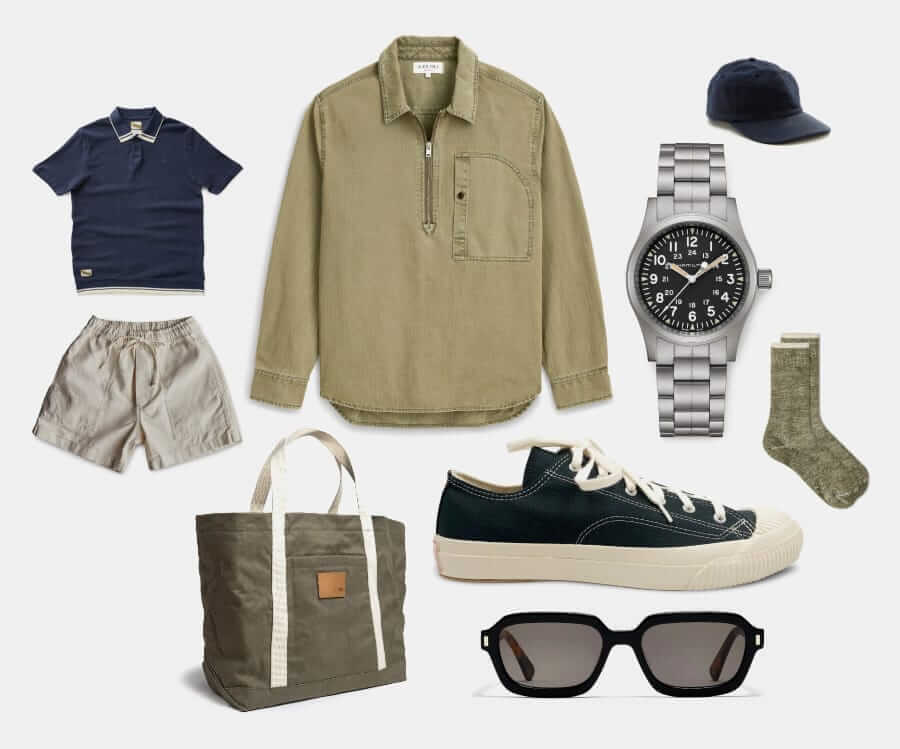 Your Stylish Fit
for a Weekend Away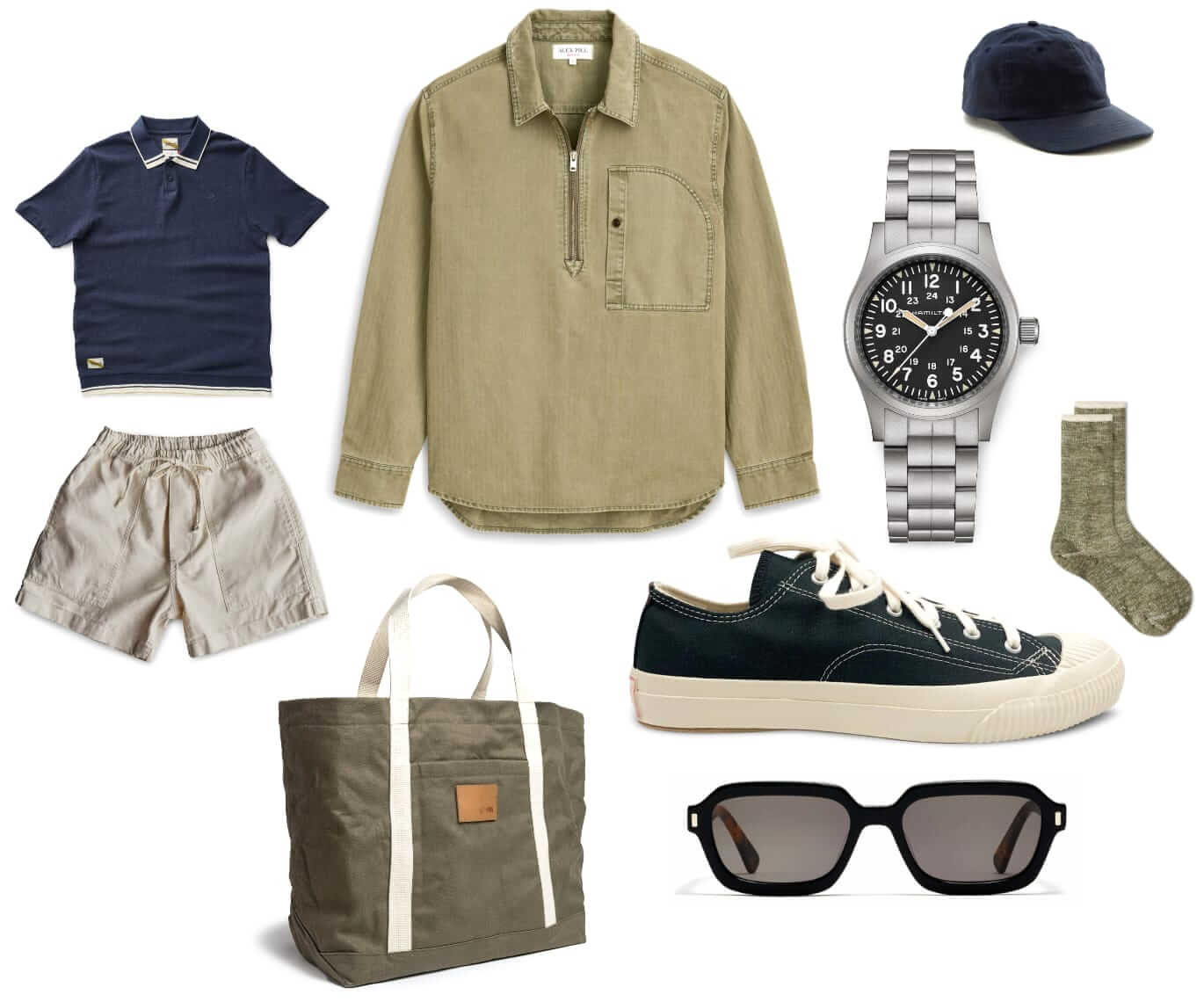 Take More
Short Trips
Sometimes an extended weekend away is all you need to hit the reset button. Low-key and low stakes, you can plan them on short notice, unlike a vacation that takes months to save for and is more expensive. Whether it's 30 minutes away or three hours to the next city, unplug, rest and relax.