From some RRL pants to a pair
of suede slip-ons now 70% off.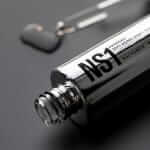 Serums are the key to improving any and all skin concerns.
There's a reason why CEOs and athletes swear by early training sessions.
From the perfect white tee and desert boots to hand-carved wood plates.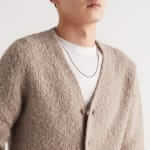 Special Promotion
We put together three fool-proof fall outfits and paired them with some spectacular new timepieces.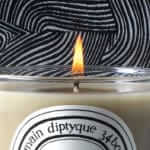 Spooky season is the best-smelling season.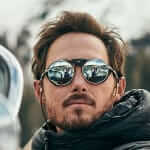 Riley Harper goes to bed early so he can accomplish a lot during the day.