Have you signed up
for The Daily Valet.?
You're five minutes away from being the most interesting man in the room.
An easy, compact laptop stand for less than $25.
From refresh of a classic sweater to a candle with holiday vibes.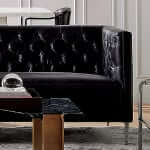 Why the Chesterfield sofa will always be the right choice.
Guys, let's talk about our romantic entanglements.
Our team's favorites, plus how to wear and wash them.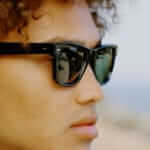 Accessories are the building blocks of good personal style.
They're not all expensive, but they're all valuable.