It will always be in style, so buy one
while they're marked down.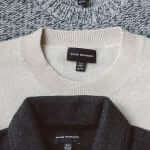 From sweaters to sneakers, our picks from three can't-miss sales going on this weekend.
Endurance is built up over time,
not all at once.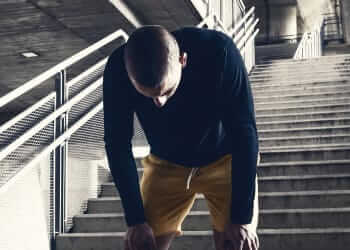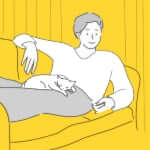 Do nothing, and do it with purpose.
A big glass first thing in the morning does wonders for your mind and body.
Have you signed up
for The Daily Valet.?
You're five minutes away from being the most interesting man in the room.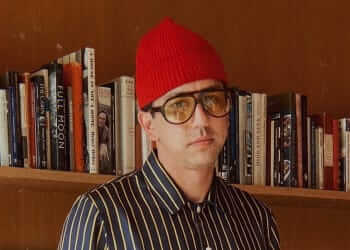 Waking up and suiting up with Fred Castleberry.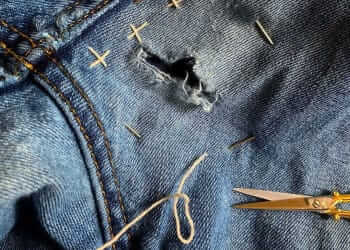 This Japanese practice is part hobby, part solution.
Don't let it drag you down.
Don't be embarrassed. Be proactive.
Our team's favorites, plus how to wear and wash them.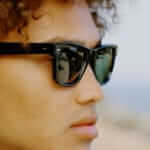 Accessories are the building blocks of good personal style.
They're not all expensive, but they're all valuable.