An affordable alternative to AirPods.
From fall staples to leather accessories, sales going on this weekend.
The best wall clocks to anchor a room.
The coolest and most comfortable options to wear right now.
Slam balls are easy, effective and stress-reducing.
Have you signed up
for The Daily Valet.?
You're five minutes away from being the most interesting man in the room.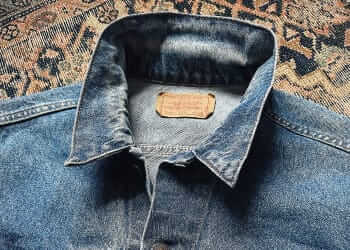 Less than perfect but better than ever.
Foolproof staples, now up to 70% off.
From a handsome Coke dial watch to a shortcut to better hair.
This $1,500 Runwell chronograph could be yours. Enter now.
We've got over 40 of the best styles that are currently in stock.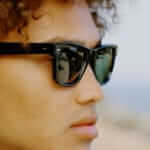 Accessories are the building blocks of good personal style.
They're not all expensive, but they're all valuable.