Todd Snyder + Champion is now nearly 30% off.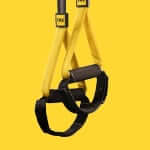 From outerwear and workout gear to vintage watches, our picks from three can't-miss sales going on this weekend.
The best options to boost your health
and fuel your workouts.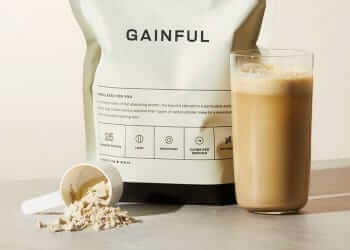 The best cardigans for staying in or going out.
Your success is tied to your willingness
to trade worry for action.
Have you signed up
for The Daily Valet.?
You're five minutes away from being the most interesting man in the room.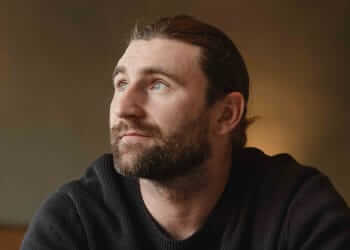 Going slow and steady with the self-starting aesthete Stephen Kenn.
Special Promotion
Smart bedroom upgrades for partners or solo play.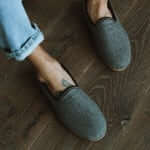 A soft and sturdy house shoe for fifty bucks.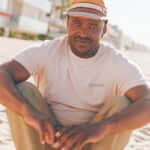 From heritage chinos to some stylish home finds.
Our team's favorites, plus how to wear and wash them.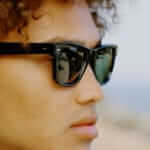 Accessories are the building blocks of good personal style.
They're not all expensive, but they're all valuable.