Some well-chosen gift options
for that special someone.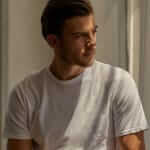 From an Italian suede trucker jacket and a affordable LED lamp to rugged yet sleek boots.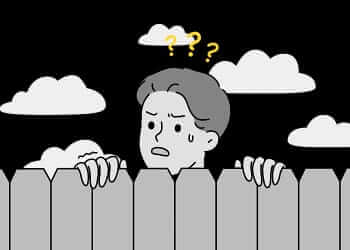 How beat back the natural feelings of FOMO and jealousy.
Quality jeans that work for any wallet.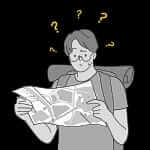 Five proven ways novelty improves your life.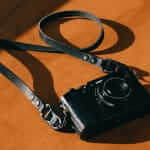 From a deceptively modern camera strap to a relaxed western shirt.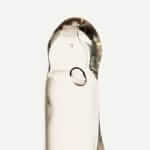 Serums are the key to improve any and all skin concerns.