The Best Piqué Polos at Any Price Point
The Best Piqué Polos at Any Price Point
Wait, when did polos become ... sexy?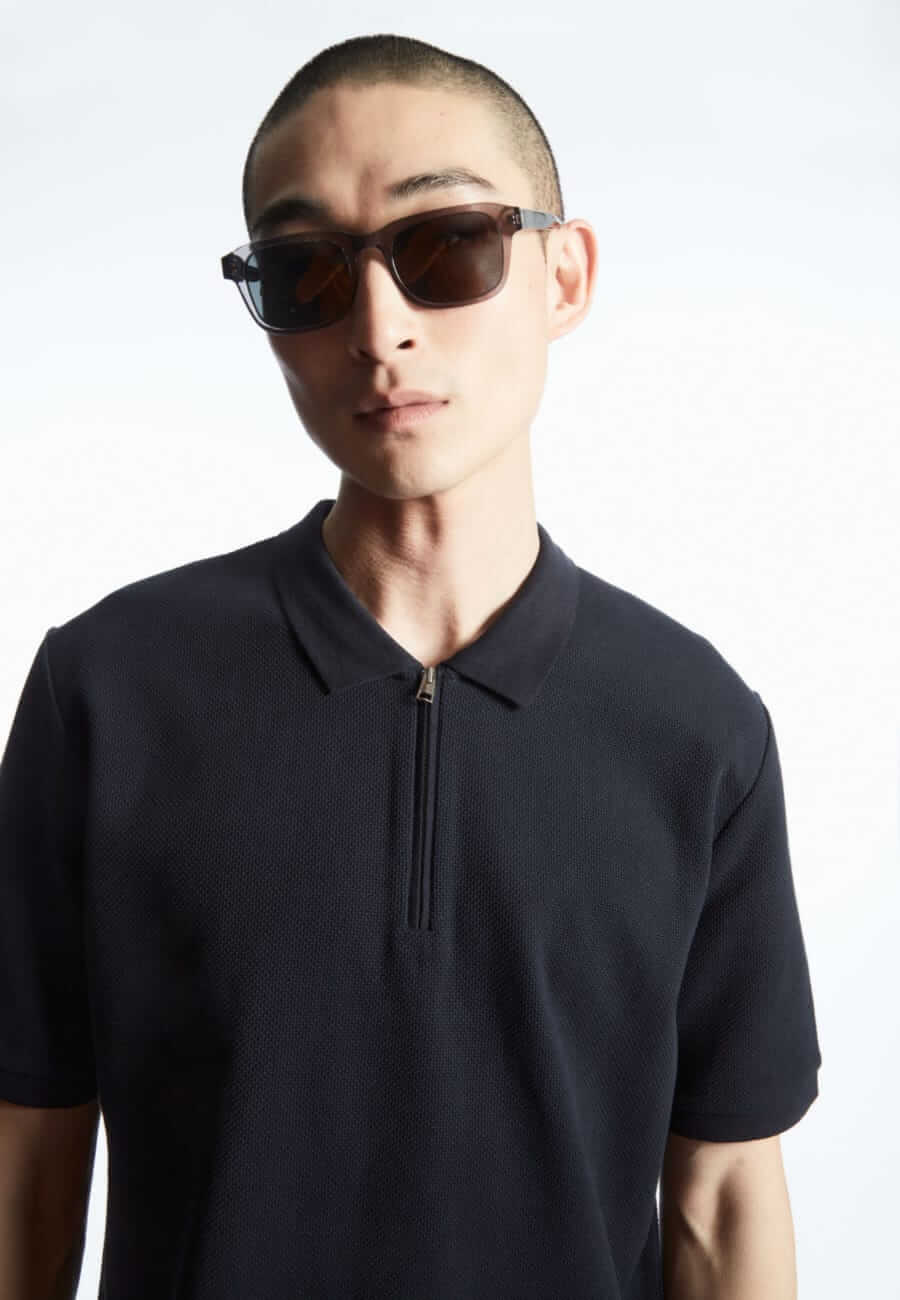 We don't know when exactly it happened. If it was a gradual transition or happened all at once. But the humble polo shirt, a prosaic Casual Friday hall-of-famer, is now a sexy staple that's ready to enhance your wardrobe for the rest of the year. Don't believe us? Just look at the ones featured here. They're laid back and as comfortable as a T-shirt, but versatile and ready to add some polished style to a range of outfits. After all, the reason why polos remain such a classic is because they have a unique way of adding respectability to an otherwise casual look. Maybe it's the face-framing collar or the cut of the sleeve that square your shoulders and hug your biceps, but you can trust them to help you look handsome no matter what you're doing.
While there is a myriad of fabric options to choose from these days, we're still partial to the timeless quality of piqué cotton. Soft yet sturdy, it look good on its own but works just as well under a jacket or cardigan, now that the temperatures are due to start trending downward. Which brings us to our next point. Don't sleep on the long-sleeve polo. They've got the same pec-grazing fit, but the added sleeve length to make them seasonally appropriate. They're refined yet relaxed, which is why you see so many A-list leading men wearing them on red carpets or talk shows. Take a page from their playbook and add a few to your wardrobe for both work and the weekend.
The Best Men's
Piqué Polos in 2023
Piqué cotton long-sleeve polo,
$240 by Drake's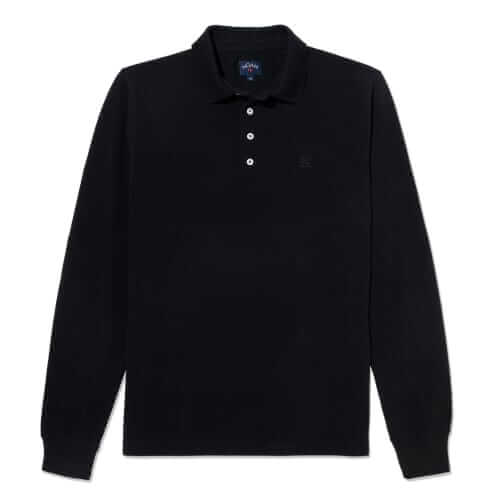 Long-sleeve piqué polo,
$128 by Noah
Long-sleeve piqué polo,
$150 by P.Johnson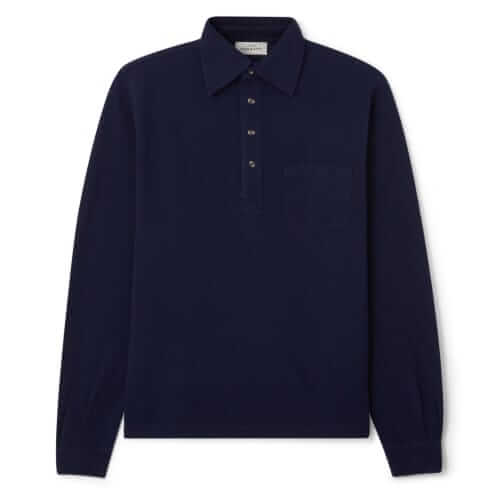 Long-sleeve polo,
$201 / $101 by Berg & Berg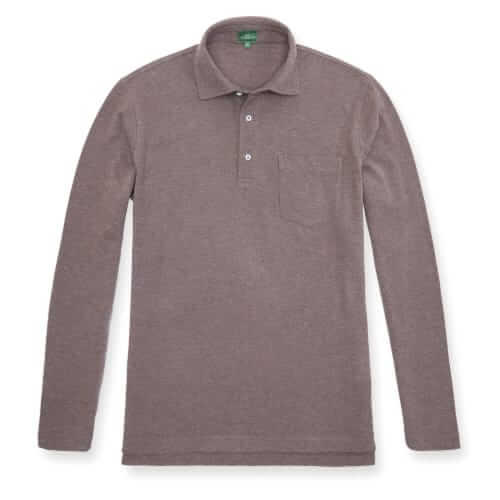 Long-sleeve polo,
$150 by Sid Mashburn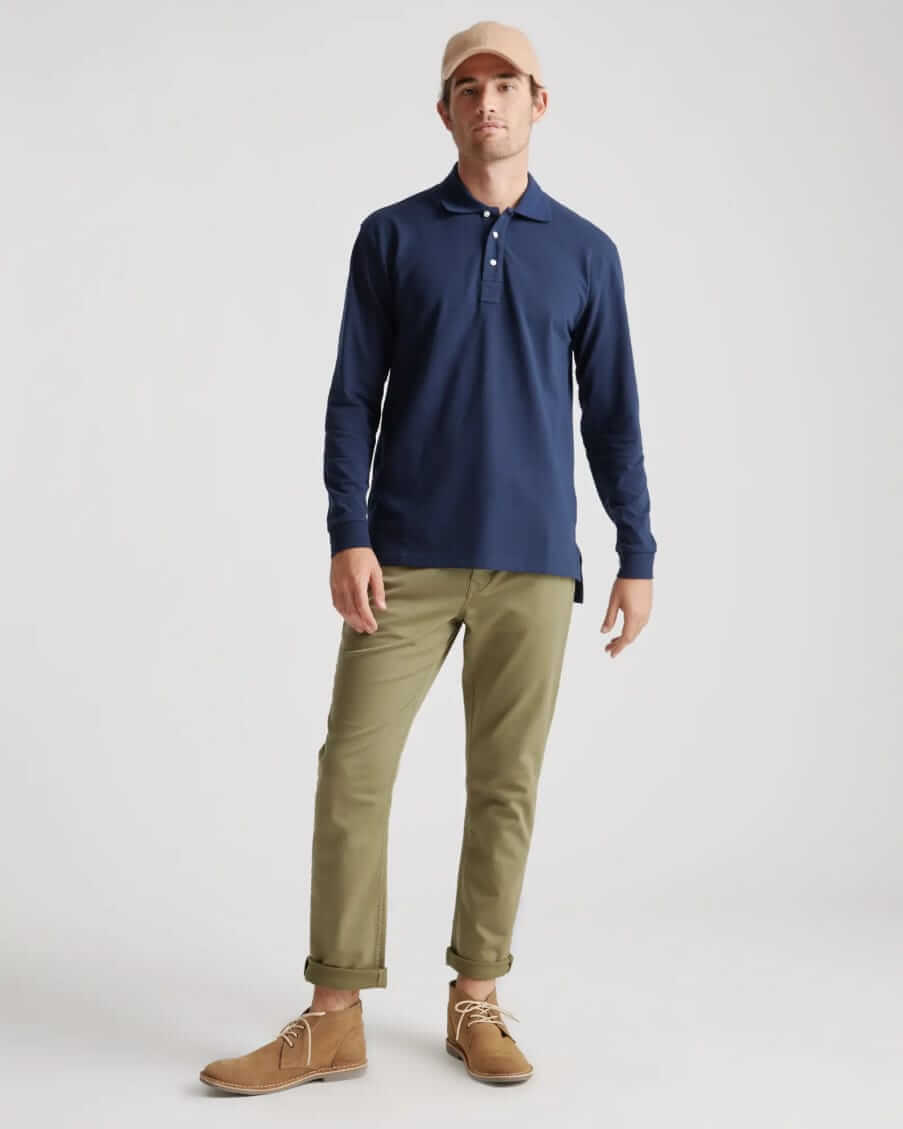 Long-sleeve piqué polo,
$39.90 by Quince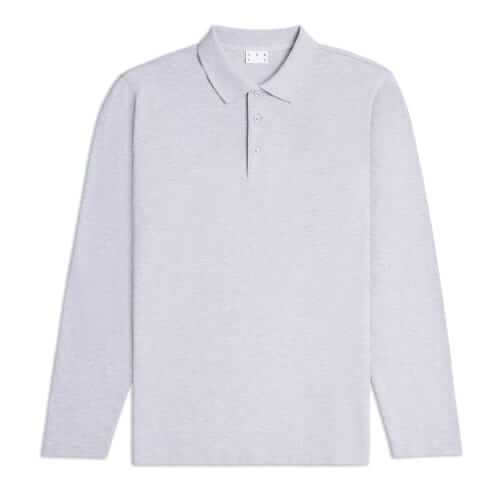 Long-sleeve piqué polo,
$110 by ASKET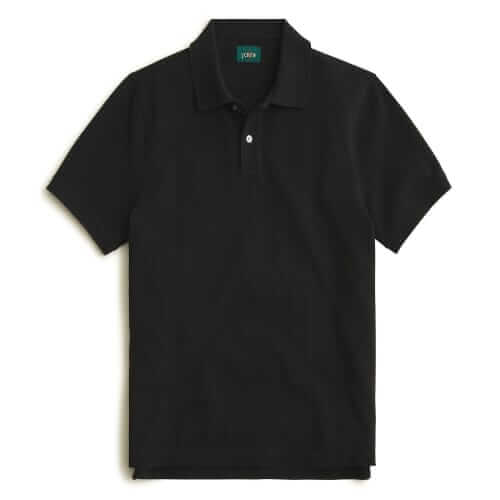 Piqué polo,
$79.50 / $49.50 by J.Crew
Piqué polo,
$160 by Sunspel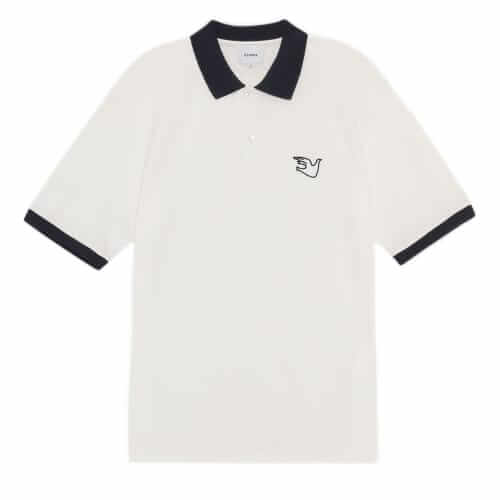 Arthur polo,
$130 by Palmes Tennis Society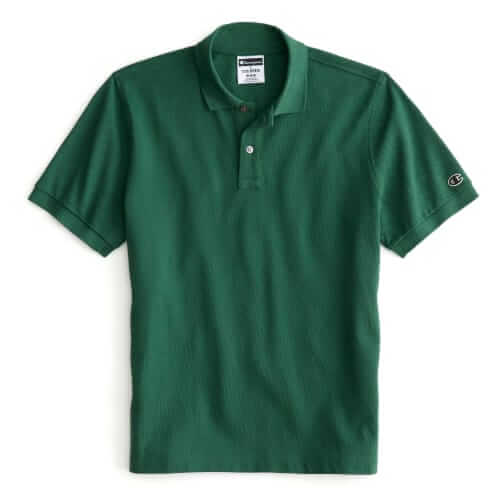 Piqué polo,
$138 by Todd Snyder x Champion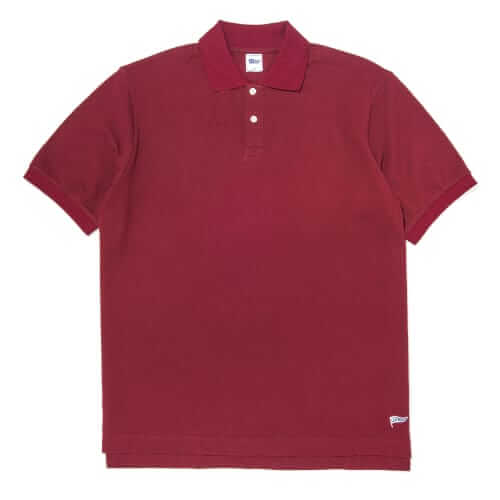 Polo shirt,
$75 / $56.25 by J.Press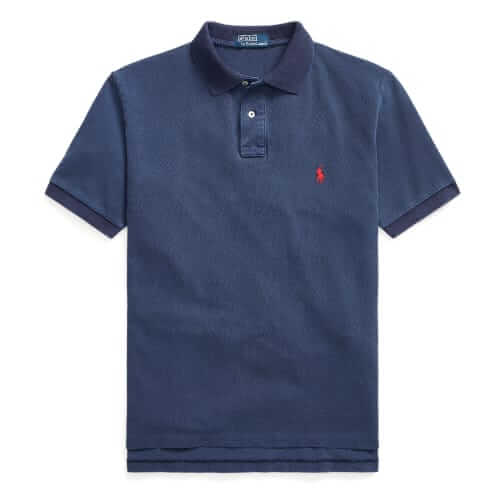 Piqué polo,
$168 by Polo Ralph Lauren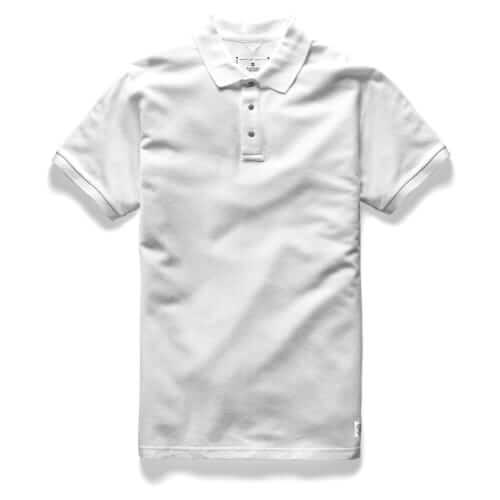 Piqué polo,
$100 by Reigning Champ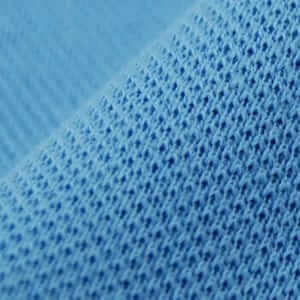 What Is Piqué?
Put simply, piqué is double weave cotton fabric with a waffled structure. Look closely and you'll notice the material has a honeycomb texture. The weave is what makes it extremely absorbent, durable and breathable.