Style Move
Match Point
The versatility of a suit, but way less formal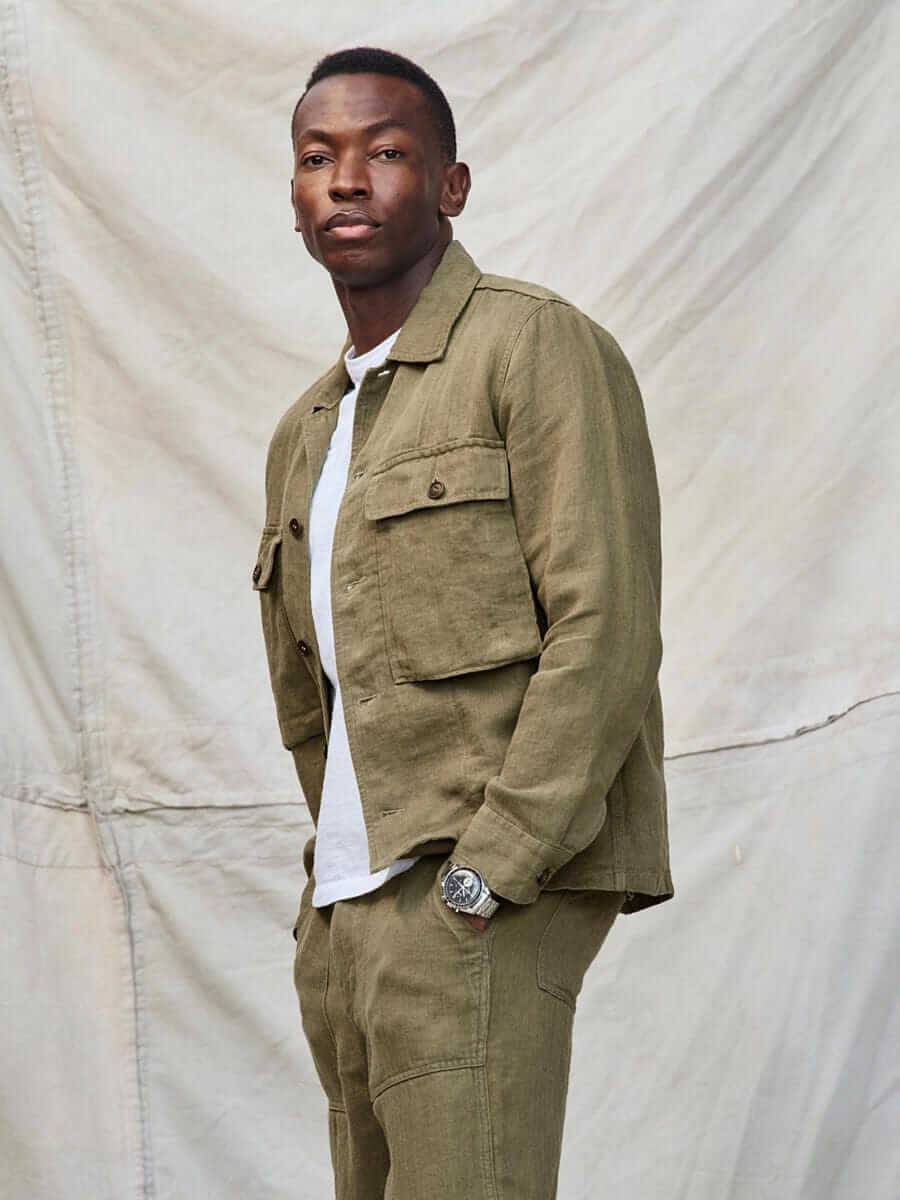 Summer will officially be here in three weeks—the mules, 5" drawstring shorts and camp collar shirts will be on full blast. While these keep you cool during the warmer days, they may not be office or date-night appropriate. If you're like me, I only wear shorts when it's above 80 degrees or if I'm by the water. Pants are my first option, especially in a breezy, lightweight fabric. While dressing has become more relaxed in professional and dining settings, it can still be tricky finding something that will leave you looking and feeling cool. Matching sets are the easiest way to solve your indecisive dressing conundrums. Whenever you hear the word "matching", you undoubtedly probably think of sports uniforms or even a pair of ill-fitting pajamas, but a summer fabric set is the latest (and smartest) style move. Just ask some of the best brands making waves in menswear today.
Understanding what fabrics to wear is key—cotton, linen and nylon are breathable, easy to maintain and wearable over and over again. A versatile overshirt or jacket looks great with a classic oxford shirt, or simply thrown over a T-shirt or tank. The relaxed-fitting pants will protect your legs against the sun and keep you cool—not to mention, prevent you from being denied entry into a noteworthy establishment because you're in shorts. Summer is a notoriously tough season for dressing, but these matching sets provide almost endless sartorial opportunities. They give the illusion of a suit, only cooler. And if you're looking for a travel hack, the set should be the centerpiece of everything you're packing. Of course, you'll sport the top and bottom together, but mixing and matching is another smart way to go too. From military-inspired styles to French workwear, we've pulled together a few of our favorite sets to dial up your summer kits.
The Pairings
1
Buck Mason's lightweight linen overshirt and pants are crafted from loose, airy woven linen that is designed to keep you cool. The shirt has huge, bellowed pockets for ample storage, and the pants have been garment-washed for a lived-in feel. Throw this on with some Boston clogs or a pair of beat-up canvas sneakers.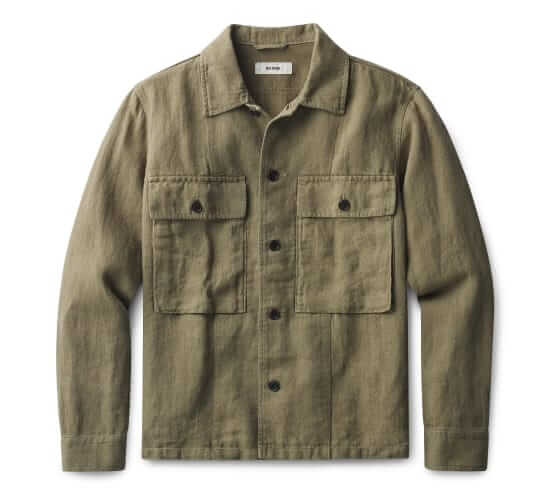 Linen fatigue shirt,
$198 by Buck Mason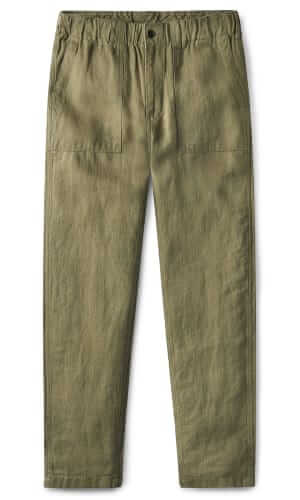 Linen fatigue pant,
$158 by Buck Mason
2
Made from an undyed cotton and linen blend, this open-weave canvas fabric will only get better with age. The jacket has custom corozo concha buttons and Tuscan hunting jacket-style pockets to keep a camera or book secure. The pants are a perfect straight fit and include two rear cinch adjusters if you want to forgo a belt. Freak these separately or together for an understated look that doesn't miss.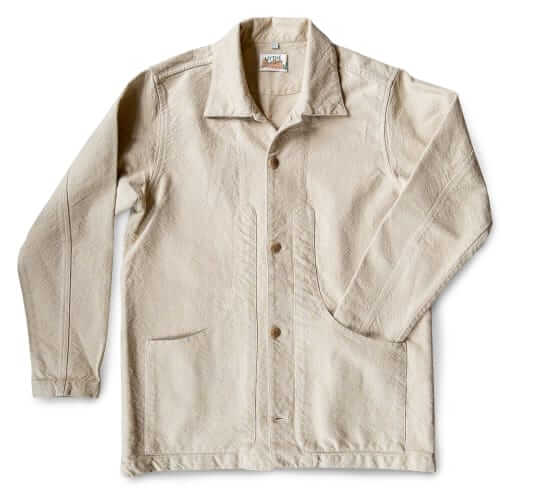 Cotton-linen overshirt,
$298 by Wythe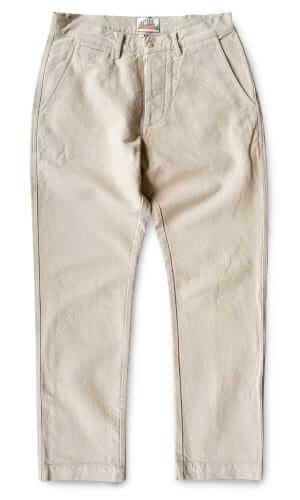 Cotton-linen chino,
$198 by Wythe
3
Orslow's vintage-inspired trucker is cut from a textured cotton pique that is structured but designed to breathe. The five-pocket pants are relaxed with a straight cut and a slight taper—great for showing off summer footwear. The fit, fabric and dusty olive color are just ... chef's kiss.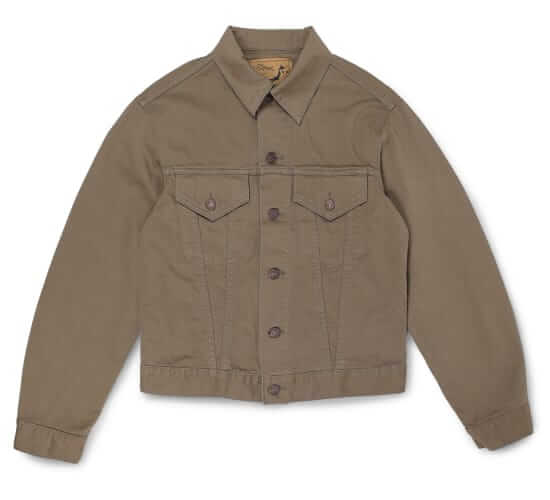 '60s cotton pique jacket,
$360 by orSlow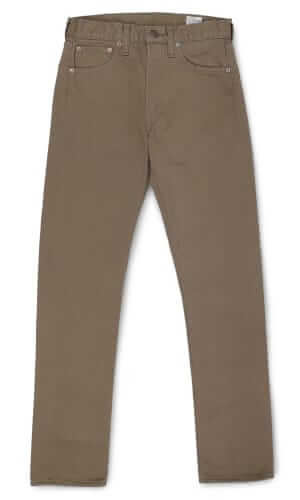 Cotton pique 107 pant,
$245 by orSlow
4
Engineered Garment's Bedford jacket and fatigue pants are available year-round, but this linen blend is ideal for summer. Cut and sewn in the US, it can be easily worn to everything from a summer wedding to a weekend date night. The peak-lapel jacket is tailored yet practical, with four oversized patch pockets that match the pants.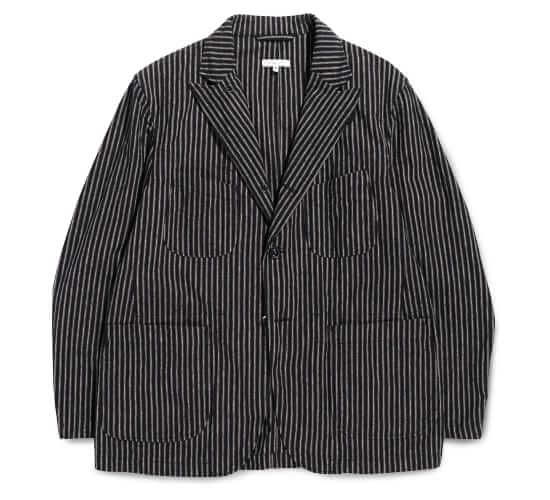 Bedford jacket,
$456 by Engineered Garments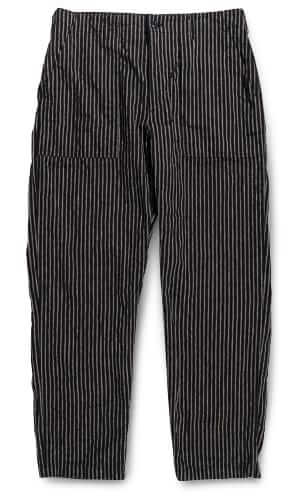 Fatigue pant,
$324 by Engineered Garments
5
This jacket is influenced by French workwear and made from 100% indigo-dyed Japanese cotton. The relaxed pants have an easy fit and are also dyed with natural indigo. Meaning this set will just keep getting softer and five years from now, should be a unique shade of light blue that can't be replicated anywhere else.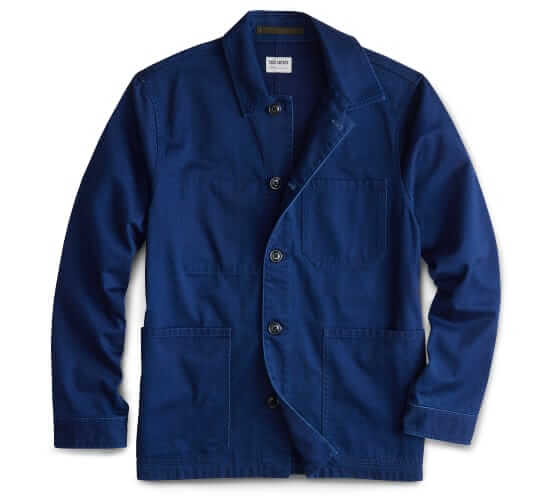 Cotton chore jacket,
$468 by Todd Snyder
Relaxed chore pant,
$348 by Todd Snyder
6
18 East has created a breathable adventure-ready jacket that's super functional since it's made from a water-resistant ripstop nylon. The Benny pants feature an elastic waistband, cinched hems and oversized fit—this is ideal for a full day of trekking or setting up a tent in Yellowstone.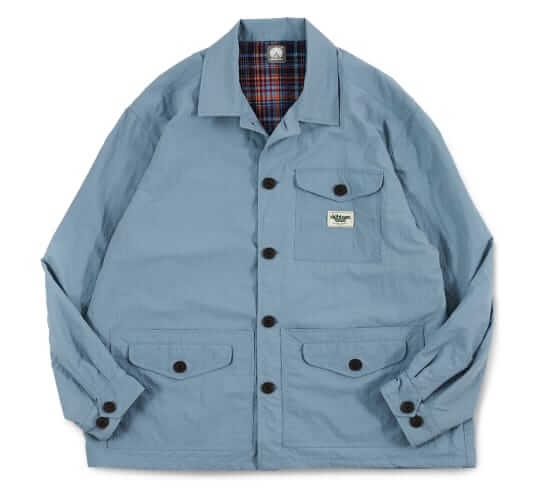 Pollica chore coat,
$235 by 18 East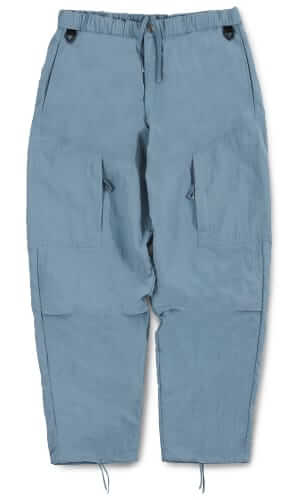 Benny hiking pant,
$165 by 18 East
Upgrade Your
Detergent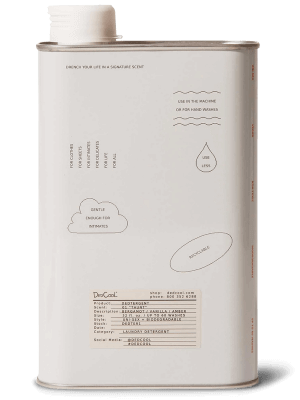 Taunt laundry soap,
$35 by Dedcool
You'll be washing clothes more frequently during the warmer months due to sweat. Dedcool's "dedtergent" is eco-friendly and offers at least 60 washes in this cool, industrial tin. The soap itself has a sophisticated scent, with notes of citrus peel, fresh dew and warm amber—perfect for this time of year.