Style Strategies
⇾ How Justin Chung Shops
Style Strategies
⇾ Justin Chung, Photographer and Founder of Faculty Department
The photographer on ditching med school and the importance of quality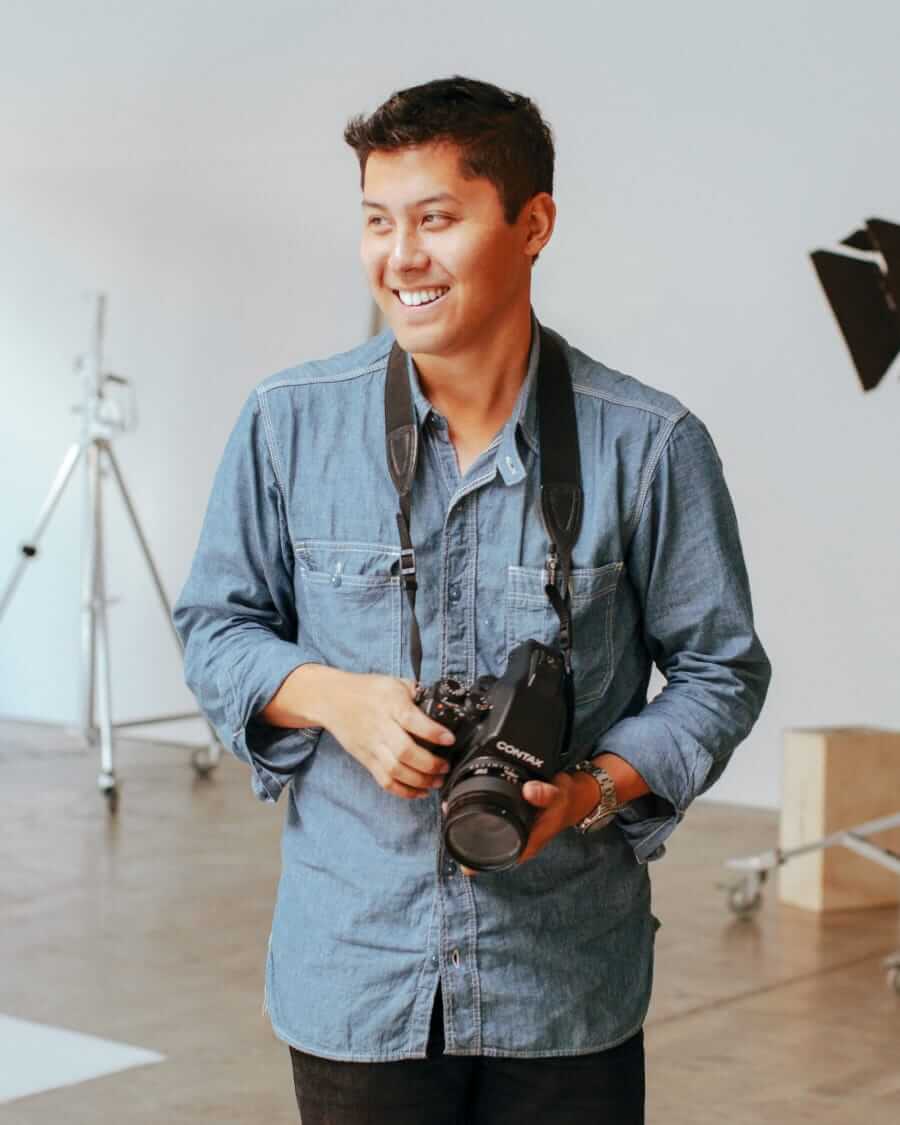 If you're a fan of menswear, stylish interiors and all-around cool people, you've likely seen photographer and director Justin Chung's work. His coffee table book, the Faculty Department Vol. 2, is one that I personally sit down with and flip through quite a lot, getting inspiration from the interesting subjects Chung captures in his signature warm, intimate and unvarnished style. The images show more than just what something looks like—they capture a feeling. The vibe, for lack of a better word. It's no wonder he's in such high demand these days.
And it almost never happened. Before picking up a camera, Chung had other plans. "I was actually pre-med in college, but later on, pursued this love of photography as a career," he says, almost in disbelief. "Perhaps my pursuit of being a photographer has made me appreciate other jobs ... I'm inspired by artists and small business owners who have carved out a career path, pursued their dreams and did it their way." Influenced by vintage Ralph Lauren campaign imagery, he took another bold risk and moved from San Francisco to New York in 2011 to make a go of being a full-time photographer as a career. He didn't have many industry connections, but he surrounded himself with up-and-coming stylists, the designers of the #menswear era, and a slew of young editors in the fashion space, gradually finding his style and honing his craft. It probably helped that he's such a nice, relaxed guy and puts anyone in front of his camera at ease almost instantly.
Whether he's on set with JJJJound or shooting on location for the likes of MR PORTER and Levi's, Chung's personal style leans on the utilitarian and workwear side. He's most comfortable in a chambray workshirt with well-worn jeans and a pair of Blundstone Chelsea boots. We caught up with him to talk about his must-haves, what he's shopping for lately and what he likes to splurge on.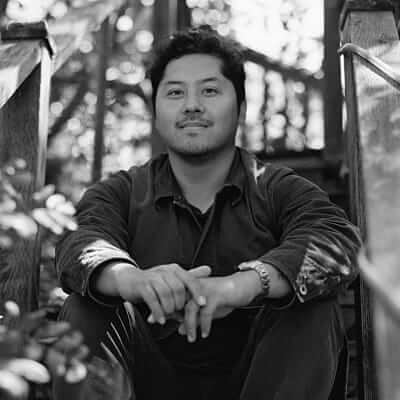 What are some of your favorite
subjects to capture?
I love documenting people at work and capturing the spaces within. Whether it's an assignment on a musician or a home, I am drawn to finding a way to capture a story of what it really feels like being there.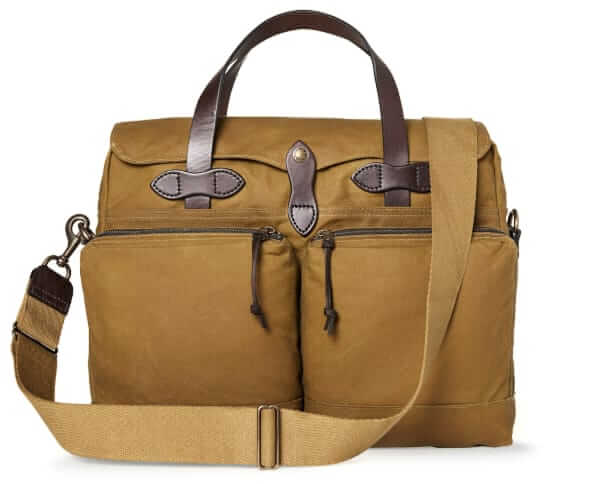 24-hour tin cloth briefcase,
$395 by Filson
What's a must-have item for any photographer?
I always carry a Filson tote bag. I love how it doesn't attract attention, and it's a great everyday carry to hold your camera and essentials discretely.
You released the first Faculty Department book in 2014 and the second followed in 2019. Should we expect a third volume?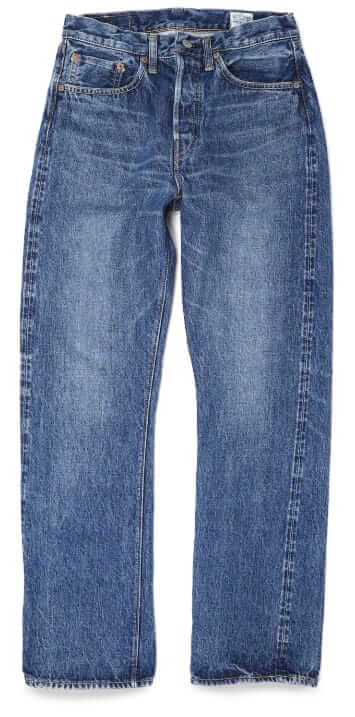 105 standard denim,
$335 by orSlow
My books are self-published, and I release them when enough stories are ready to be shared. It's a celebration of the studio visits and profiles I've collected over the years. I am working on my next edition as we speak and am excited to share more information soon.
Describe your style in five words or less.
Lived-in, calm, human-centric, intimate and thoughtful.
What's one item that every man needs in his closet?
A good pair of jeans.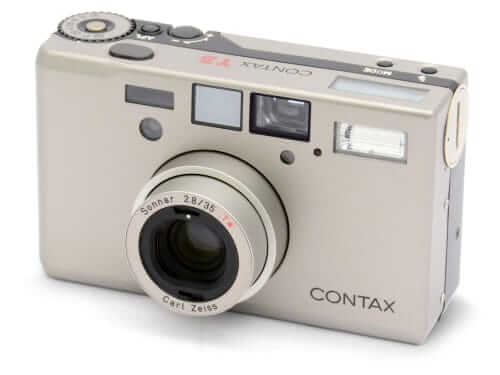 T3 camera,
$2,498 by Contax
What's one item that you cannot part with?
My Contax T3 camera.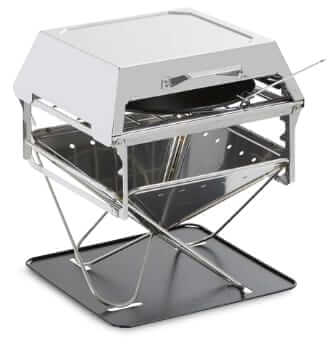 Field oven,
$377.95 by Snow Peak
What's something you're looking to buy at the moment?
Been really into camping lately, so anything from Snow Peak. And I'm currently trying to save some money for a nice watch.
Three favorite brands, currently?
Kapital, Ralph Lauren and JJJJound.
Do you shop more online or in person?
I love being able to shop and try things in person, but online has definitely been my go-to lately.
What city has the best shopping?
New York and Tokyo are where I spend a lot of time shopping. I love getting a mix of things. From home goods, accessories and clothing, to even books and records.
Necessary extravagance?
There's nothing better than a nice, long, intimate dinner at one of your favorite restaurants with several friends gathered.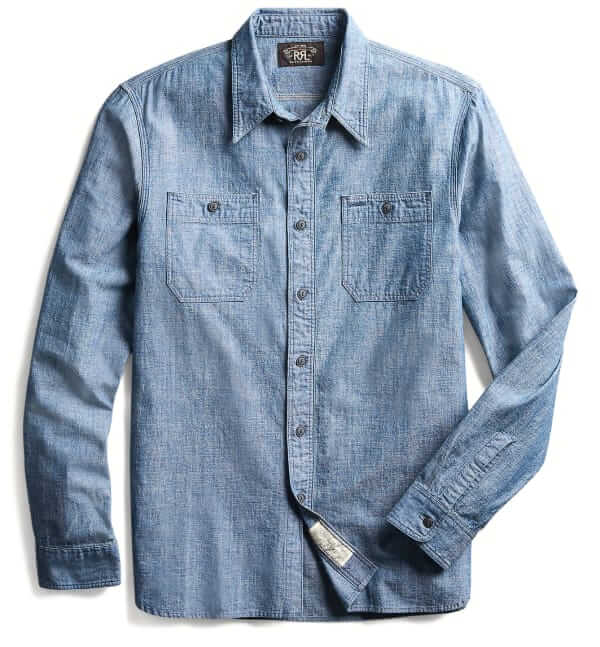 Indigo chambray workshirt,
$245 by RRL
What's something you buy in multiples or default to?
I tend to shop a lot from Ralph Lauren RRL and orSlow.
Which do you experience more: buyer's remorse or regret for not buying something?
I really don't think I experience either—I find what I like and follow my instincts.
What's one shopping hack that you can let everyone know about?
I don't know if it's a hack, exactly, but buy well-made products with intention. You won't be disappointed.