Style Strategies
⇾ How Marcus Allen Shops
Style Strategies
⇾ Marcus Allen, Stylist & Founder of The Society Archive
The in-demand vintage guru on that high/low mix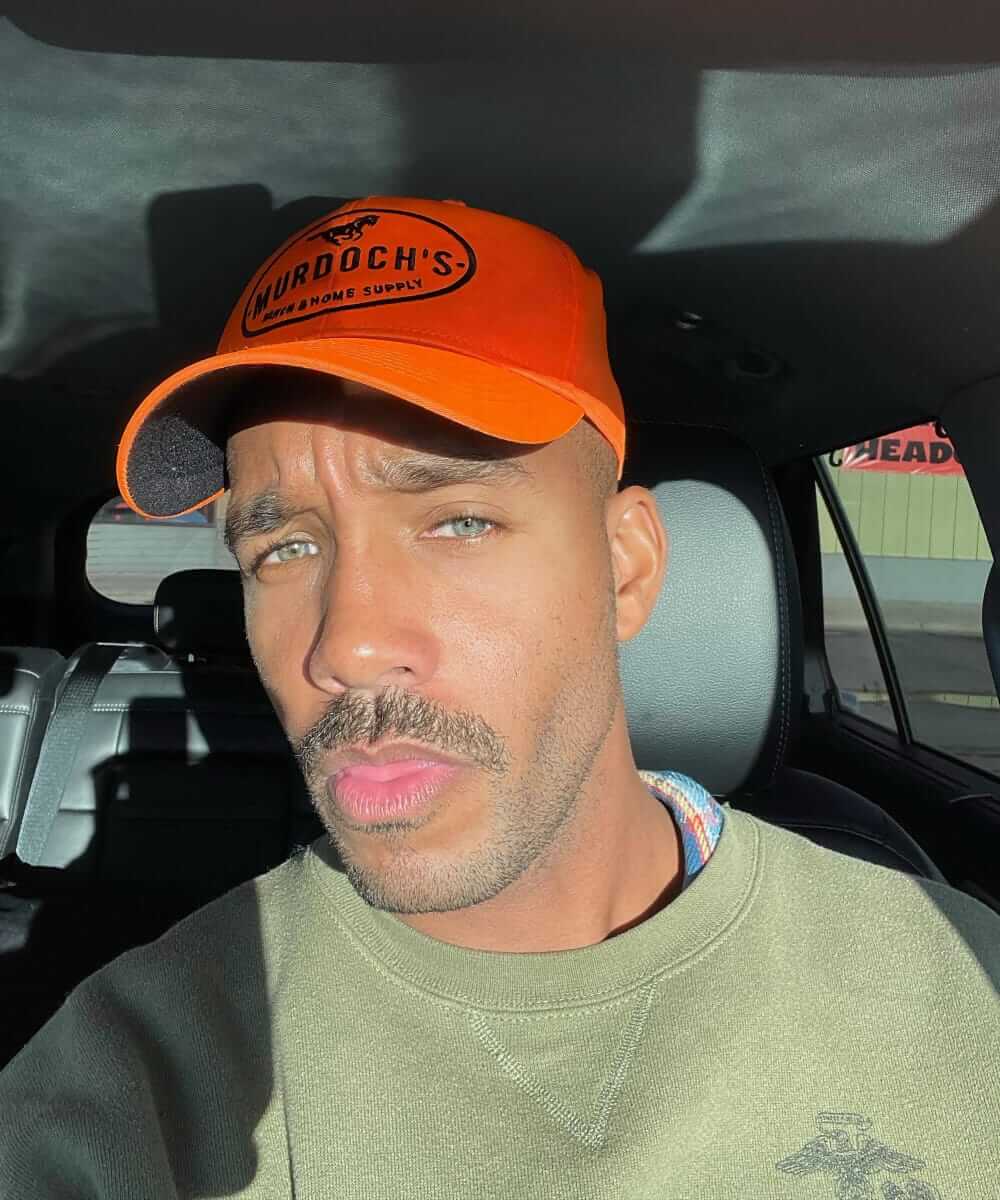 I became familiar with Marcus Allen years ago when he was styling shoots for Simon Miller's men's collection (RIP). I've been following him ever since to see how to put together the perfect high/low mix and what will be "in" a year or two from now. He's been a stylist for Burberry and Ralph Lauren, to name just a few, and has some of the best taste in fashion.
Today, he's the founder of The Society Archive, a collection of vintage designers and heavily sought-after mall brands that are currently enjoying a resurgence. He recently teamed up with Banana Republic to launch his own curated vintage collection of the brand titled "The Archive," featuring time-worn Gore-Tex anoraks, beat-up button-ups and weathered fishing vests. Marcus has been mixing them in photoshoots for the past few years—everyday items alongside luxe pieces from The Row and Bottega Veneta. It's a style language that, when done right, oozes an 'IDGAF' swagger that Marcus easily achieves in his style.
The vintage guru's vibe leans into refined utility, as he can be seen on sets or strolling around the city in a beat-up pair of old A&F cargos with a luxe hoodie from The Row or one of his many collectible flannels from Japanese label 45R. We caught up with him to see how he's shopping these days, the maker of his favorite blue button-up and what he splurges on.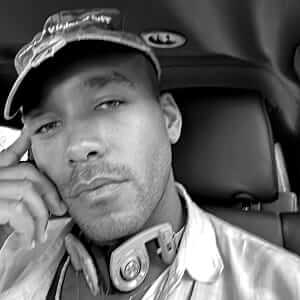 Tell us a little more about
The Society Archive ...
It's a collection of mostly '90s and early aughts mall brands, as well as select luxury designer pieces from that era. For me, the mixing of casual, approachable items with higher-end luxury is a perfect balance of wearability and aspiration.
You curate the @ralphshowfits Instagram page, too. There's just something about designers' style ... who else is on your radar?
Ralph Lauren is one of my biggest inspirations, and I wanted a place to see all of his looks at once and be able to share that as well. Right now, I really like Tom Ford's personal style, Phoebe Philo and Mary Kate Olsen's.
Your style always seems to be a year or two ahead. What are some trends you think we'll see go mainstream in the next year?
Everyday wardrobe staples will continue to be more innovative and I think we'll see them made in extravagant luxury fabrications.
What are some things you take into consideration when styling people? Any dos and don'ts to help people out?
I always consider what makes them feel comfortable and confident. It's important to have a point of view, yet allow whomever you're dressing to insert their taste and personal style. It's got to look and feel like you.
How would you describe your style in five words or less?
Casual luxury, luxe cabin core.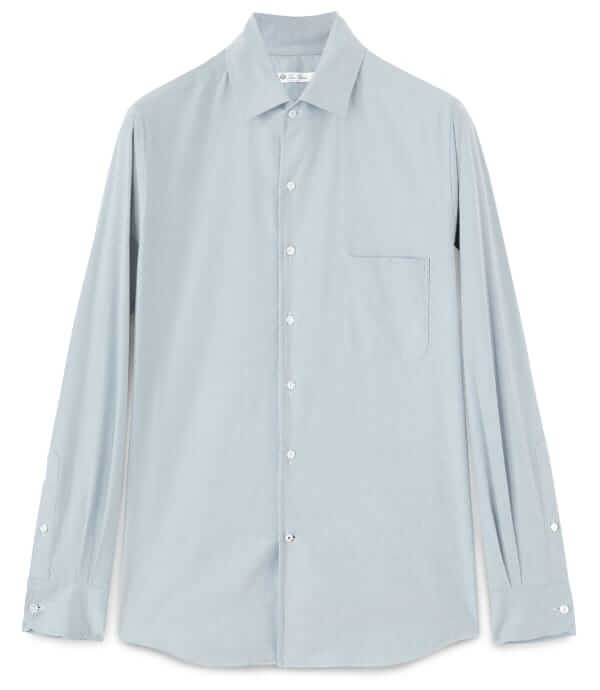 André shirt,
$575 by Loro Piana
What's one item that every man needs in his closet?
A classic blue button-up.
What's one item that you cannot part with?
My turquoise beaded necklace from Mateo New York.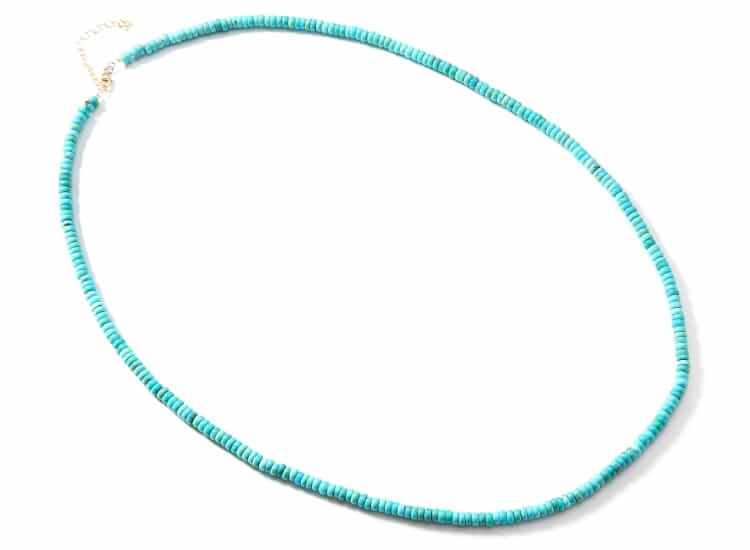 Turquoise roundel bead necklace,
$725 by Mateo
What's something you're looking to buy at the moment?
An insanely expensive striped leather shirt from Bottega Veneta.
Three favorite brands, currently?
The Row, Bottega Veneta and Ralph Lauren.
Do you shop more online or in person?
In-person almost exclusively.
What city has the best shopping?
I won't give away my secret sources, but for home goods I like to shop in Mexico City and for vintage, I love Denver, Colorado.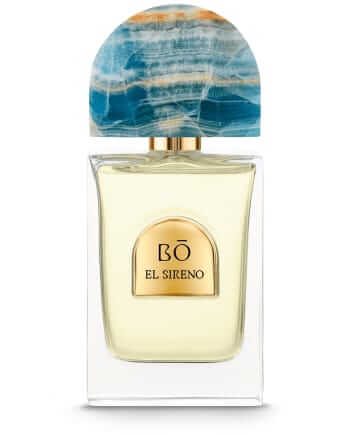 El sireno parfum,
$365 by House of Bō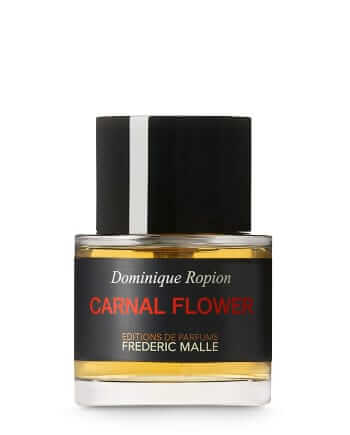 Carnal flower,
$295 by Frederic Malle
What's a necessary extravagance
for you?
Expensive colognes. A little goes a long way and they're so worth it.
What is something you like to save money on or refuse to spend a lot for?
I usually don't spend a lot on pants. I score affordable vintage ones. Shirting and other categories typically take the bulk of my wardrobe budget.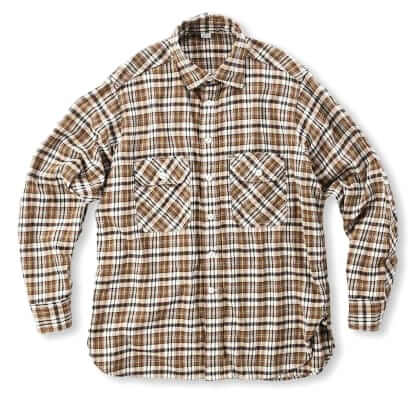 Indian usu flannel
cotton work shirt,
$508 by 45R
What's something you buy
in multiples?
45R flannels and all-black Hokas.
Which do you experience more: buyer's remorse or regret for not buying something?
Definitely feel regret for not buying something, especially letting a rare vintage piece pass me by.
What's one shopping hack that you can let everyone know about?
You can save on European luxury goods when you buy them in Europe. Don't forget to request that VAT refund form.