Style Strategies
⇾ How Somsack Sikhounmuong Shops
Style Strategies
⇾ Somsack Sikhounmuong, Alex Mill Co-Founder and Design Director
Where does he shop, how does he save money and what brands are on his radar?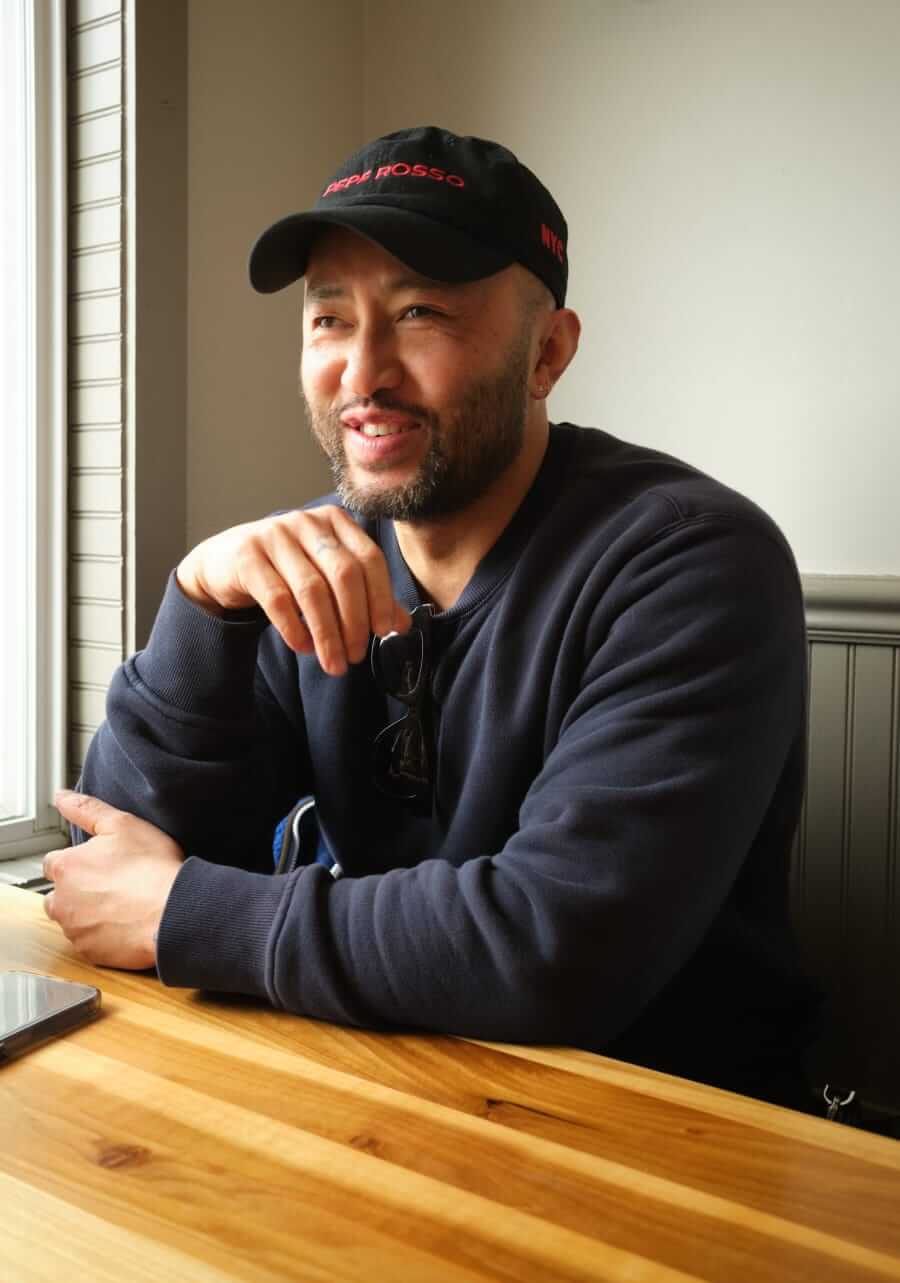 Do you lean into more contemporary styles and items that never go out of style? Staples like a durable white pocket T-shirt, crisp white oxford shirts and a seasonless work jacket? So do I. And brands like Madewell and J.Crew were an early education on how to dress well without spending too much. Alex Mill has the same theory—well-made clothes that are always in style, for a reasonable price. The constant behind all these brands? Somsack Sikhounmuong. Born in Thailand and raised in a small town outside Toronto, he studied fashion at New York's Parsons School of Design and spent over 16 years honing his skills in the J.Crew/Madewell design studio before coming in to relaunch Alex Mill in 2019.
He's done an excellent job creating easy-to-wear, interchangeable pieces that can form a daily uniform that's well put together and intentional. "Trends come and go, but style and quality will always be constant," he tells me. "Looking good doesn't have to be complicated." To put it bluntly, the guy seems to have quite the formula down for making great shit at the perfect price point. Regular Valet. readers might also recognize him from our 'Three Ways to Wear' series where he showed his appreciation for vintage denim and worn-in Stan Smith sneakers. Which is why we wanted to know more about his personal style. We caught up with the designer to see what his winning formula is for creating clothes, his appreciation for eclectic ceramics and why he refuses to spend money on a great cup of coffee.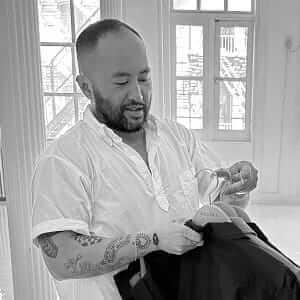 What would you say are some of your design principles?
Not more clothes but the right clothes. I'm a champion of product—it always comes down to designing the best shirts, pants or coats, whether that's the best fabric for that piece with the perfect details in the most beautiful color and wash. Once you do that, everything seems to fall into place.
You know how to make the right clothes that never go out of style. What's the key?
Quality will always be number one. The pieces must be well made in materials that will last for many wears and years.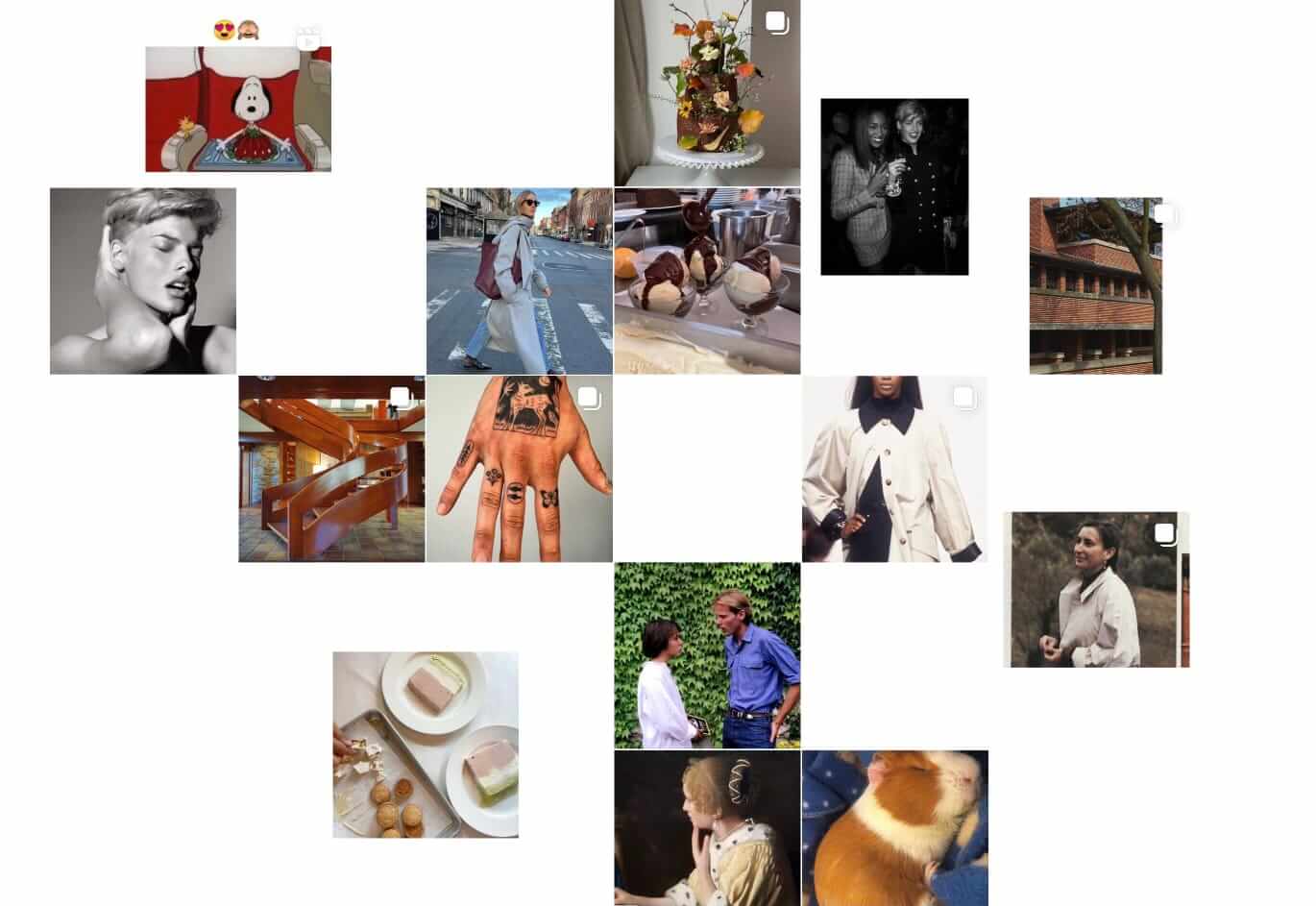 If someone were to take a snapshot of your mood board, what would that look like right now?
These days, my Instagram saved folders are my mood boards—in them, you'll find pics of '90s fashion and models, Frank Lloyd Wright homes and interiors, paintings of Vermeer, street-style photos of the Moosgaard twins and some sweet Charlie Brown memes.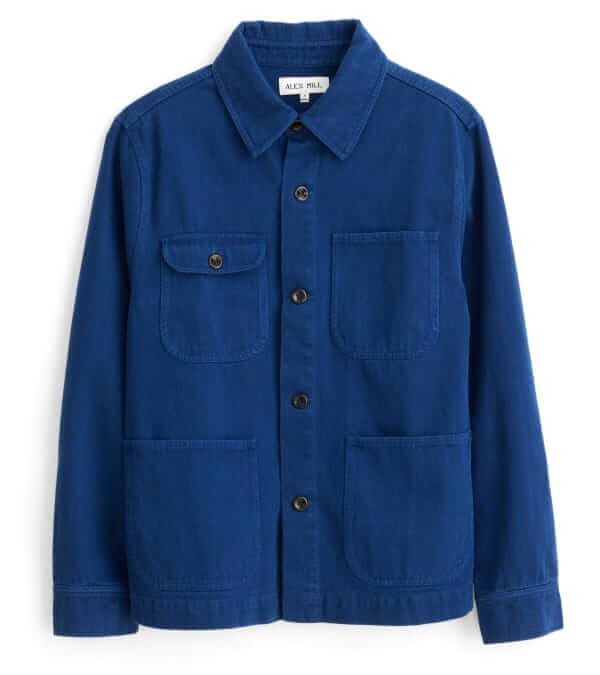 Recycled denim garment-dyed work jacket,
$195 by Alex Mill
How would you describe your style in five words or less?
Uncomplicated.
What's one item that every man needs in his closet?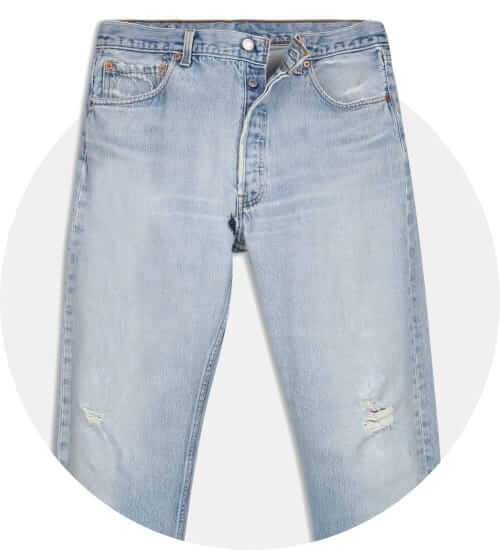 Vintage 501 jean,
$128 by Levi's Secondhand
An adaptable work jacket. We've made ours to be a go-to piece.
What's one item that you cannot part with?
My vintage Levi's.
What's something you're looking to buy at the moment?
A Vermeer painting (joking!).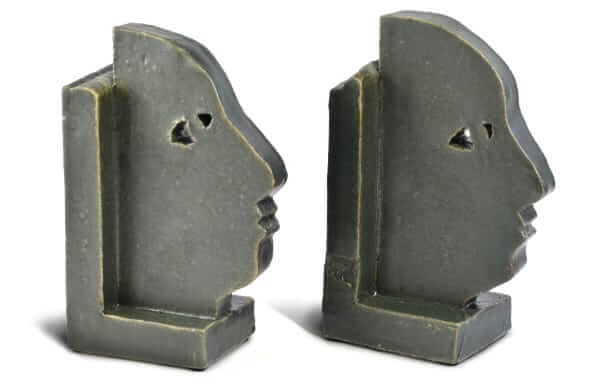 Profile bookend,
$315 by Shane Gabier Ceramics
Three favorite brands, currently?
Corgi, Shane Gabier Ceramics and Novesta.
Do you shop more online or in person?
I get equal enjoyment out of both. They can serve different purposes, really.
What city has the best shopping?
Tokyo. There's just so much to see. There are brands and stores you will only find there, and each one feels so unique and thoughtful.
What's a necessary
extravagance for you?
Toss-up between sleep and breakfast at Erewhon (when I'm in Los Angeles).
What is something you like to save money on or refuse to spend a lot for?
I simply refuse to spend a lot of money on a cup of hot coffee. It doesn't have to cost a lot to be good.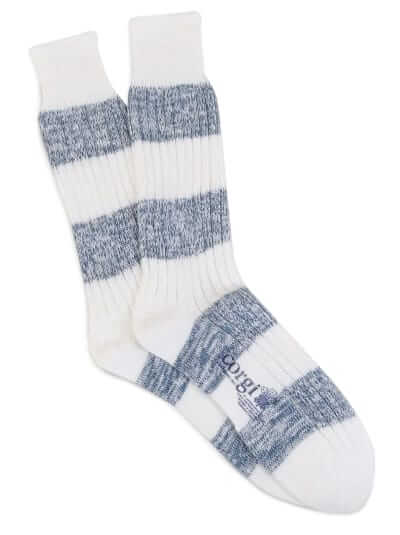 Cotton rugby stripe socks,
$36 by Corgi
What's something you buy in multiples?
T-shirts and socks.
Which do you experience more: buyer's remorse or regret for not buying something?
Sadly, it's regret for not buying an item. And I'm always shopping, so that's scary.
What's one shopping hack that you can let everyone know about?
When buying something you love that might be too expensive, I always remember this quote "Quality is long remembered long after the price is forgotten." That always seems to be the nudge I need.