Special Promotion
Celebrate the Lunar New Year or Valentine's Day with a new fragrance.
How to get the most out of your shower each and every day.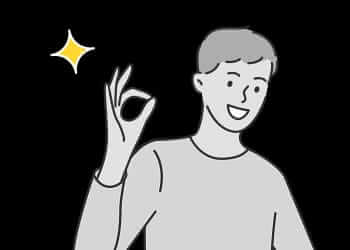 These at-home peels will instantly make you more handsome.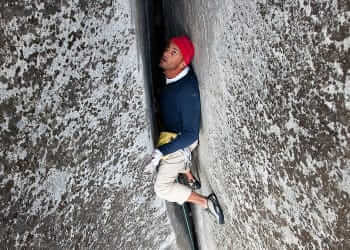 Jeff Johnson doesn't sleep in or play it safe.
Cold weather conditions call for a skincare swap.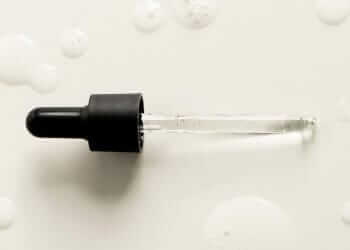 Serums are the key to improving any and all skin concerns.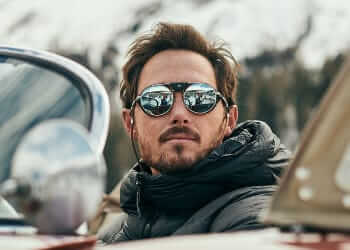 Riley Harper goes to bed early so he can accomplish a lot during the day.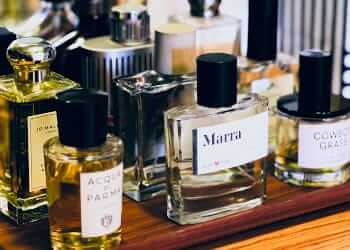 Signature scents are fine. But they're too limiting.
A man needs lip balm so you might as well use the good stuff.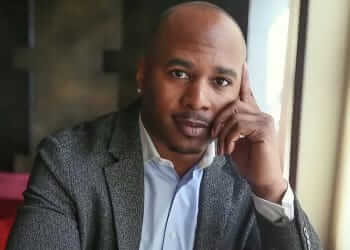 Gregory Lowe gets stuff done (and looks good while doing it).
The benefits of trading up a grooming staple.
Stay cool and dry below the belt, all summer long.
Waking up slowly with Misc. Goods Co.'s Tyler Deeb.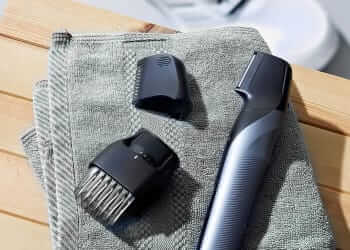 The best trimmers for every part of your body.
It's not in your medicine cabinet. It's in your refrigerator.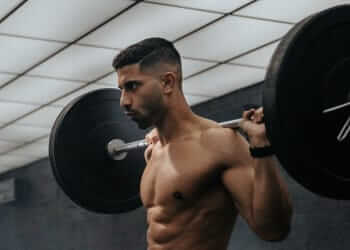 Waking up and making moves with PHANTOM founder Rhys Athayde.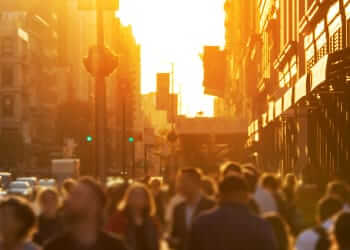 The key to fighting funk and smelling fresh on long, hot days.
How to get the most out of your shower each and every day.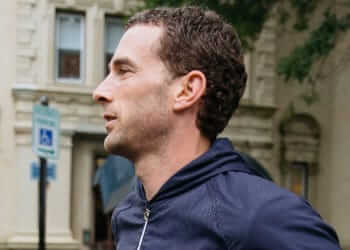 Consistency is the secret to Matt Taylor's success.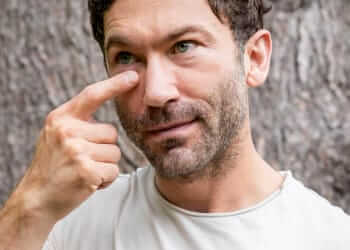 The best gels and creams to fight dark circles, puffiness and aging.
Plus, the best after-sun lotions and sprays.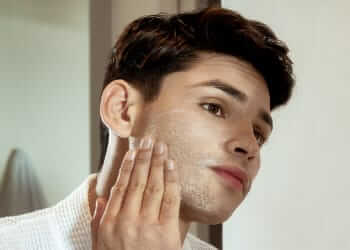 Up and at 'em with Ryan Garcia.
Special Promotion
It's not just vanity. It's a serious self esteem issue.
You look ... stressed.