Your Weekend Pairing
Enjoy Hamilton from the comfort of home with an easy-drinking cocktail.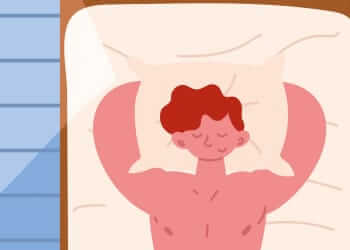 The best pillows and bedding for hot, sweaty sleepers.
What to know before hitting the road during a pandemic.
Boost your backyard cookout with these bottled family recipes.
Your Weekend Pairing
A "wild ride" of a film with a classic Icelandic cocktail.
Make your home office setup instantly better.
How a simple aluminum chair became an American icon.
7 of the most reliable brewers to suit your style and budget.
Your Weekend Pairing
A timely movie about black Vietnam veterans and a potent gin cocktail.
Turns out, it can be your greatest strength.
The best grills for any situation or barbecue style.
Your Weekend Pairing
A timely thriller and a rum-based riff on the Negroni.
The Best Father's Day Gifts
Stuff he'd use but wouldn't buy himself.
Design flaws that inhibit your work and how to fix them.
Your Weekend Pairing
Watch Apple's new animated series with this riff on a classic Manhattan.
The no-cost way to improve any bottle.
Special Promotion
Smart buys for all types of grads—to help them land a job or simply relax after a stressful year.
Your Weekend Pairing
A history-twisting novel and the martini's cooler cousin.
The strange comforts we're finding in lockdown.
A simple switch could boost your health (and save you money).
Your Weekend Pairing
A dystopian train ride and slushy Aperol cocktail.
May 14th: "Pizza is a self-integrated pie chart of how much pizza there is left" ... and more.
Get the most from your surroundings.
May 11th: Tom Hardy as Al Capone and a book to jumpstart your health.