People are booking Christmas vacations earlier than ever before.
Prepping your cocktails in advance is a pro-level move.
Probably not. But should you get one? Yes.
A Smart Storage Solution
It works for both big and small spaces.
The affordable upgrades you'll really want to buy.
You'll need to be willing to haul it to the store and not every Ikea item is eligible.
This limited-edition whiskey is a celebration of the iconic Tennessee brand's storied past.
Like it or not, the seasonal sugar rush has arrived.
What are you waiting for? All aboard!
What the government's investigation of Tesla's autopilot system means for autonomous vehicles.
The best sheet sets to refresh your sleep routine.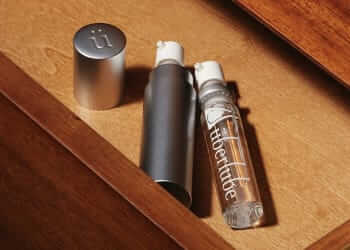 What every sex positive gentleman should have in his nightstand.
Don't let a lack of rest rob you of fun.
Amex updates the famous Centurion Card.
Purchase like a pro with these five expert tips.
We really live for our furry friends these days, but we're all better off for it.
The world's first flying motorcycle is coming.
James Bond-level functionality and style.
They're everywhere, they're convenient but are they more trouble than they're worth?
Scientists warn that a preference for sons could lead to 4.7 million 'missing' female births.
Looking for an everyday pair or something more stylish? You should be set.
And each comes with its own entry into an off-road competition event.
An essential summertime tool.
The 10 best items to get the most out of your bike this summer.