Special Promotion
Smart bedroom upgrades for partners or solo play.
Why you should be lighting up some incense in your home.
Skip the silly stuff. Go for things they really want.
A Cozy Home Upgrade
The style flex your living room needs.
Special Promotion
This Year, Flowers for Everyone
A gentleman always sends flowers.
Get more meals (and less dishes) with these tips.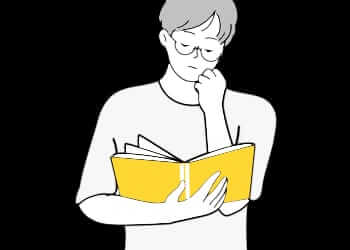 Why every man should be reading (now more than ever).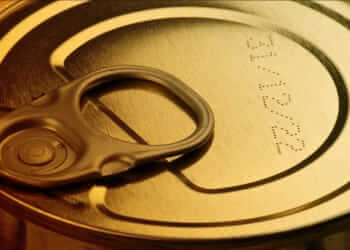 They're not bogus, but they're not that important.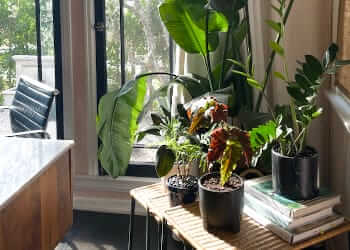 Why you shouldn't be without some green.
Get Over Your Procrastination
In a slump? Here's how to get out of it.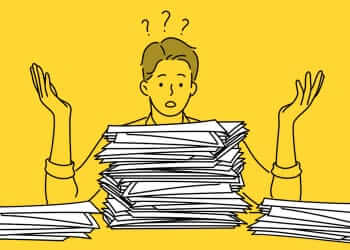 Don't let it drag you down.
The pandemic proved that we're more self sufficient than we knew.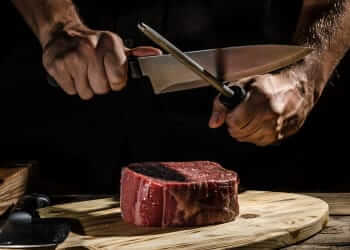 What you need to know.
Special Promotion
Now's the perfect time to bring some nature inside.
Calculating this number is the first step to getting your finances on track.
Work smarter, not harder.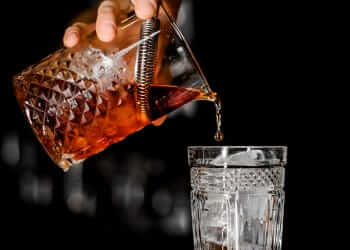 The cocktail terms every man should know.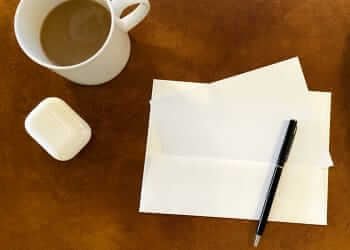 When and what to send and why.
Easy Holiday Drinks
Because we could all use a cocktail.
Affordable finds and indulgent luxuries.
The best gifts for green thumbs.