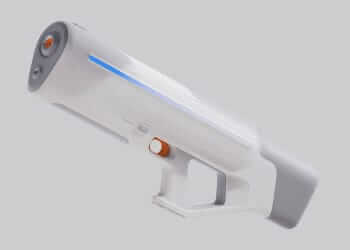 With gaming modes, tactical display screens and USB connectivity, these aren't your everyday squirt guns.
If Ryan Reynolds can make it big with gin, why not a slew of other big names?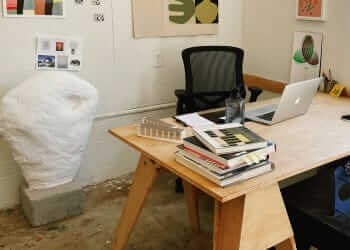 Balancing creativity and productivity with Michael Upton.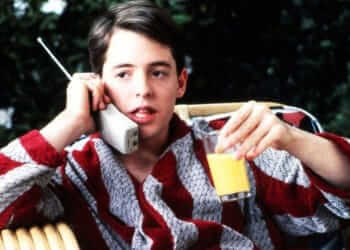 The personal and professional benefits of taking a day off.
How to buy and drink the Mexican spirit like a pro.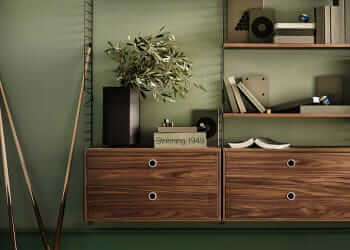 Modular pieces allow you to switch it up with countless configurations.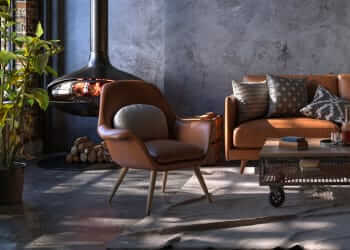 The whole process is so much easier than you think.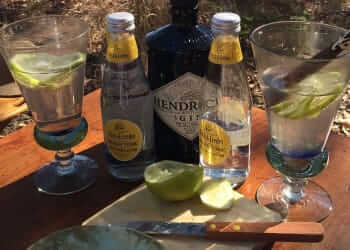 How the gin and tonic became the go-to safari cocktail.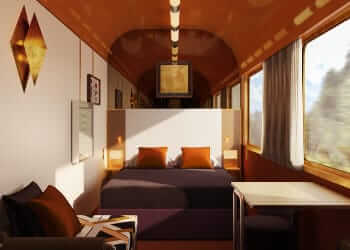 The classic experience now offers a lot more bang for your buck.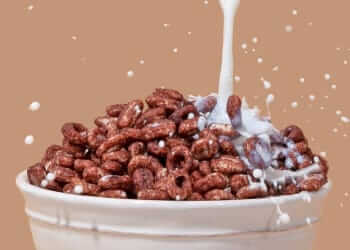 The most important meal of the day is fun, again.
Every man should have this secret weapon at work.
Buy a ticket and never worry about the price going down again.
Dumb phones are on the rise.
Staying hydrated has never looked cooler.
The easy online solution to affordable furniture and home items.
The photo-sharing social media app relaunched as a no-frills Instagram alternative.
Stylish men should have a stylish chair.
10 top-notch boards to make the most of your kitchen work.
It's the first time in 35 years as records make 'remarkable comeback'.
Most firms from the pilot program are saying they won't go back.
We're talking about practical appliances and mid-century design icons.
How to incorporate the "Japandi" style into your place.
Your place needs pockets of light.
Inside Alex Carleton's office at Filson.