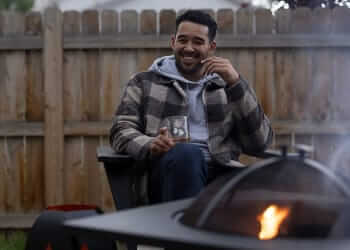 The key to better beers in the backyard, a cooler campout or a proper tailgate.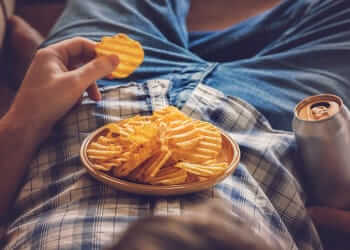 It should come as no surprise then that many of today's unhealthy foods were brought to you by Big Tobacco.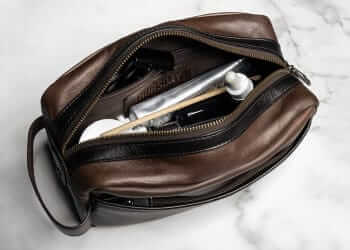 Durable, efficient and stylish as hell.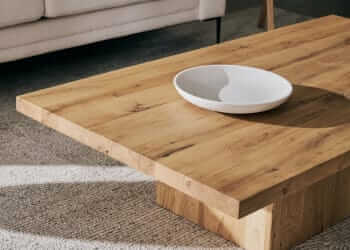 Find the one that suits your space and style.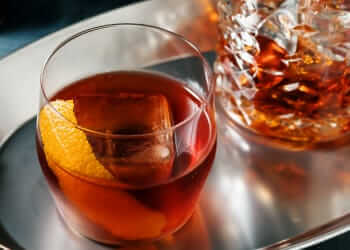 Why it matters and four riffs on the classic cocktail.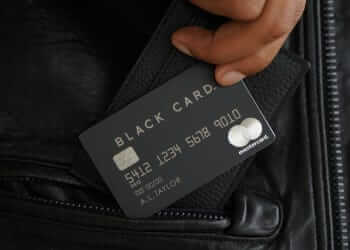 Special Promotion
This is the busy professional's card of choice, complete with elite benefits and peace of mind protection.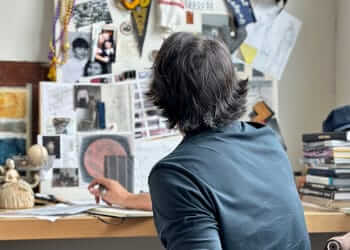 We go inside the all-American designer's office.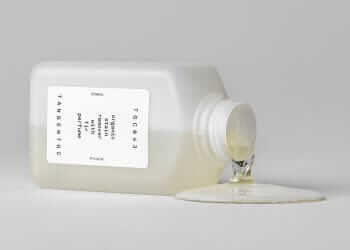 This is the key to a better laundry day.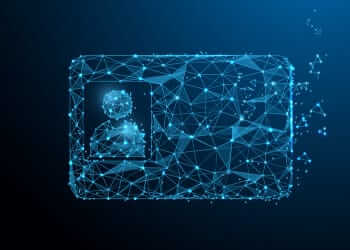 At least, they're in Europe, where Finland is testing them out.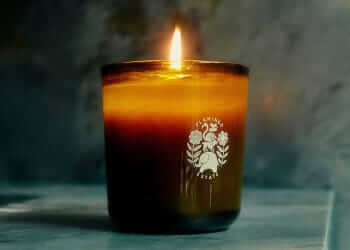 How to find the right flame for your style (and budget).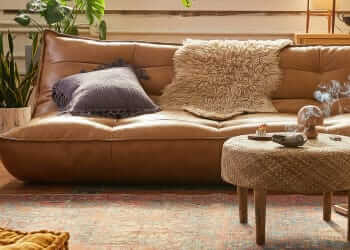 How to Upgrade Your Place on a Budget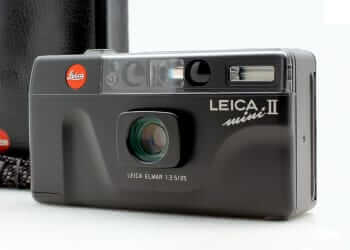 A '90s point-and-shoot that will make you put down your phone.
The easiest way to contain your ever-growing wardrobe.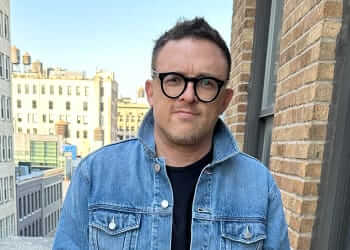 Co-founder Alex Drexler on his workspace and work style.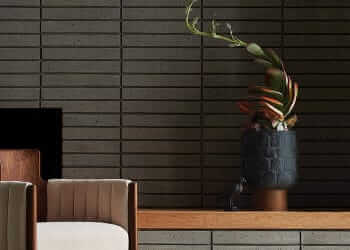 How to buy a serious plant for your home (and keep it alive).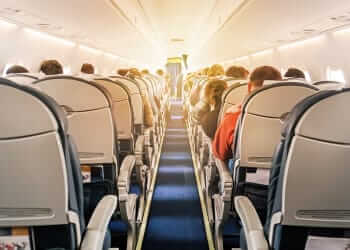 Domestic, and even some international ticket prices, are finally cooling down ... but it won't last very long.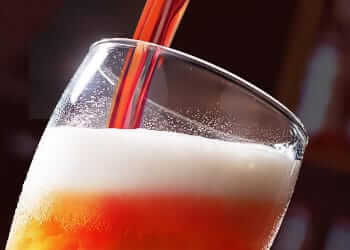 The three-ingredient cocktail that's ideal for Negroni lovers.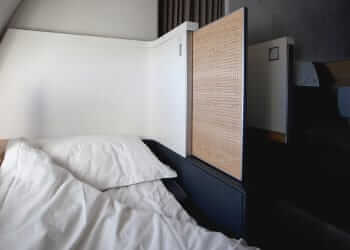 Are those big seats (and perks) a thing of the past?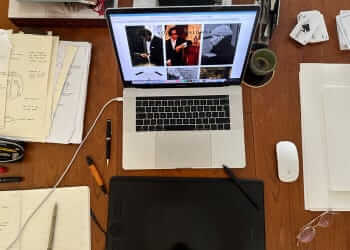 Rodrigo Saldaña on productivity, vintage pens and remote work.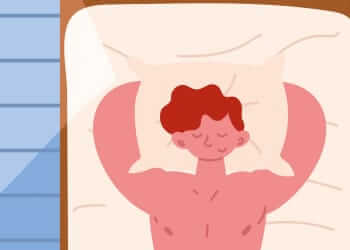 The best pillows and bedding (along with expert tips) for hot, sweaty sleepers.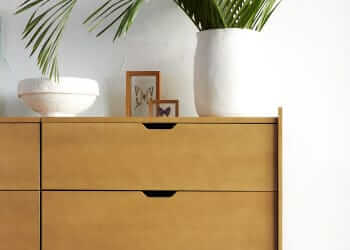 Six stylish oak options in a range of prices.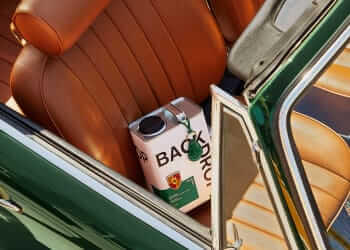 Porsche has collaborated with Backdrop on some auto-inspired paint colors.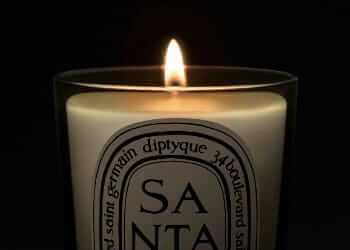 Are the luxury candles really worth it?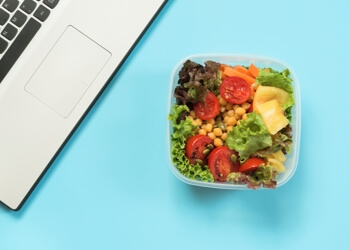 How to assemble filling salads that satisfy a man's hunger.